The Evaluation of Pulmonary Solid Nodules for Resection Surgery
( Volume 4 Issue 6,June 2018 )

OPEN ACCESS
Author(s):
Giorgio Maria Paolo Graziano, Antonio Di Cataldo, Antonino Graziano
Abstract:
Introduction Pulmonary neoplasia is diagnosed or advanced, or when the radiological appearance of the neoplasm leaves little doubt. Lung cancer is the most common in men with 16% of all tumors and an epidemiological increase in the neoplasm that in recent years has achieved a mortality that has increased progressively, reducing only in the last decade in Europe because of the continuous anti-smoking campaigns. The study aims to address the controversial controversies on the characteristics of the pulmonary nodule with the proposal of a diagnostic algorithm adopted by us in clinical practice to obtain an early diagnosis and in a short time Materials and methods January 2017 to December 2017 at the II Clinical Surgery and Polyclinic II University of Catania presented to our observation n 7 patients aged between 4 and 60 years old age 50 years of which 4 males and the remaining 5 female patients . In patients with suspected small pulmonary nodule the information obtained was based on a chest radiograph and a subsequent CT scan. Results The discussion of the morphology of the pulmonary nodule studied with diagnostic method for CT images the prevailing morphological characteristic was the diameter of the lesion that oscillated on average between 3-4 cm, and the criteria adopted did not clarify with accuracy the nature of the solid formation but hypothesize the benign or malignancy of suspicious lesions. Below these minimum diameters we obtained a safety with TC and RNM methods only in 50% of the observed cases, so in consideration of the high number of cases that were unresolved it was preferable to use more effective diagnostic methods. Discussion In the presence of solitary or multiple pulmonary nodules they have proved effective in obtaining a diagnosis according to the literature and also in our experience, in the first phase the simple but sensitive dynamic CT test, which oriented the diagnosis towards the benignity of the nodule for the presence of an increase in density after administration of the MDC that was less than 15-20 HU. PET proved to be a more accurate instrumental examination in the characterization of the nodule. Introducing the analysis of the metabolic behavior of the lesion studied, integrating the data provided by the CT. Conclusions Diagnostic imaging has improved accuracy by reducing diagnostic doubt only in those nodular lung lesions above> 2 cm. Radiological criteria for defining mediastinal lymph nodes are essentially the size and the morphological appearance.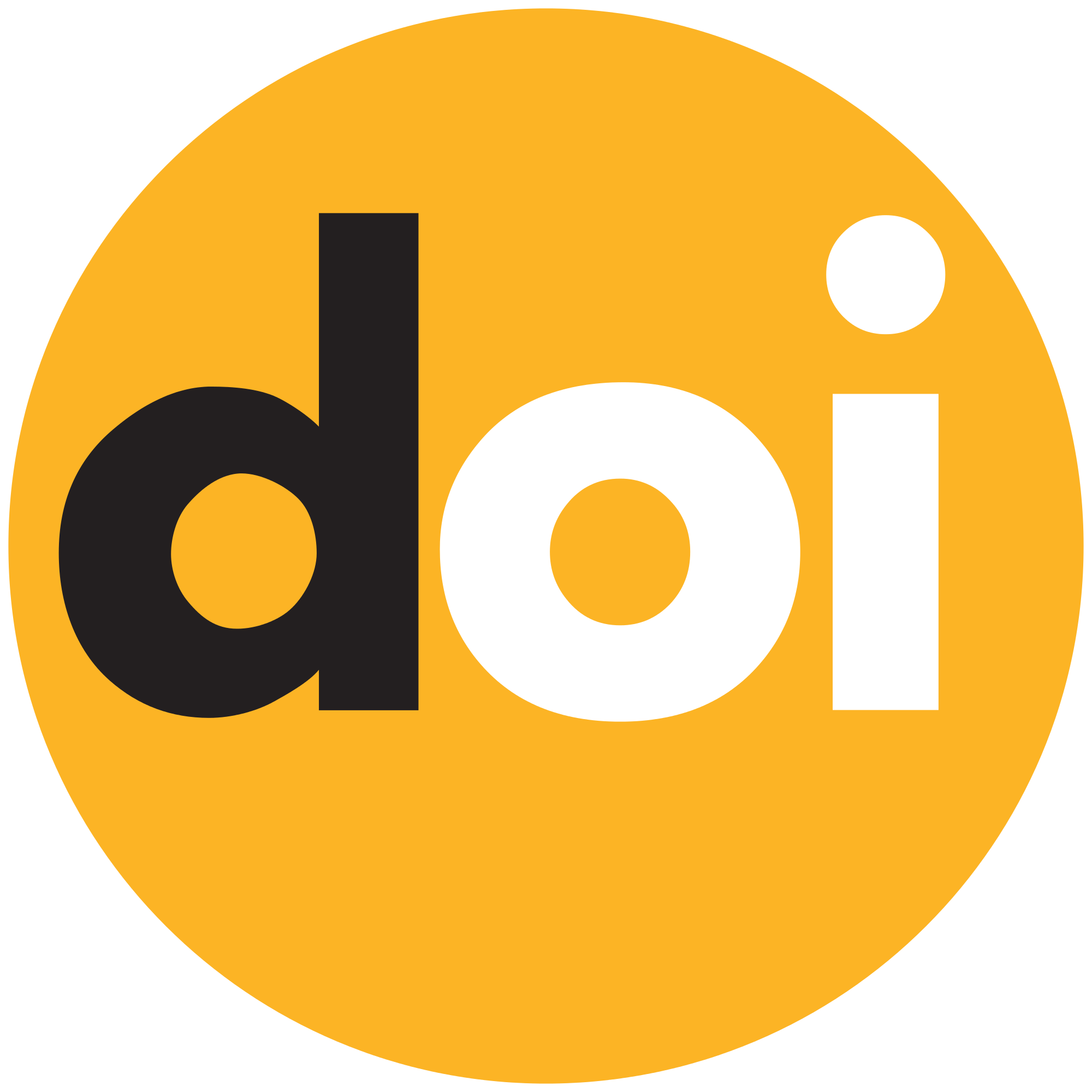 DOI :
Paper Statistics:
Cite this Article:
Click here to get all Styles of Citation using DOI of the article.