Feasibility Study for Neutron Beam Investigation of the Turin Shroud
( Volume 2 Issue 3,March 2016 )

OPEN ACCESS
Author(s):
Massimo Rogante, Laszlo Rosta
Abstract:
In this work, the possible investigations and analyses of the Turin Shroud by Neutron Beam Techniques (NBT) are discussed. The main aim of this study is to assess - in a reliable non-destructive way and in complementarity to methods already employed or under consideration for future examination campaigns - and to determine some key parameters useful to enhance current knowledge and databases on the textile properties of the Shroud. Information to be obtained could reveal new interesting and original features with potential scientific and historical effects as well as contributing to solving problems of conservation and preservation. Preliminary results of NBT analyses carried out on new and aged linen fibres illustrate some information that could be gained when using NBT on the Turin Shroud.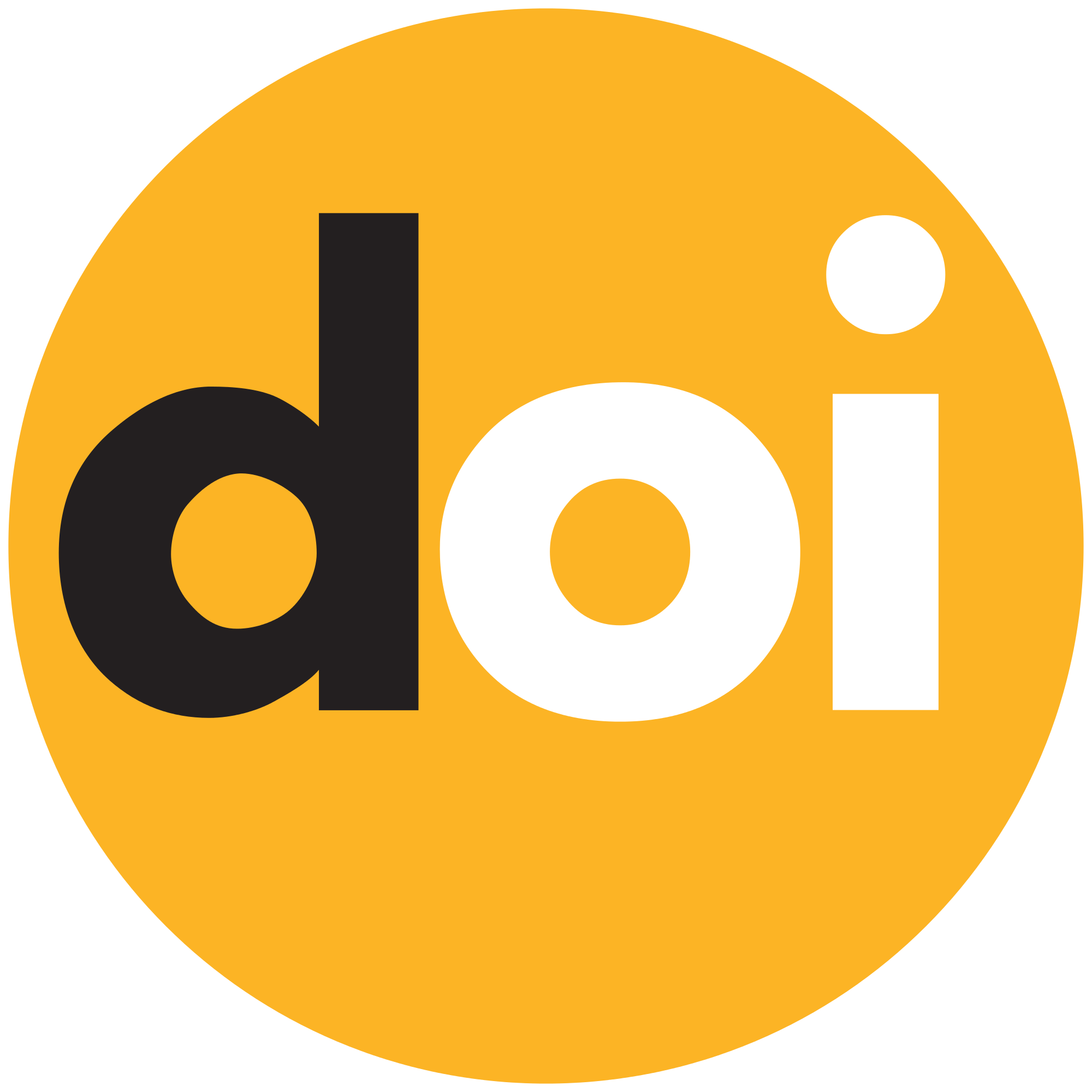 DOI :
Paper Statistics:
Cite this Article:
Click here to get all Styles of Citation using DOI of the article.