Dual Language Programme (DLP) in Bintulu District, Sarawak Primary Schools: Discovering Teachers Perception towards Curriculum Change
( Volume 6 Issue 8,August 2020 )

OPEN ACCESS
Author(s):
Audrey Shalini Ananthan, Nur Ehsan Mohd Said
Keywords:
Dual Language Programme, Teachers, Perceptions, Curriculum Change, Primary Schools.
Abstract:
Malaysian Education Blueprint (2013-2025) clearly stated that one of the pupils' requirements is to have bilingual skills; to develop qualified pupils in Bahasa Malaysia as a national language and as a medium of unity; and English as an foreign language of communication; A very limited number of studies has been done to investigate the perception of Malaysian teachers towards Dual Language Programme (DLP) with regards to this curriculum change. Thus, this study is designed to (i) identify the perception of teachers towards the implementation of Dual Language Program (DLP), and (ii) investigate the factors that affects the implementation of Dual Language Programme (DLP) in primary schools in Bintulu. Sixty Malaysia DLP Science and Mathematics teachers were given a questionnaire survey to fill in. Semi-structured interviews were carried out among the teachers as well. The data showed that teachers have positive feedbacks towards their perceptions on skills, interest and knowledge in DLP. There are 3 main factors that affects the implementation of DLP in schools, pupils' ability, workload and time constrain, and insufficient facilities, materials and resources.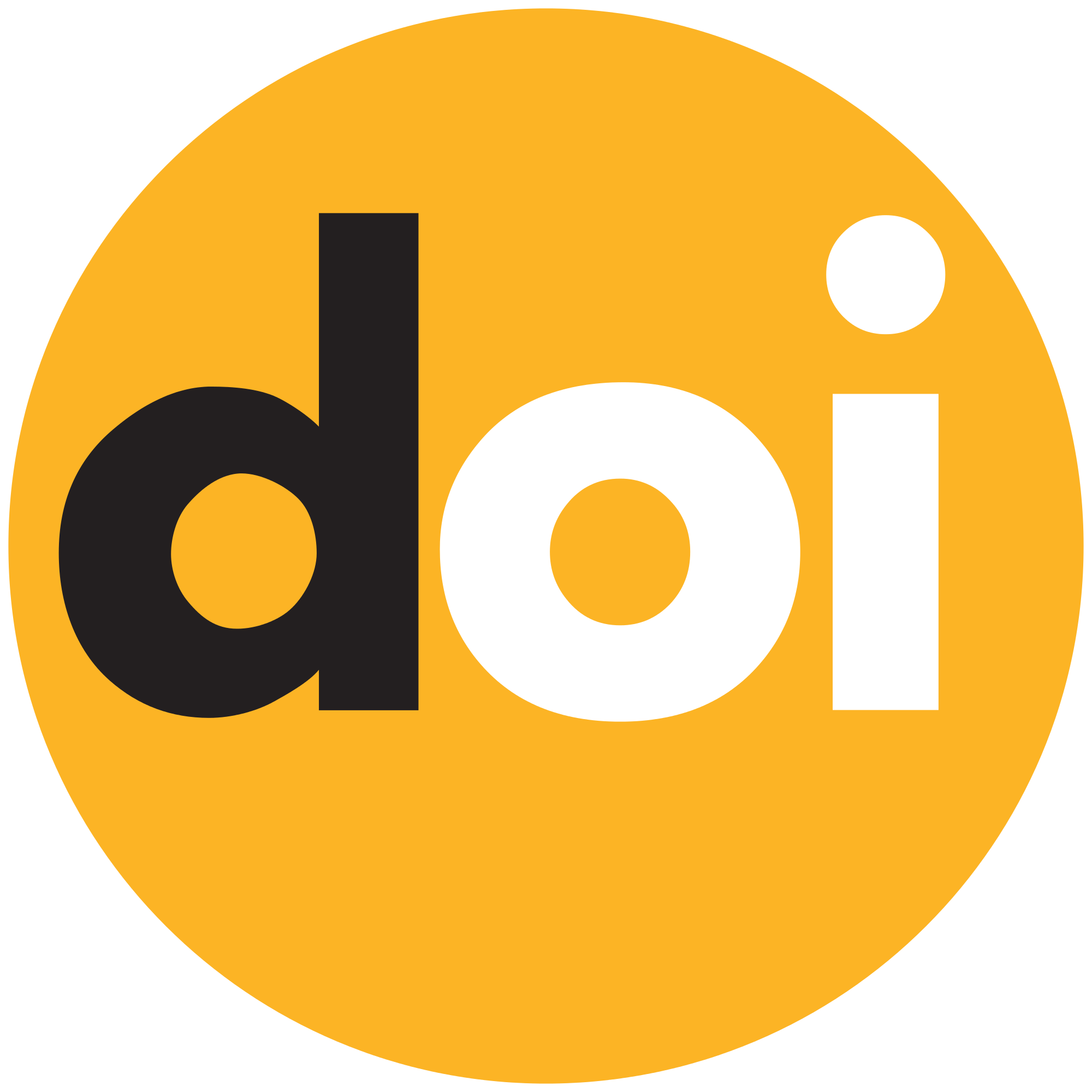 DOI :
Paper Statistics:
Cite this Article:
Click here to get all Styles of Citation using DOI of the article.