3D Photochemical Machining of Copper By using Colored Phototools
( Volume 5 Issue 7,July 2019 )

OPEN ACCESS
Author(s):
Bandu Kamble, Abhay Utpat, N.D. Misal, B.P Ronge
Abstract:
Photochemical machining is an engineering production technique for the manufacturing of burr free and stress-free components in various industries. The thin, precision parts and complex geometries can be produced by using non-conventional machining process in diverse industries as aerospace, electronics automotive manufacturing. This paper focuses on study of three-dimensional photochemical machining at varying temperatures by using coloured photo tool. The process is starting with by designing of photo tool for different surface curvature. Cooper material was selected for experimentation, it has good electric and thermal conductivity. The control parameters selected were temperature, concentration and time. The temperature and time are varying parameter for etching. The depth of etch was measured by using Digital Micrometre having least count 0.001mm. The objective of this study is to achieve variable depth on two dimensional surfaces.3D PCM was carried out for flat surfaces followed by curved objects on copper.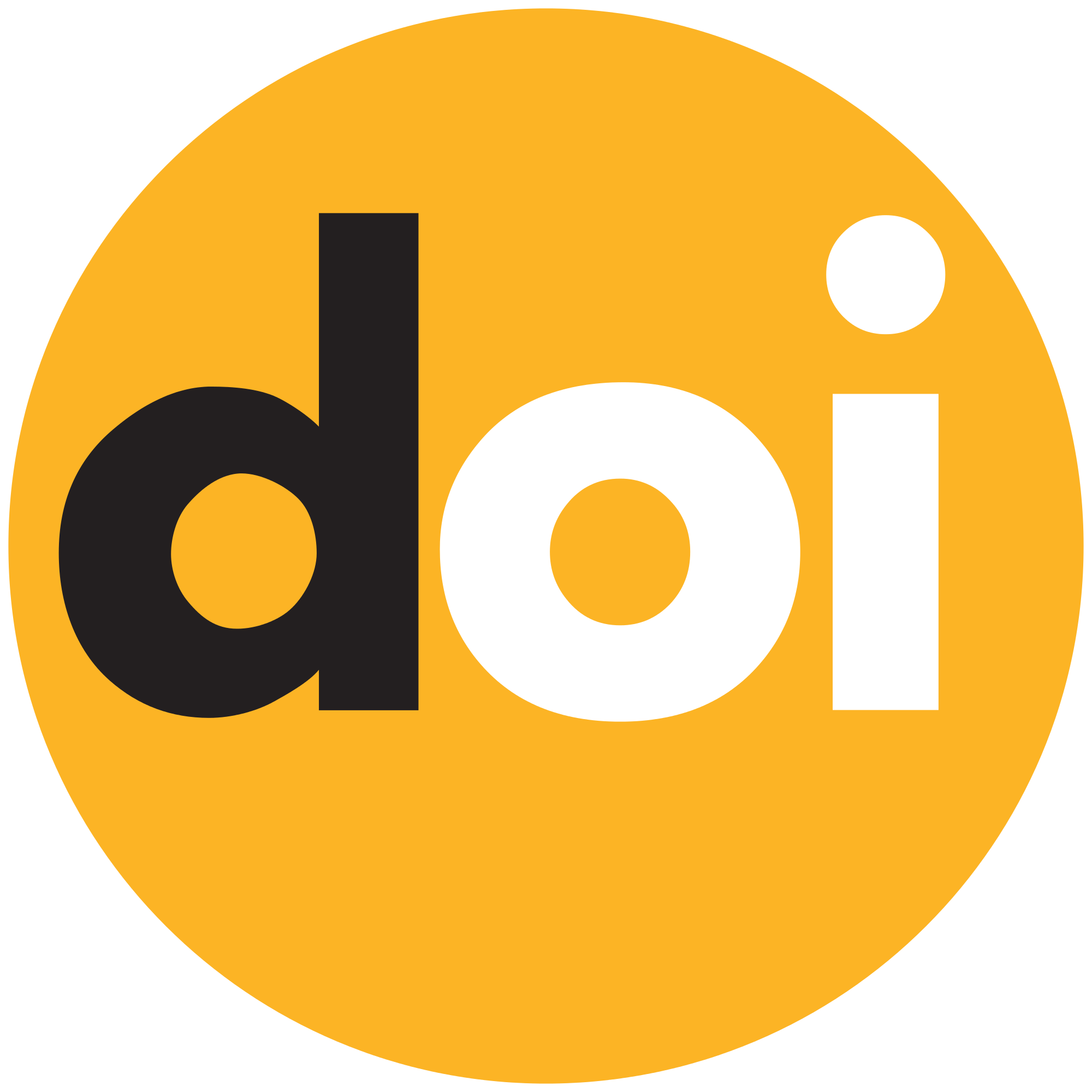 DOI :
Paper Statistics:
Cite this Article:
Click here to get all Styles of Citation using DOI of the article.