Assessment of Free Flow Baffle Wall Constructed Wetland (BWCW) For Treating Wastewater Discharges from Fish Culture Ponds in Kolleru Area
( Volume 6 Issue 10,October 2020 )

OPEN ACCESS
Author(s):
P. Ravindra Nadh, K.V.S.G. Murali Krishna, K.B. Reddy
Keywords:
Baffle wall constructed wetland, Fishpond discharge, Macrophytes, Kolleru area
Abstract:
Kolleru Lake is one of the largest fresh water bodies among the Indian wetlands. It is located in the West Godavari and Krishna districts of Andhra Pradesh, India. The lake receives water from 13 major streams/ rivulets. Among them Tammileru and Budameru are important in terms of water input. Indiscriminate exploitation of the Kolleru area has evidently resulted in depletion of many of the ecological goods and services conventionally derived from it. The major sources of pollution are agricultural run-off carries residues of several agrochemicals such as fertilizers, pesticides and herbicides; fish tank discharges contain antibiotics, pro-biotics and food wastes; industrial effluents containing chemical residues and organics of different types and municipal and domestic sewage of high BOD. As a part of Environmental Management Plan of Kolleru Lake a study was carried out to identify a low cost, environment friendly and sustainable non-conventional treatment option for aquaculture wastewater discharges from fish ponds which are a pre-dominant along the inlet drains near the mouth of Kolleru Lake. Constructed or engineered wetland is a proven and sustainable technological intervention to deal with low to moderate pollution loads. According to India water portal, constructed wetlands are cost-effective cleaning option. A Free Flow Baffle Wall Constructed Wetland (BWCW) was designed and fabricated with two units for testing two different macrophytes i.e., Eichhornia crassipes in Unit I and Typha angustata in Unit II to treat the wastewater samples collected from fish pond discharges joining the inlet drains of Kolleru Lake. Wastewater samples were collected during four different seasons of the year and applied for treatment in Unit I and II of BWCW to determine the potential of the macrophytes in treating the wastewater. The study revealed that the concentrations of tested parameters in treated waters of Unit I and Unit II varied from season to season with encouraging treatment efficiencies for treating the wastewater discharges from fish ponds.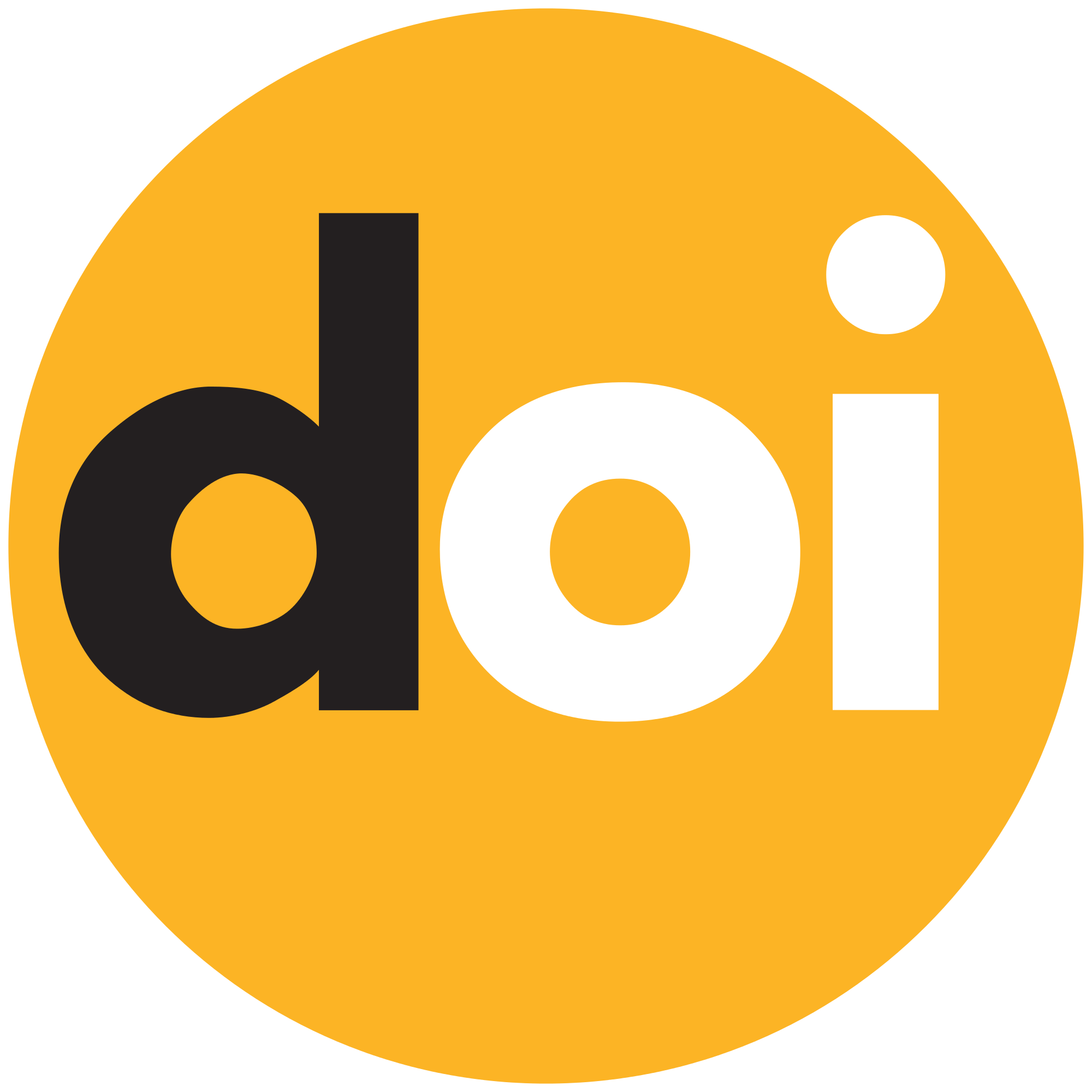 DOI :
Paper Statistics:
Cite this Article:
Click here to get all Styles of Citation using DOI of the article.