Using 'Capital Letters Bowling' to Teach Capital Letters to Young ESL Learners
( Volume 5 Issue 7,July 2019 )

OPEN ACCESS
Author(s):
Erlinda Racha, Melor Md Yunus
Abstract:
Capital letters is the most basic skill that every pupil should master in their writing skill before they proceed to the next skill. The purpose of this action research is to investigate the effect of using Capital Letters Bowling game in helping low proficiency primary school ESL learners in rural area to master the use of capital letters in their writing. A total of 5 ten-year-old children from a primary school in the rural area of Song, Sarawak participated in this study. An action research was employed for almost three months/12 hours to find out the effect of 'Capital Letters Bowling' on the teaching and learning of capital letters. Three instruments were used; document analysis, observations and interviews to collect the data. The data collected were then triangulated to conclude the whole research. The results revealed that integration of 'Capital Letters Bowling' game is an effective way to facilitate the young, low proficiency ESL learners in mastering capital letters.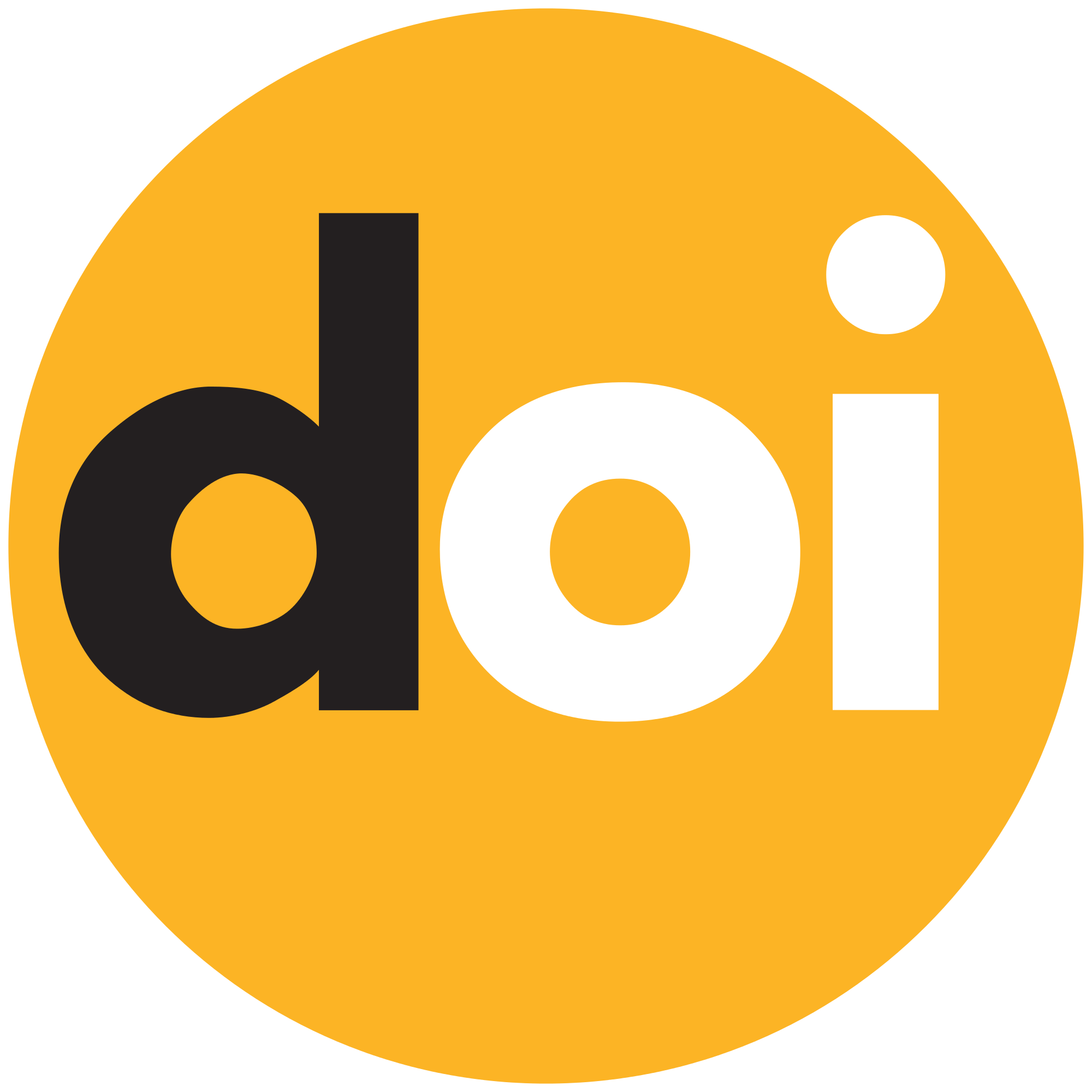 DOI :
Paper Statistics:
Cite this Article:
Click here to get all Styles of Citation using DOI of the article.