Use of CO2 Laser Machining for Fabrication of Micro Channel with Chambers
( Volume 7 Issue 8,August 2021 )

OPEN ACCESS
Author(s):
Akshay Patil, Sanjay Pawar
Keywords:
Microchannel, chamber, PMMA, CO2Laser Machining.
Abstract:
Micro channels are the most notheworthy components of the Micro Total Analysis System (µTAS) and Lab on a Chip (LOC) device. The different configuration of microchannels are used for various applications. The fabrication of micro channels with various configurations is critical task. In this paper, an attempt is made for fabrication of microchannels with chambers by employing CO2 laser system. A microchannel with Y shaped inlet and with two chamber configurations viz. circular and rhombus is fabricated using CO2laser machining on Polymethylmethacrylate(PMMA) material. The process parameters considered were the laser power and scanning speed and the influence of theses parameters on depth of the fabricated microchannel is analysed. It is noted that the microchannel depth increases with the increase in laser power and decreases with increases in the scanning speed.The characterization of the fabricated microchannels is carried out by RAPID I Vision 5 microscope. The study recoomend use of CO2laser machining for fabrication of microchannels on PMMA material.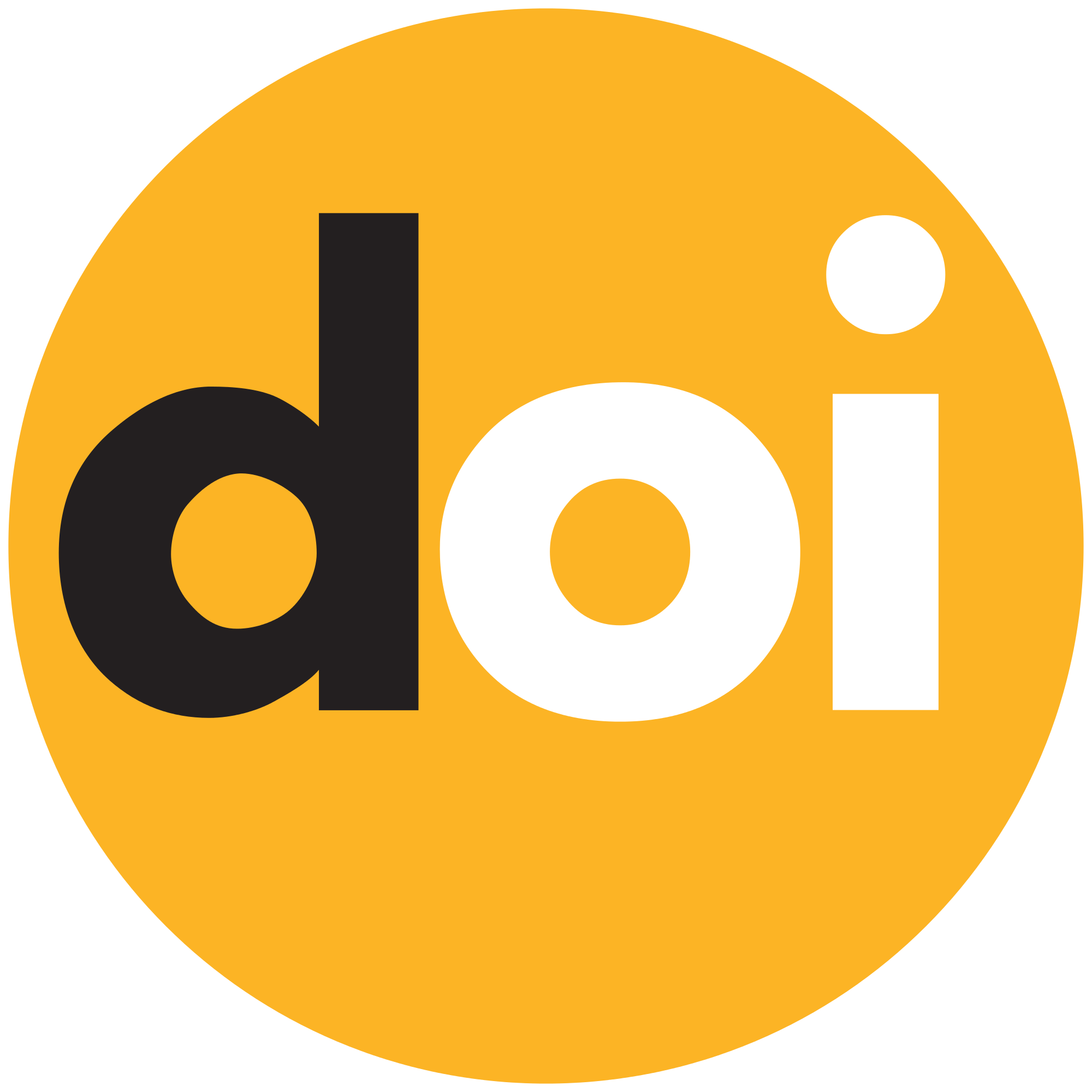 DOI :
Paper Statistics:
Cite this Article:
Click here to get all Styles of Citation using DOI of the article.