Understanding of Power and Influence in an Indian Public Sector Organization
( Volume 7 Issue 5,May 2021 )

OPEN ACCESS
Author(s):
Subathra V
Keywords:
Employee Behaviour, Influence, Organizational Power, Power, Public Sector Organizations.
Abstract:
This research aims to find out the understanding of power, how people acquire and exercise power in an Indian Public Sector Organization. The study also extends to understanding the strategic actions and tactics as a basis of which power is exhibited in organizations. A qualitative case study approach is followed to conduct this research and capture the lived-in experiences of the employees with respect to the research context. The data was collected through multiple interviews with employees working in all levels of the organization for a period of six months. The workplace communication patterns amongst the employees were also collected as empirical evidence to support the study. The study gives an understanding about the traditional power bases and dynamics in the organization. The findings explain that two of the traditional power bases, Legitimate and Expert power are still relevant and widely exercised in the organization. However, there was more emphasis on the existence of Knowledge and Connection Power in the organization. The study also indicates that there is a significant relationship between power influences and employee behaviour with respect to the attitude, relationships and communication patterns. The study paves way to eradicate the negative connotations associated with power in the society. The research is based on one organization. The data is subjected to respondents' bias and reluctance.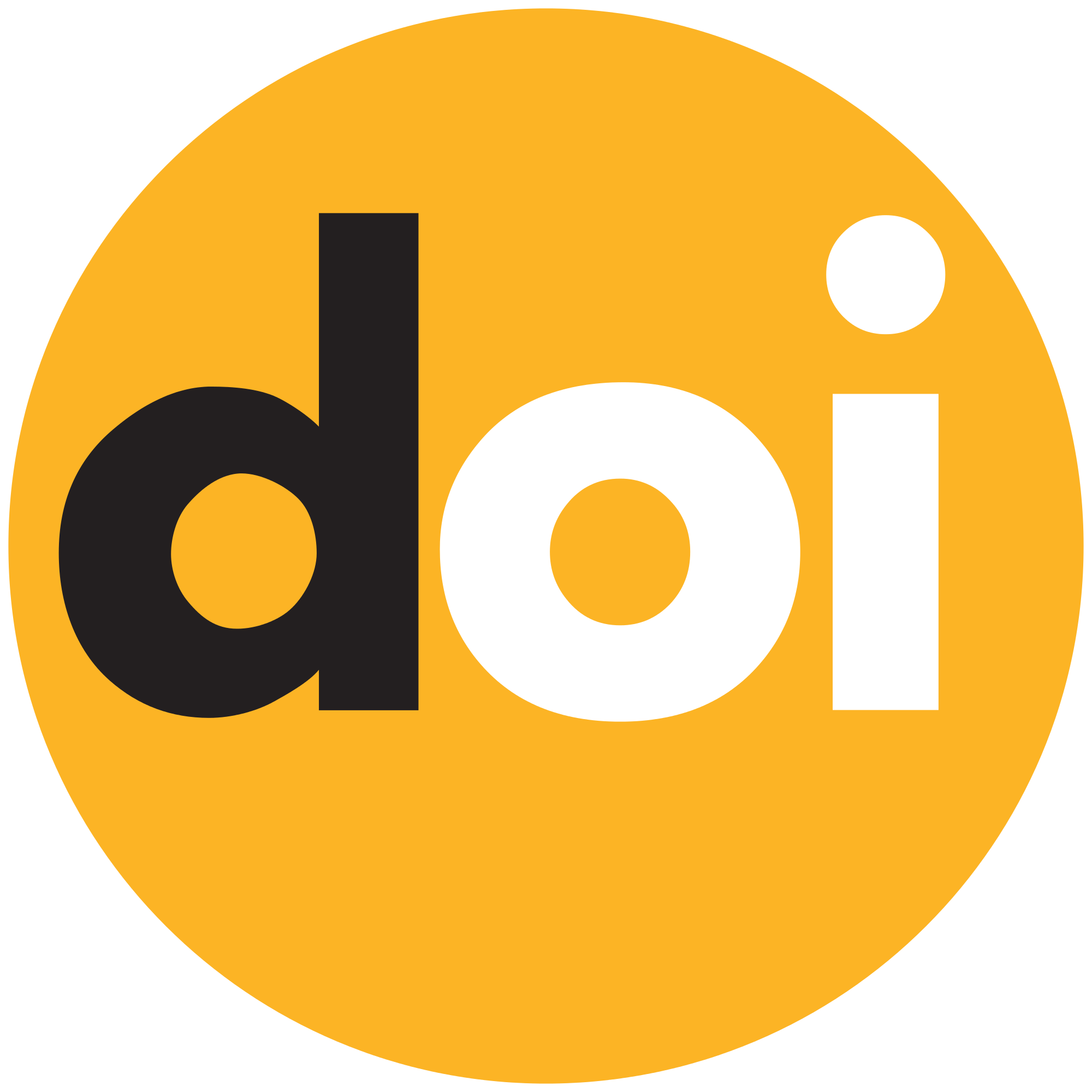 DOI :
Paper Statistics:
Cite this Article:
Click here to get all Styles of Citation using DOI of the article.