Toward New Ideas on the Control of Pesticide Application: A Low-cost Tunnel Sprayer for Vineyards
( Volume 5 Issue 8,August 2019 )

OPEN ACCESS
Author(s):
Antonio Odair Santos, Claudio Alves Moreira, Antonio Carlos Loureiro Lino, Hamilton Humberto Ramos
Abstract:
A prototype of recycling sprayer was tested in a vineyard with the aim to analyze the distribution of spray in the canopy leaves and the general spraying efficiency. The sprayer was developed atthe Instituto Agronômico (IAC) at the Centro de EngenhariaAgrícola, located in Jundiaí (São Paulo State, Brasil).The experiment was carried out from 2017 to 2109. The nozzles were fitted inside air spouts placed along vertical air ducts, located so that two converging air jets reached the canopy in two differentopposite positions. Two vertical panels (1,20m x 1,90m) were installed on the same folding arms on which the air ducts are placed.The machine was enabled to perform electrostatic spraying.Excess liquid collected on the bottom of the panels were sucked back into the tank by a micro hydraulic pump.The prototypewas submitted to field teststo verify theleaf spray coverage and the capability of the machine to save active ingredient during the spray.Leaf image analysis was used to study leaf spray coverage in field tests.The recycling device confirmed its efficiency with a saving of about 50% of active ingredients at the end of the treatments, and the use of electrostatic spray was beneficial for the leaf coverage uniformity, for spraying under highliquid pressure.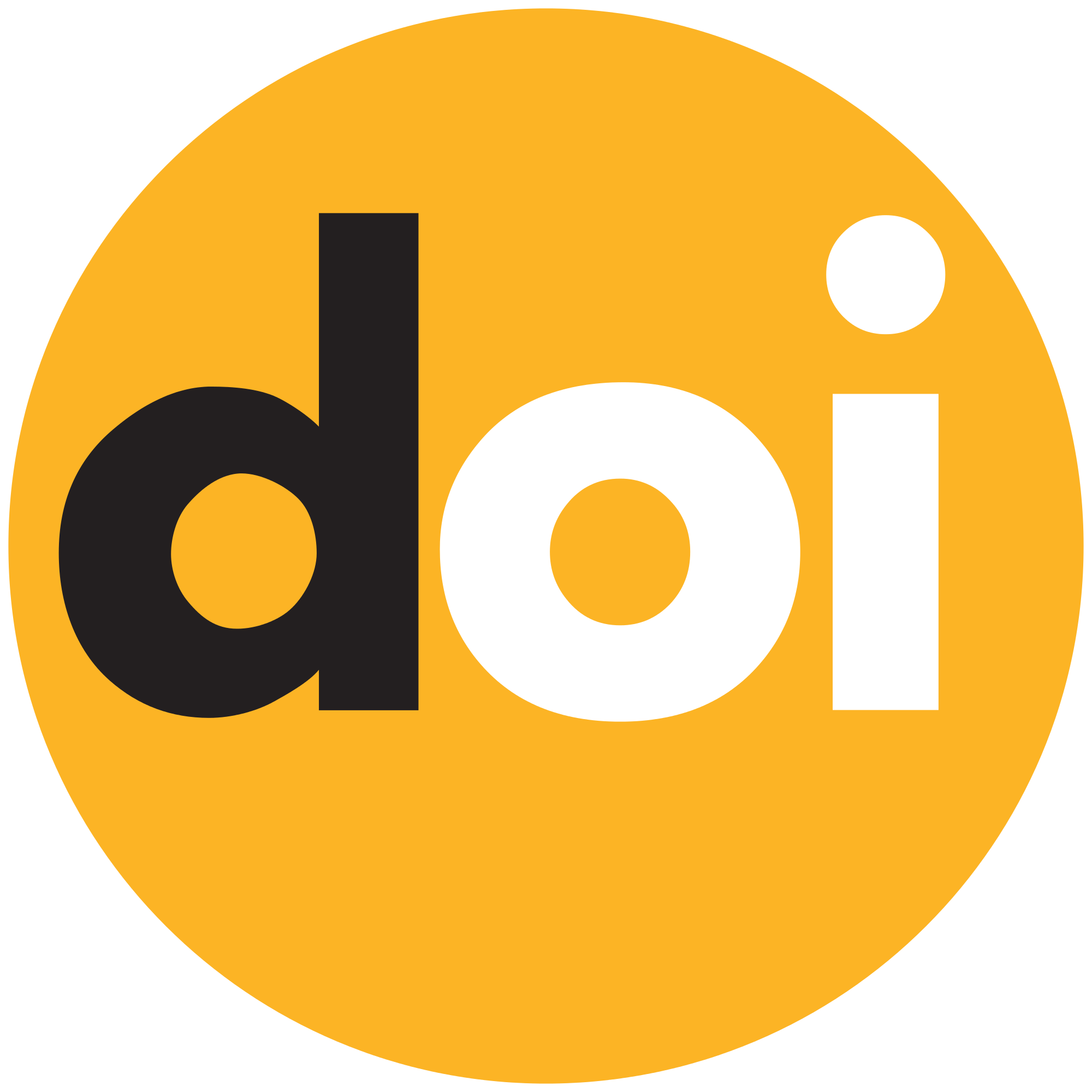 DOI :
Paper Statistics:
Cite this Article:
Click here to get all Styles of Citation using DOI of the article.