The Role of Big Data Quality and Information Analytics in Indonesia Higher Education Sector during Covid-19 Pandemic
( Volume 6 issue 9,September 2020 )

OPEN ACCESS
Author(s):
Faisal Syafar, Halimah Husain, Edy Sabara
Keywords:
big data, information quality, higher education, pandemic COVID-19
Abstract:
The COVID-19 pandemic has changed our habits, both in work, worship, and study. Since beginning, the health and safety of students, lecturers and employees are the Ministry of Education and Culture of Indonesia's main concern. In the environment of higher education (HE) it turns out that in a short time there is a transformation in the use of technology for learning online. Apart from the various obstacles faced by lecturers and students, it turns out that the adaptability of lecturers and student very fast. Online learning is encouraging independent learning ability, as an essential competency in this 21st century. Creativity and productivity of lecturers and students also did not decrease. Thousands of technology innovation related to education and health is produced and created by universities. Seeds creativity and innovation in higher education precisely sprout in this global pandemic. This paper presents the current role and advantages of big data and information analytic in Indonesia HE institutions.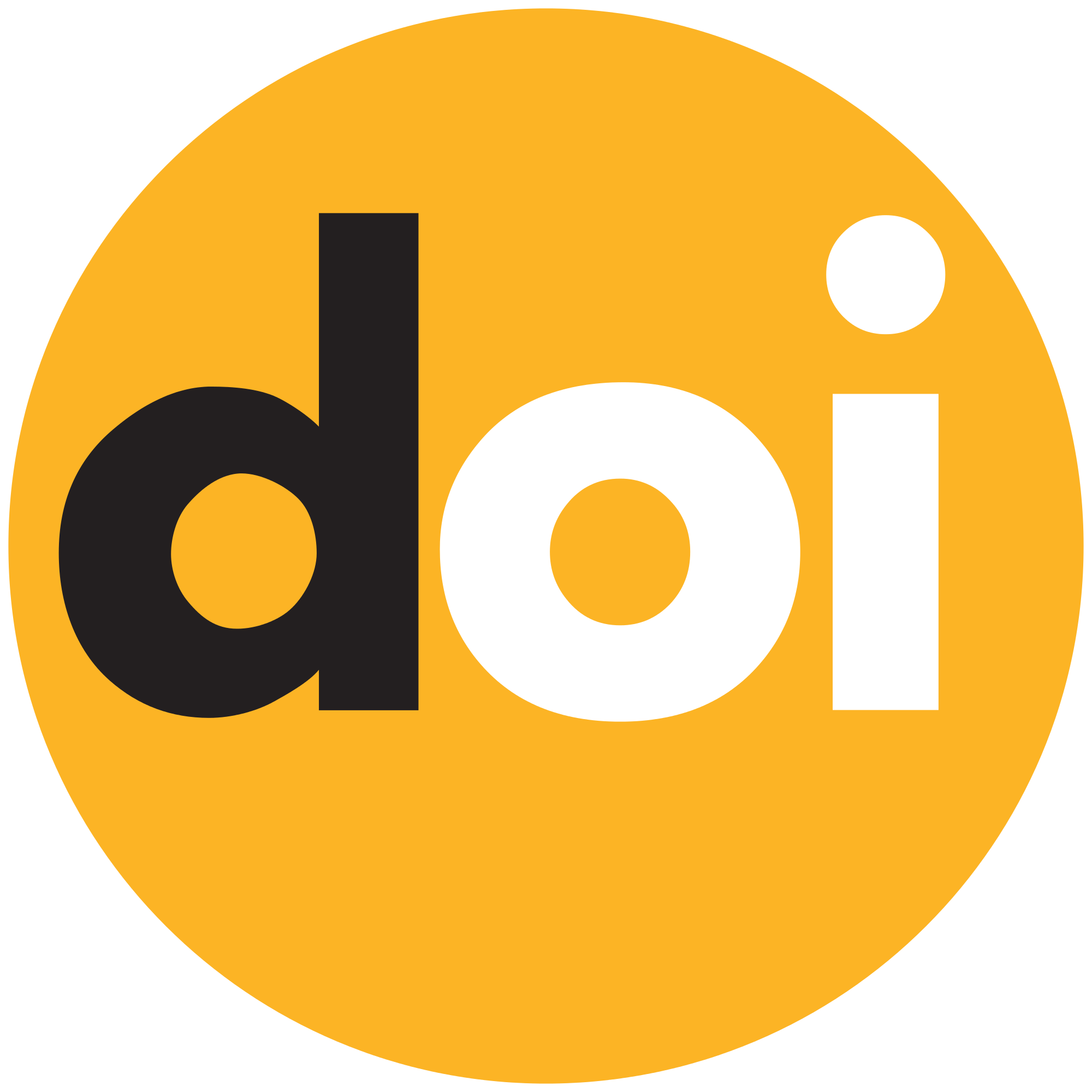 DOI :
Paper Statistics:
Cite this Article:
Click here to get all Styles of Citation using DOI of the article.