The Flower of Service Concept on Business Restaurant- A Case Study of Meat Lovers Restaurant Yogyakarta, Indonesia
( Volume 6 Issue 8,August 2020 )

OPEN ACCESS
Author(s):
Indriyani Yalika Liem, Dessy Isfianadewi
Keywords:
Flower of Service, TFOS, Business Model ,Service, Restaurant.
Abstract:
A business with excellence in service quality will improve customer satisfaction. Service is a core product that provides basic consumer benefits. With the appropriate supplementary services, the value of an existing product core can be increased.The study aims to analyze the implementation of the Flower of Service concept in the all-you-can-eat restaurant "Meat Lovers Yogyakarta" in Indonesia.The method used was observation to see the development of Meat Lovers Yogyakarta as a new restaurant in implementing the concept of TFOS in its business services.The results of this study revealed that the number of supplement service elements does not guaranty the superiority of a company. However, the appropriate additional services that complement the core products make the company superior. Thus, a company is required to make plans for conformance to core products and supplementary services according to the company's capabilities and customer needs to create a competitive advantage.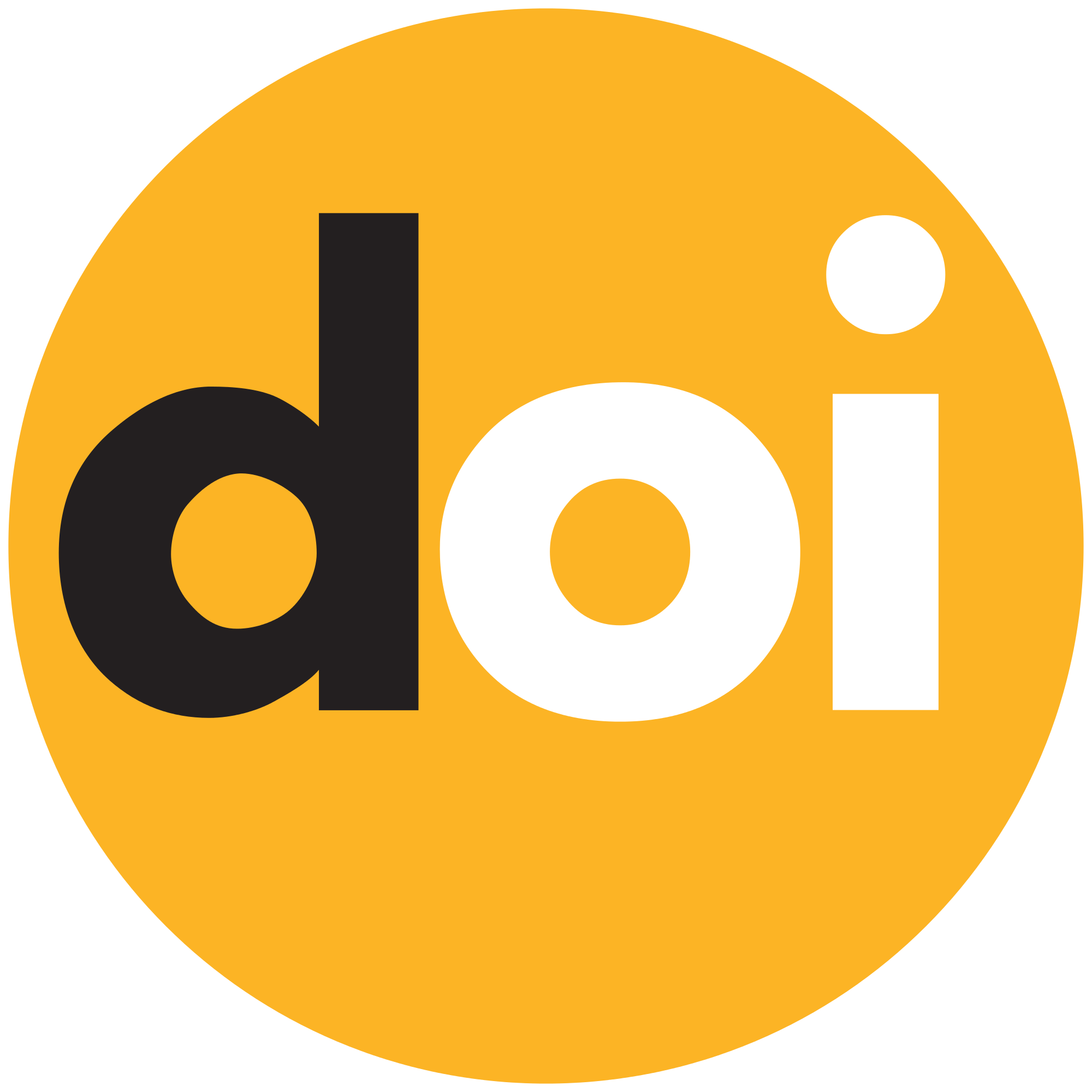 DOI :
Paper Statistics:
Cite this Article:
Click here to get all Styles of Citation using DOI of the article.