Status of Drug User in Buprenorphine Opioid Substitution Treatment (OST) Center of Kathmandu Valley
( Volume 5 Issue 1,January 2019 )

OPEN ACCESS
Author(s):
Anup Adhikari, Maheshwar Ghimire, Kamana Khatiwada, Kabita Pathak, Rajendra Thapa
Abstract:
Status of drug User in Buprenorphine Opioid SubstitutionTreatment (OST) center of Kathmandu Valley was conducted among drug users (both IDUs and DUs) aged 18 years and above who were currently using OST with buprenorphine. This study was directed in four OST centers in Kathmandu Valley with the main objective to assess the status of drug users in buprenorphine opioid substitution therapy.
Descriptive cross sectional study was conducted among 220 respondents using systematic random sampling method.Face to face, interview conducted with respondents using pre-tested, structured interview schedule. Data analyzed by statistical package for social Sciences (25 Version), visualization from R packages and results were presented in table and figures.
Most of the drug users started using the drugs during their adolescent period. The mean age of fist drug use was 17.1 year. Half of the respondents started using drugs through smoking and 50% of the respondents first used the drugs under the influence of their peers and friendsand more than 85% of the respondents have ever injected drugs.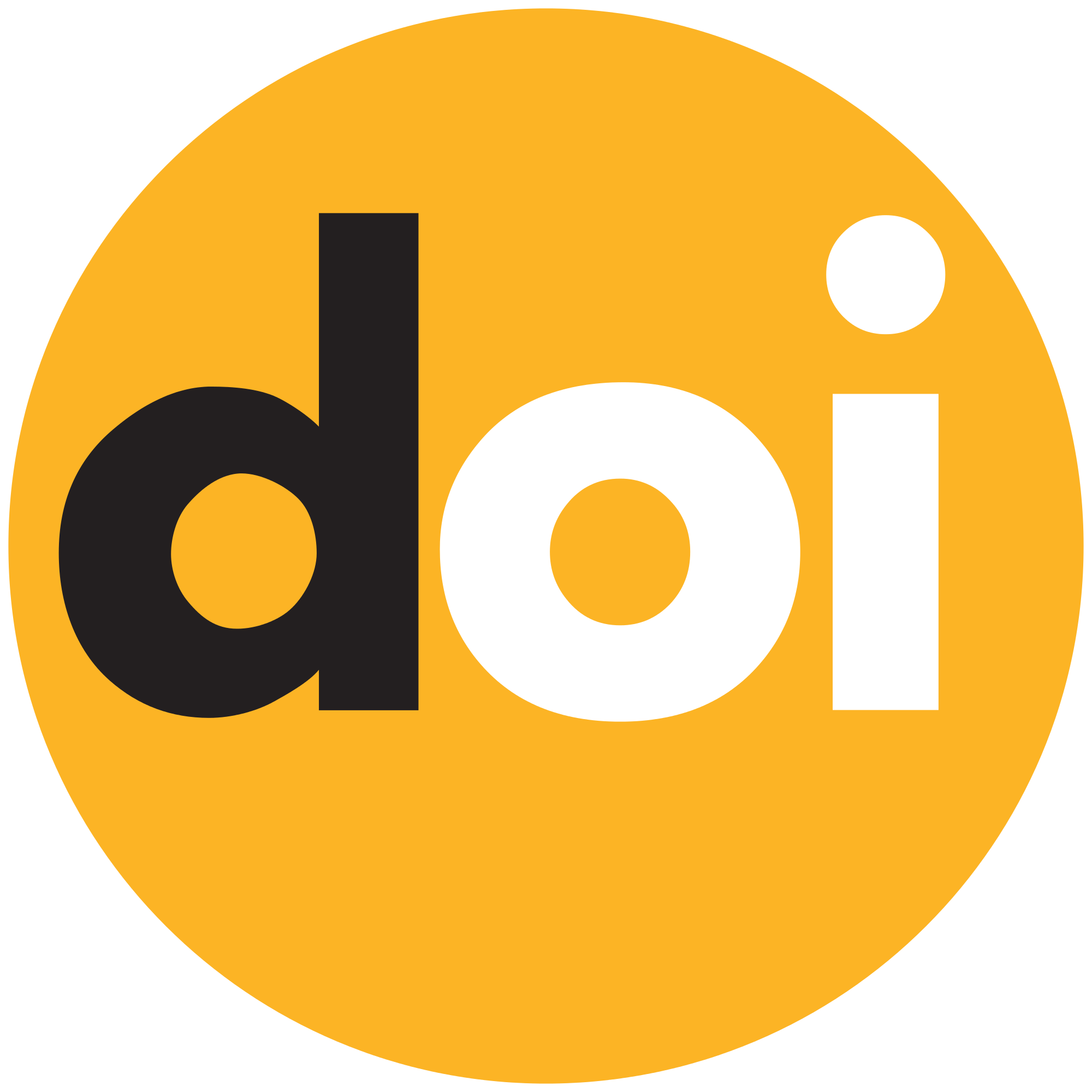 DOI :
Paper Statistics:
Cite this Article:
Click here to get all Styles of Citation using DOI of the article.