Review on Solar Air Conditioning with Desiccant Wheel
( Volume 5 Issue 4,April 2019 )

OPEN ACCESS
Author(s):
Sunil S. Miskin, Onkar P. Dhudhane, Abhishek H. Vedpathak, Yogesh R. Barkul, Prof. Sachin M. Kale, Prof. Subhash V. Jadhav
Abstract:
Making progress toward eco-friendly and checking anyway much essentialness as could sensibly be normal has transformed into the purpose of assembly as per the world. In this paper we give evaluate working and principals of sun controlled cooling. There are various source of essentially available to us that will direct our regular resources and cut down on risky transmissions that are eliminate climate condition. Various moving powers and by open to individuals and organizations who execute the usage of these earth very much arranged source of essentials. Our arrangement and improvement of a sun situated desiccant atmosphere control framework is another decision to cooling that uses far less power and moreover uses imperatives from the sun to run the system. We set out to make an atmosphere control framework that does not make any dangerous outpourings and wipes out the power cost to a home loan holder. The solar desiccant constrained air framework uses sun-based power as the essential imperatives source to help in the thermodynamic warmth trade process similarly as warmth trade models to change over including air into cool air. With our created structure we have seen temperature similarly as moisture level drops all through the desiccant cooling system.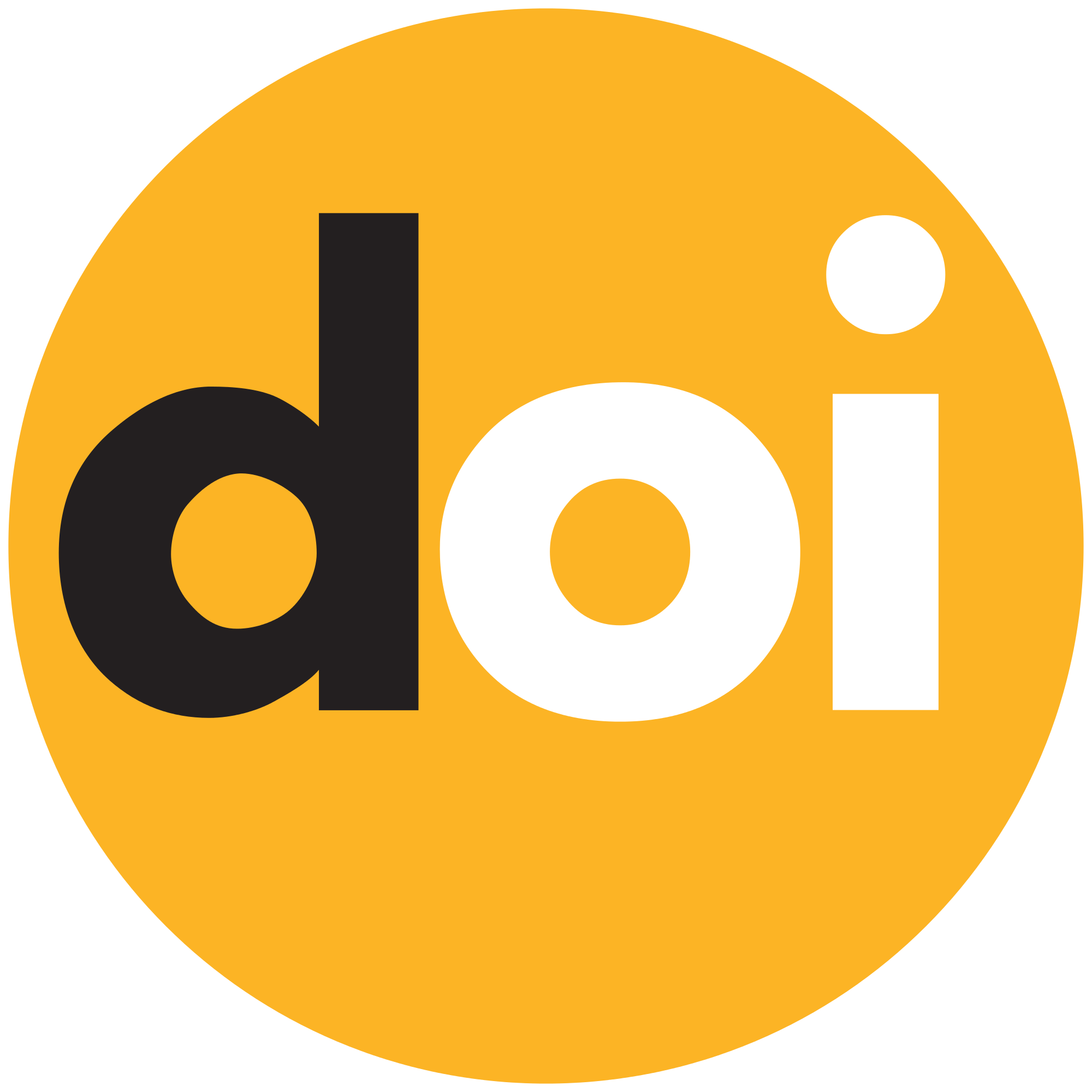 DOI :
Paper Statistics:
Cite this Article:
Click here to get all Styles of Citation using DOI of the article.