Prevalence of Intestinal Cryptosporidiosis in Malaysian Children with Malignancies
( Volume 5 Issue 9,September 2019 )

OPEN ACCESS
Author(s):
Lubna Mohamed Elbeshti, Fawzia Shawesh, Altayeb Elazomi, Rukman Awang Hamat
Abstract:
Cryptosporidiumparvum is an opportunistic parasitic agent that has a world-wide distribution. This parasite can be severe and very difficult to manage in immunocompromised patients especially in children with malignancies. However, data on immunocompromised children in Malaysia is very much lacking. A cross-sectional study was conducted over ten months in Institute of Pediatrics, Hospital Kuala Lumpur. A self-administered questionnaire was used and medical records were obtained. Stool samples were examined for the Cryptosporidium oocyst by using two different techniques i.e. modified Ziehl-Neelsen stain and Immunochromatographic (ICT) assays (RIDA-Quick Cryptosporidium R-Biopharm, Germany).One hundred and five stool samples were collected from children with different types of malignancies. All stool samples were negative for Cryptosporidiumoocysts by two different techniques. (33.3%) from those patients had history of admission to other wards, (29.5%) had history of animal contact, (24.8%) had history of swimming in public swimming pool. In terms of precautionary measures practiced, (80.9%) and (75.2%) washed their hands before and after eating, or after going to the toilet respectively. In addition, preventive measures that were also observed: (16.2%) had history of admission to day-care center, (2.9%) had history of drinking tap water, and (0.9%) had history of travel. This study documented a zero prevalence rate of cryptosporidiosis amongst children with malignancies despite higher prevalence rates being reported in other developing countries. Our results may suggest that the children with malignancies are at low risk of acquiring cryptosporidiosis because of good personal hygiene, good infection control and practices in the hospital, and improve water supply system.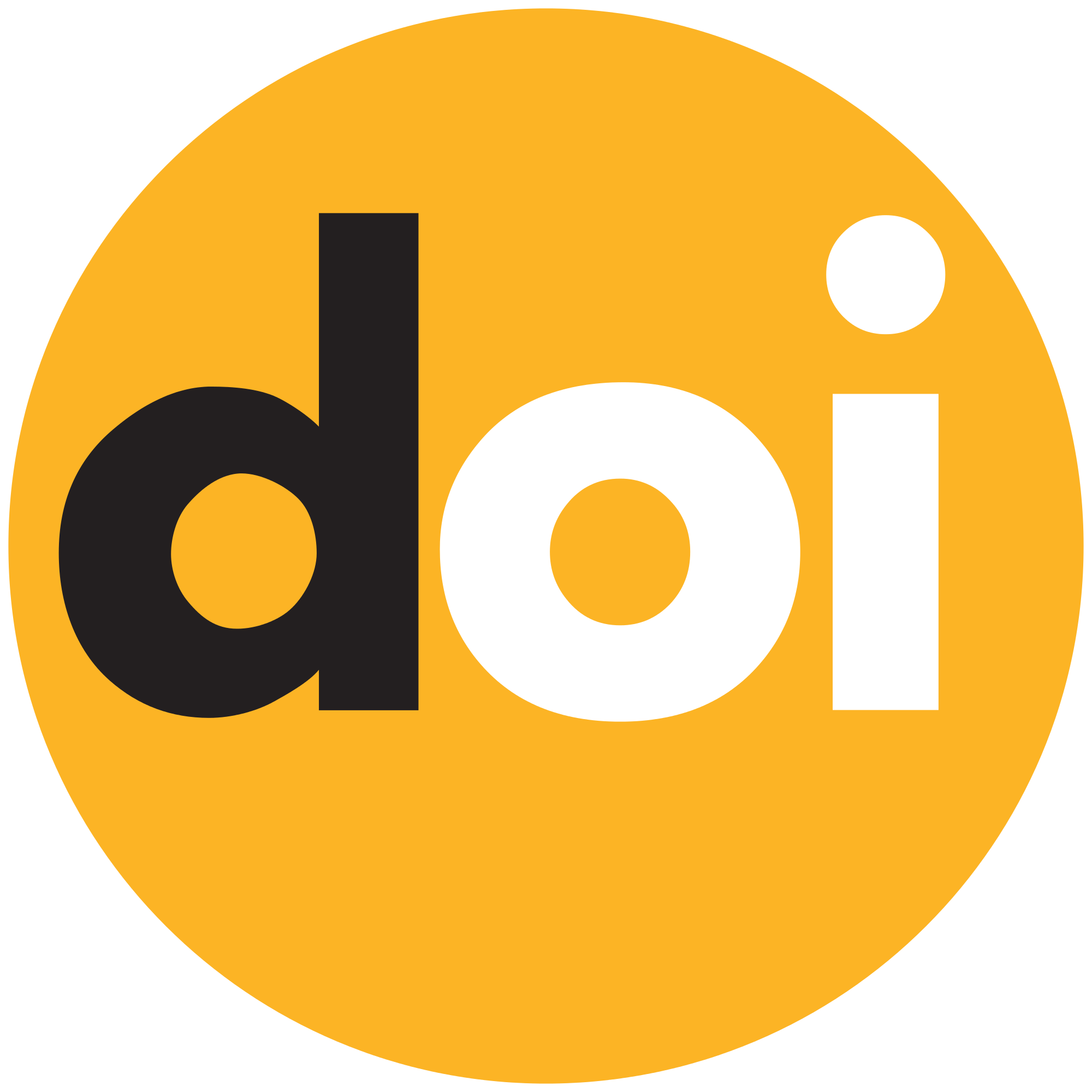 DOI :
Paper Statistics:
Cite this Article:
Click here to get all Styles of Citation using DOI of the article.