Prevalence of Burnout Syndrome in Teachers from Seven Health Courses at the Unirg Foundation and University Center in the Municipality of Gurupi-TO
( Volume 6 Issue 2,February 2020 )

OPEN ACCESS
Author(s):
Vanderson Ramos Mafra, Rosana Rodrigues Alves Miranda, Denise Piccoli de Paula, Sara Falcão de Sousa, Aline Matos De Carvalho Berto, Eros Silva Cláudio, Jaqueline Cibene, Millena Pereira Xavier, Natallia Moreira Lopes Leão, Saulo José de Lima Júnior, Yara Silveira
Abstract:
This study establishes the incidence of burnout in teachers and the University Center of the foundation of the city of UNIRG Gurupi -TO, using the MBI (Malasch Burnout Inventory). Burnout is a persistent condition and negative work-related, exposed by normal individuals, distinguished by exhaustion, reduced sense of efficacy, reduced motivation and dysfunctional attitudes and behaviors at work. An investigation was conducted with 101 teachers UNIRG the municipality of Gurupi-TO. The data indicated no major incidence of burnout in the sample. The 3 dimensions established by MBI for the syndrome was characterized by 9.9% in the dimension of emotional exhaustion (EE), 21.78 % in the dimension depersonalization (DE) and 100 % professional achievement in the dimension (RP). Even so, it would be important to create programs that prevent burnout syndrome, to prevent education professionals to get sick. It is also necessary to continue this type of research and to create more complex patterns for the outline of burnout in this specific context.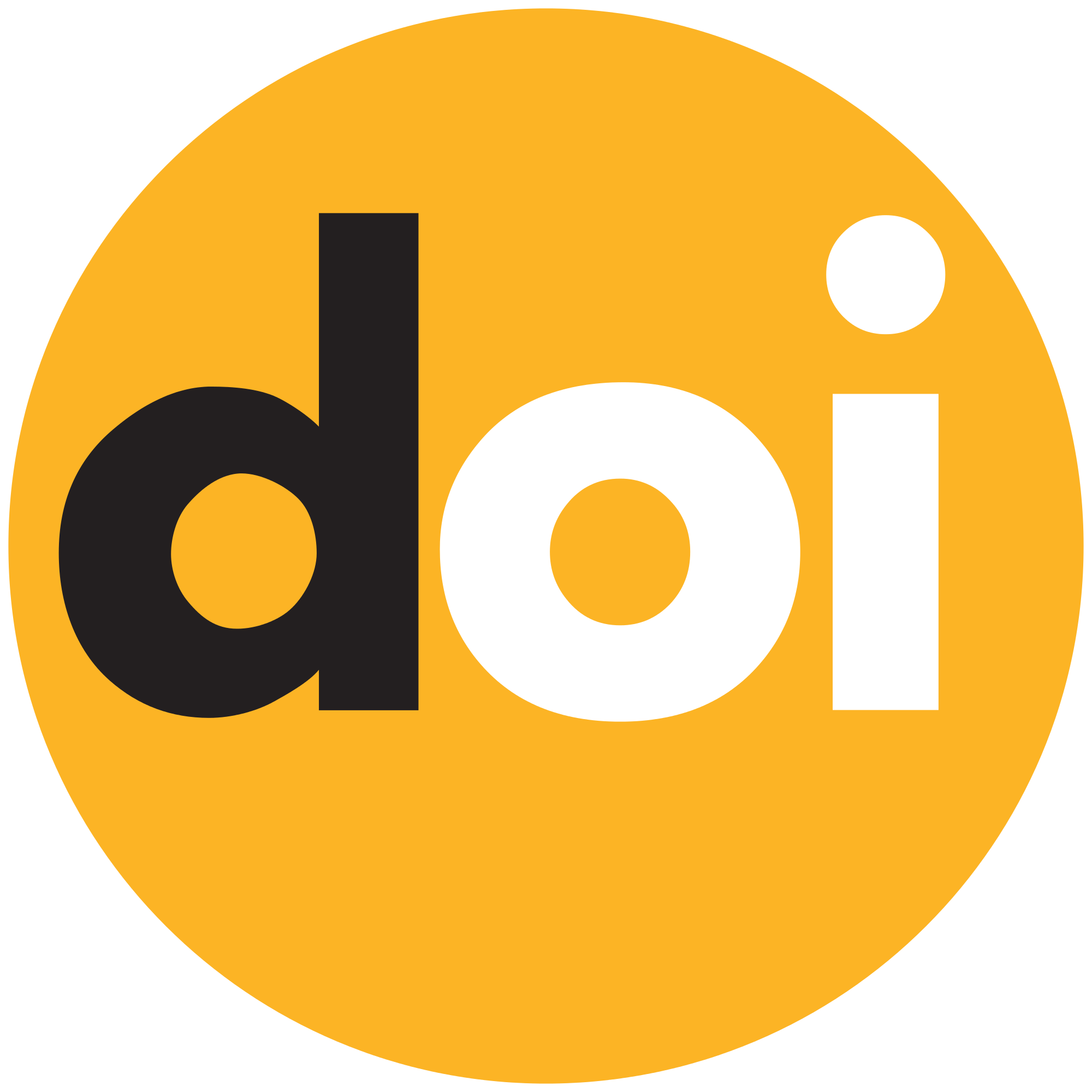 DOI :
Paper Statistics:
Cite this Article:
Click here to get all Styles of Citation using DOI of the article.