More Depressive: More Hostile. Less Depressive: Not, Necessarily, Less Hostile...
( Volume 4 Issue 1,January 2018 )

OPEN ACCESS
Author(s):
Balta GT, Angelopoulos NV
Abstract:
Background. Purpose of this study was the investigation of the relationships between depressive symptoms and features of hostility in psychiatric patients with the passage of time.
Methods. In two groups of psychiatric patients (DI and DII) two successive measurements, with a time interval of 4-6 weeks, were carried out with the Hostility and Di­rection of Hostility Questionnaire (HDHQ) and the state of Depression (sD) subscale of the Delusions Symptoms States Inventory (DSSI). The DI group (N=39) consisted of patients who reported lower scores on the (sD) subscale at the second measurement. The DII group (N=20) consisted of patients who reported higher scores on the (sD) subscale at the second measurement.
Results. In the DI group, the significant decrease of sD scores was accompanied by an analogously significant drop of the scores of all HDHQ subscales. In the DII group the significant increase of the sD scores was not followed by significant increase of hostility levels, with the exception of Criticism of Others and Paranoid Hostility. In the subscale of Guilt the scores actually were dropped, though non-significantly.
Conclusions. These findings may suggest that although depressive symptoms are related to cer­tain hostility factors, this relationship is not stable but changes according to the course of depression, in the sense that it is strong when depression decreases, but not so significant when depression increases.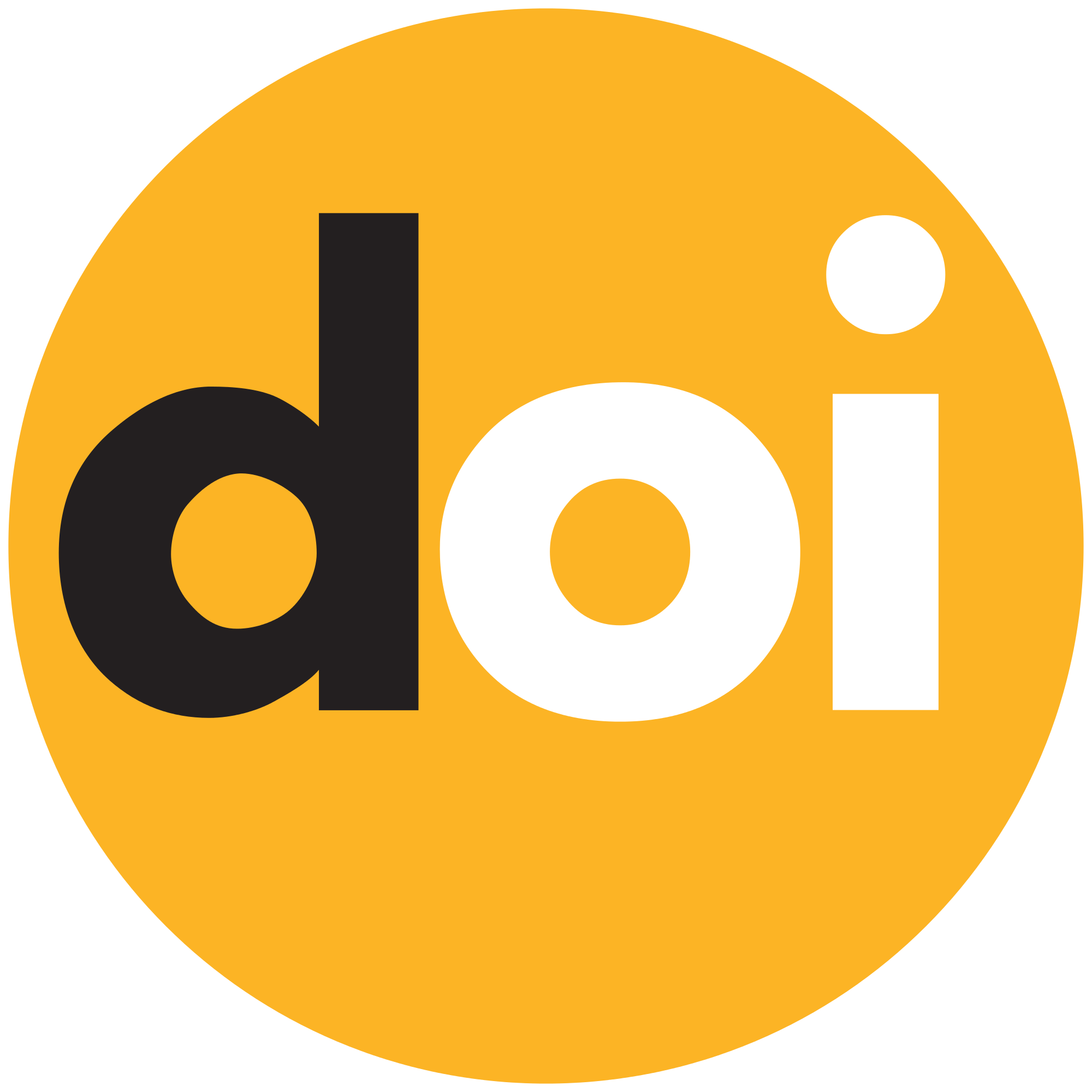 DOI :
Paper Statistics:
Cite this Article:
Click here to get all Styles of Citation using DOI of the article.