Learning by Playing: A Phenomenological Study on the Influence of Video Games to the Senior High School Students of Philippine School Doha
( Volume 6 Issue 12,December 2020 )

OPEN ACCESS
Author(s):
Keh Danilo Jr. N., Al Salous Nasser Andre P., Amaba Gabrielle Treb B., De Guzman Ralph Philip F., De Mesa Arvin V., Gonzales Aron Godwyn C., Magadia Christian Mariel C., Paguia Jasmin Irish R., Paguia Jennifer R.
Keywords:
Academic Mindset, Growth Mindset, Practical Mindset, Video Games.
Abstract:
Background. Video games have always incurred mixed reactions. While many people, parents and teachers alike, would see them as mere distractions and even harmful, it may not always be the case. Method: The study is qualitative in nature and follows the IMRAD format. A phenomenological design was utilized to capture the lived experiences of Senior High School student gamers of Philippine School Doha. The accumulated verbalizations of the participants are relative to the study's central question: How do video games influence the academic and lifestyle of Senior High School Students? Asemi-structured interview was conducted to gather data. An inductive approach was used to create the themes for the simulacrum and the data obtained wasanalyzed using document analysis. Findings: The verbal musings of the participants showed that video games, though they may have negative effects, are mostly beneficial. Three themes were created: (1) Growth Mindset which includes prudential development and self-control; (2) Academic Mindset which incorporates acquired knowledge and ingenuity; and (3) Practical Mindset which highlights self-satisfaction and social interaction. Conclusion: It can be surmised that the student participants learn by playing. Through video games, they are able to learn life skills that transcend mobile, television, and computer screens. They become better decision-makers and are able to imbibe the value of moderation. They become more creative and learn many pieces of information. At the same time, gaming relaxes them and nurtures their interpersonal skills.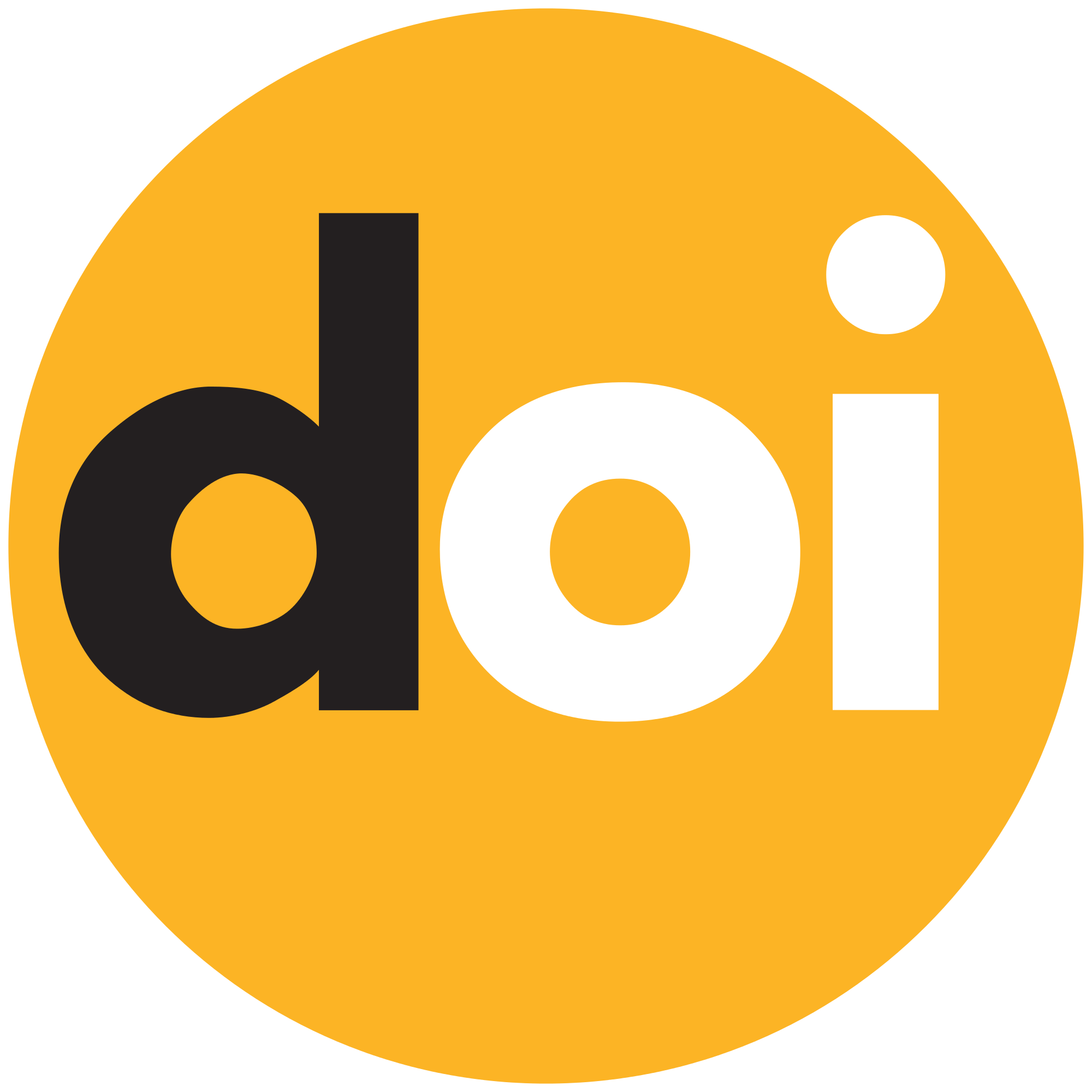 DOI :
Paper Statistics:
Cite this Article:
Click here to get all Styles of Citation using DOI of the article.