Issues Affecting Health Research Collaborations based on Cloud Computing
( Volume 4 Issue 9,September 2018 )

OPEN ACCESS
Author(s):
Robert Mugonza, Annabella H. Basaza-Ejiri
Abstract:
Research in science and technology is multifaceted with data sharing as a crucial issue among others. The issues are prevalent in collaboration based setups with significant interest in public health and medical where failure to share data, derails improvements in health and policy that is dependent on research outcomes. With data collected, it is stored on conventional storage including researcher PCs, and external hard disks. Researchers often find it hard to share this corpus data and if implemented under systems, users are left unsure of the confidentiality, transparency and ultimately the reliability of these systems. Existing research environments have not observed these needs, hence affecting collaborations, including those based on the cloud. This study utilizes grounded theory in investigating these issues. We have identified these issues including Reliability in terms of Data privacy, confidentiality, and integrity; Data sharing; Organizational change and Innovation resistance. We report that Cloud opportunities and benefits are reasons for increased adoption and these issues as hindrances as well. We recommend a characteristic cloud environment that is reliable, managed and offers accessible data sharing, and inclusive Service Level Agreements as a means to provide for the mutual relationship required between researchers in developing and developed countries; and conclude that the identified issues if observed and recommendations implemented, healthier collaborations will be possible.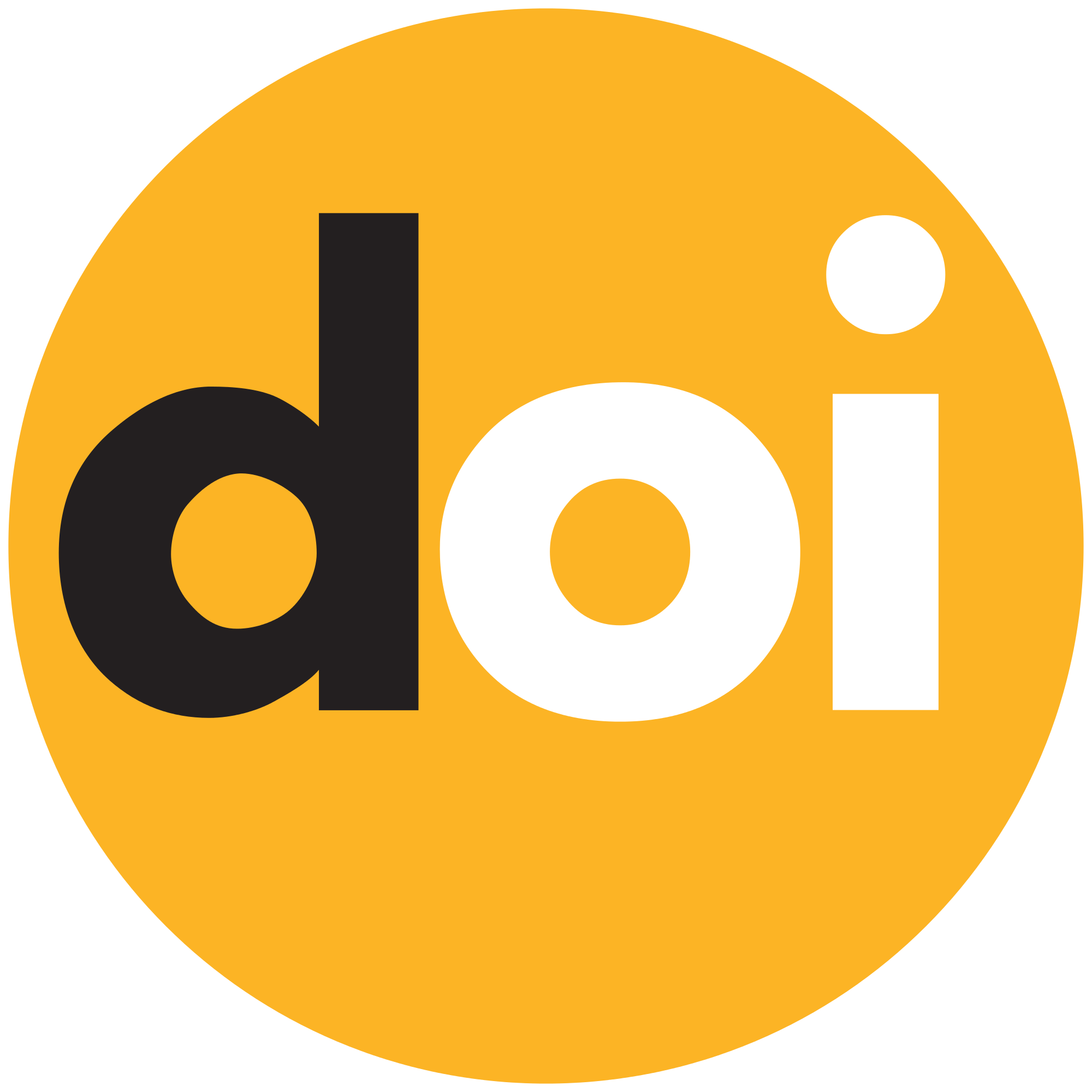 DOI :
Paper Statistics:
Cite this Article:
Click here to get all Styles of Citation using DOI of the article.