Is Happiness Required in Curriculum? Impact on the Psychological Wellbeing of the Learner
( Volume 6 Issue 7,July 2020 )

OPEN ACCESS
Author(s):
Divya Tahira Mayadas
Keywords:
Happiness Index,Economic Development, Education Institutes, Management
Abstract:
The environment in which children grow up today is unpredictable, with constantly changing social and economic dynamics, making it difficult to predict what the future in which children of tomorrow will live and work turn out to be like. India has arrived at a stage of alarming suicide rates among students(Kumar, et al., 2013). Individuals come to educational institutes with myriad stressors arising from numerous sources, including family-system disturbances, peer-interaction conflicts, socio-cultural components, and vulnerabilities to physical and mental health risk factors. Research revealed 26 suicides reported every 24 hours due to issues including drugs, broken families, fights with friends and breakups. Prolonged exposure to such stressors leads to long term physiological and emotional disturbances, which severely hinders an individual's learning & development. Lack of trust, insecurity, impulsivity, social comparisons, over achievements, lack of sense of identity and low self-esteem can lead to skewed, imbalanced growth, the repercussions of which could be dreadful and far-reaching. As per the World Happiness Report 2017, India is sadly among the world's least happy nations. India ranked 122 among 155 countries in the global ranking, and further slipped to 133 among 155 countries in the World Happiness Report of 2018. This poses a significant challenge for society and families on how individuals should be nurtured and prepared. This compels us to re-think the purpose of education more than merely improving the student's scholastic performance. We need to analyse how happy are children within these systems? This question requires us to consider the critical linkage between happiness and our current education system (UNESCO, 2016).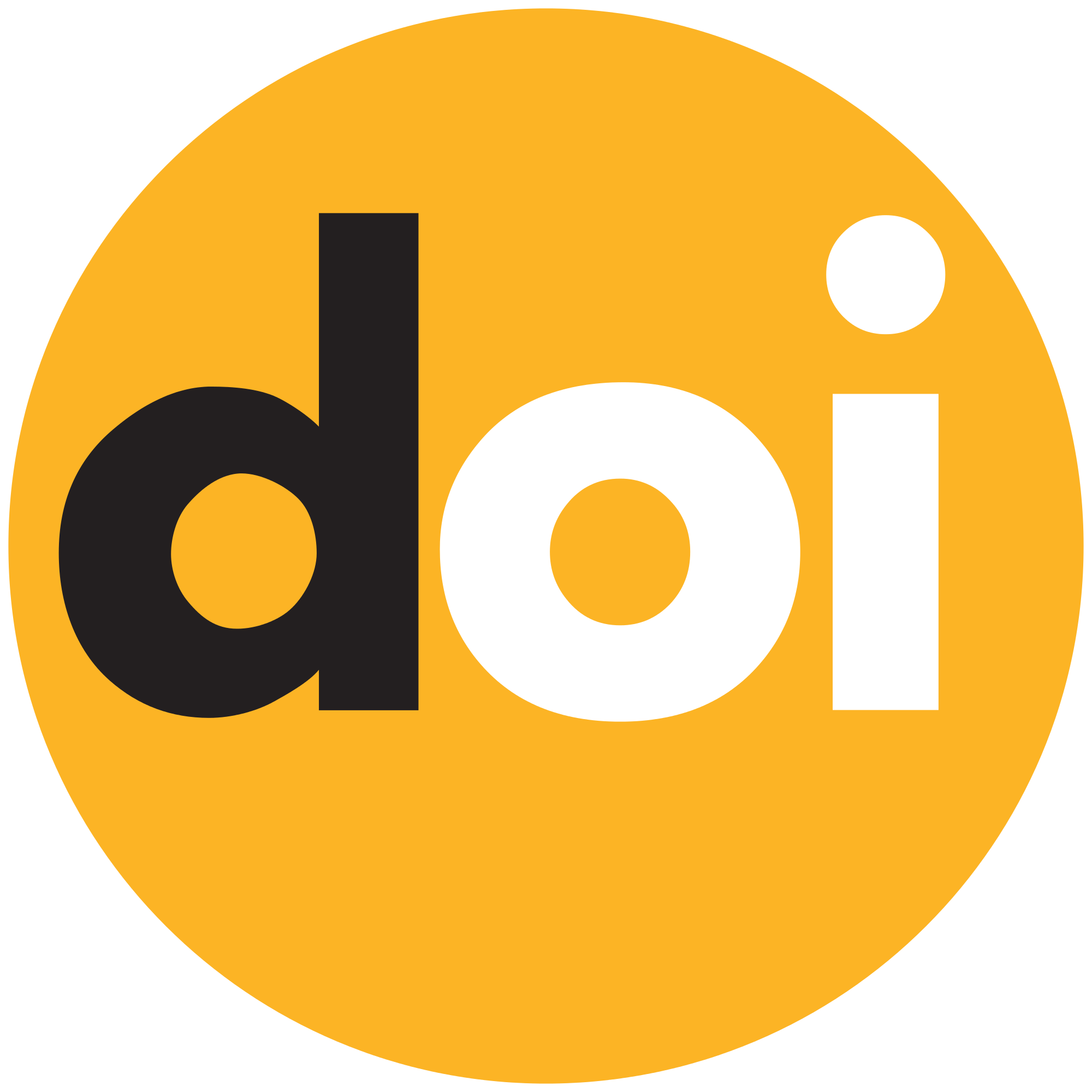 DOI :
Paper Statistics:
Cite this Article:
Click here to get all Styles of Citation using DOI of the article.