IoT Enabled Solar Smart Inverter
( Volume 7 Issue 4,April 2021 )

OPEN ACCESS
Author(s):
John Francis P, Abhinav A.P., Jeffin Mathew, Edwin Mathew
Keywords:
Battery Health Monitoring System, Integrated Development Environment, IoT, Maximum Power Point Tracking.
Abstract:
Solar smart inverters are inverters that are charged through solar power and can be controlled and monitored using IoT. The notion of power in the modern world has become instrumental for the progress of any economy. Almost all engines that run a civilisation like homes, enterprises and governments now rely on energy to ensure appropriate functioning. The exponential rise in population coupled with massive pollution from conventional energy resources has led to enormous demand for green power and enhanced pressure on utility grids. For these reasons the future of the energy industry lies in energy generation from renewable sources and efficient energy storage. Energy storage is a convenient backup tool to use against unforeseen circumstances like breakdowns, floods and storms that thwart vital power supply for uncertain time durations. The constraint of increasing population has also complicated global power systems with power cuts and power shortages. But with huge progress in IT sector, most electrical appliances such as inverters are bound to be smarter with time. This smartness is induced in it by allowing information flow between user and machine.
We intend to create an IoT-enabled solar smart inverter that uses Wi-Fi technology to engage a two-way communication with the user and equipment. The battery SoC, electrolyte level, and run time of the load on the battery are communicated to the user. The user can control the connected load wirelessly employing a mobile application. This will enable the efficient utilization of energy and also upgrades human comfort. An Arduino Uno with Node MCU which runs on the ESP8266 Wi-Fi module is often used to implement the aforementioned objectives. The output power from solar panel can be maximized by making use of an MPPT system, to obtain high power.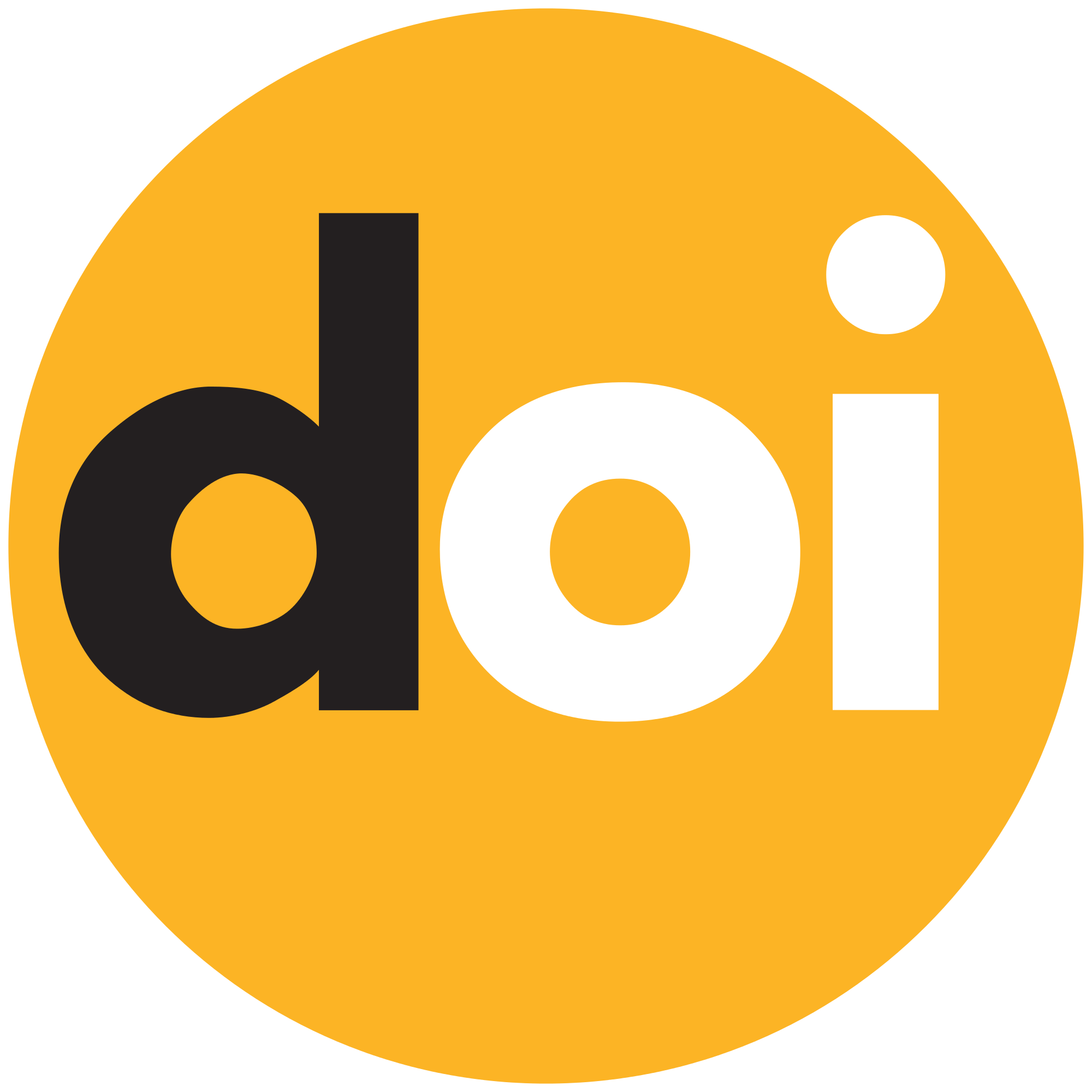 DOI :
Paper Statistics:
Cite this Article:
Click here to get all Styles of Citation using DOI of the article.