Improving Accuracy of Manual Crimping Operation through the Automation of Crimping Machine
( Volume 5 Issue 4,April 2019 )

OPEN ACCESS
Author(s):
Vishal M. Dhumal, Shivam R. Kanade, Samadhan U. Bandagar, Kiran S. Ghule, Kiran V. Chandan, Manoj R. Shewale
Abstract:
Crimping machine is used in wire harnessing operation for creating a joint between wire and crimping pin with pressing of conductor crimp and insulation crimp. The holding of wire is done by manually without any guiding to the worker . So accuracy of crimping machine is mainly depending upon the skill of worker to hold the wire at accurate position. So for accurate joint, worker plays an important role. Guiding to worker is important so that accuracy will not depend upon worker efficiency and skill. So to achieve the right position to launch pressing die to go for pressing sensor should be at right position. For sensing the accurate position the sensor model which constitute Arduino, color recognition sensor, etc, which help to sense the change in color on insulation of wire. This color change is done by using the marker and sensed in the form of frequency change as marking of different color is done on the wire. This helps Arduino to work as mentioned in program to identify change in color frequency. Then through the LED attached on Arduino signal come to worker as the wire is at accurate position. Then pedal is activated by Arduino to do pressing operation. This will reduce the work done by worker and provide guidance to worker for working in any condition or situation.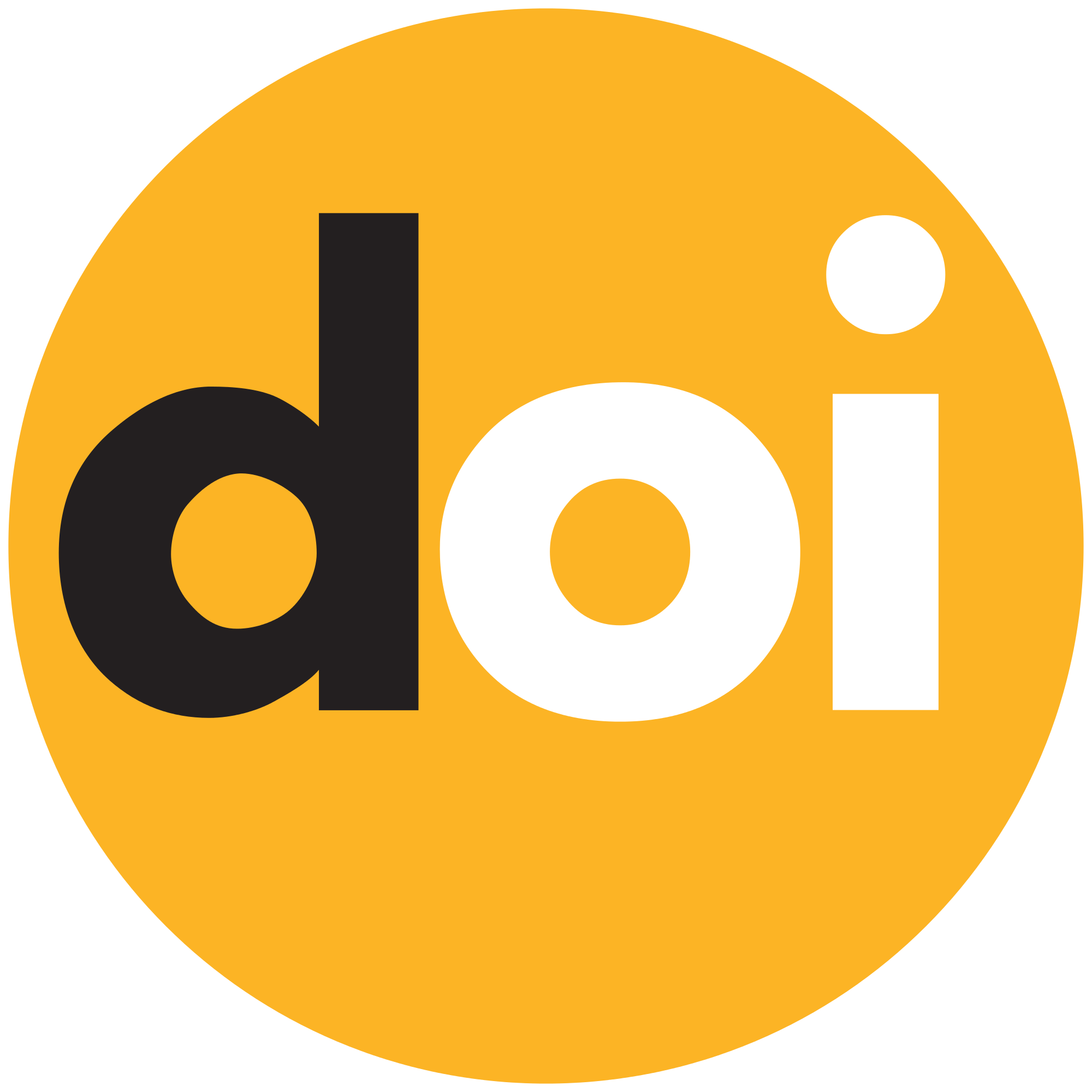 DOI :
Paper Statistics:
Cite this Article:
Click here to get all Styles of Citation using DOI of the article.