Impact of Service Marketing Mix in the Banking Sector: A Study of Private Commercial Banks in Dhaka City, Bangladesh
( Volume 6 Issue 10,October 2020 )

OPEN ACCESS
Author(s):
Md. Maniruzzaman
Keywords:
Banks, Marketing Mix, 04 Ps, 07 Ps, Service Marketing, Banking sector, Bangladesh
Abstract:
Marketing mix is simply defined as some factors or combination of components which are controlled by the organization in order to promote the product and brand for satisfying customer. The main objective of this study to know the customer needs, wants and demand as to an organization can design the right products, set up the right price, at the right place with proper promotion in satisfactory manner. Service Marketing is very significance due to excessive competition, service differentiation, customer awareness, easy access of information, customer synchronization etc. Banking sector in Bangladesh is very pivotal in service industry where majority of the people have direct or indirect involvement. Service Marketing Mix in Banking Sector is also known as extended marketing mix which is significant part of effective service design. This study is also attempted to collect, analyze & evaluate the Marketing Mix in the Banking Sector in Bangladesh. This study suggests a marketing Mix that could be inherent by direct marketing, personal marketing, one to one marketing, network marketing and social marketing elements for adding value in the Banking Channels. This paper is also aimed at finding out the additional Ps behind the 7Ps of service marketing to differentiate, customize and more value addition to the customer. The present banking sector in Bangladesh is even relying on traditional banking rather Modern Banking with holistic approach. Most of the Bank has no separate marketing division to analyze and develop the customer want, need & demand in Bangladesh.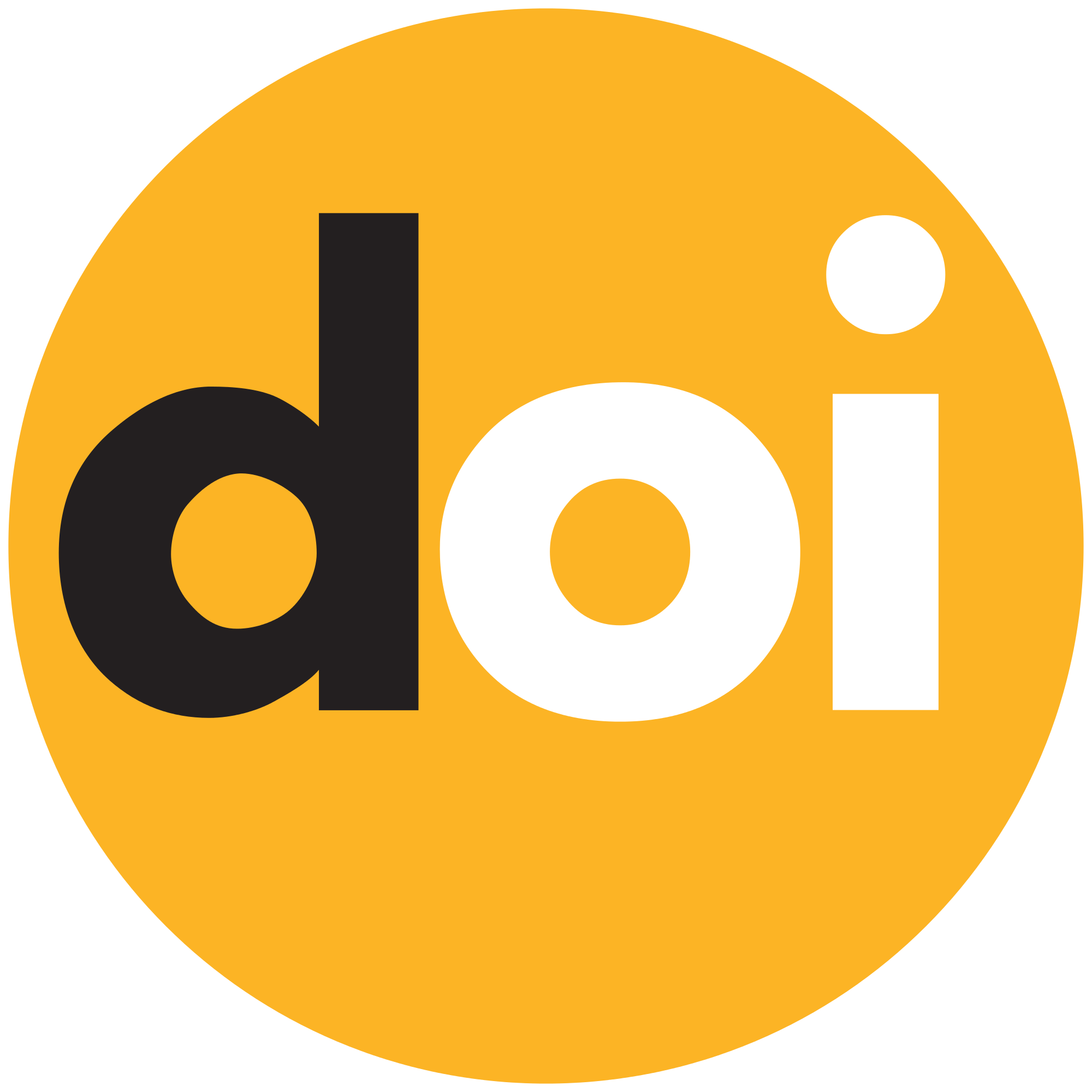 DOI :
Paper Statistics:
Cite this Article:
Click here to get all Styles of Citation using DOI of the article.