Hypothetical Function of Influent Nutrients for the Immunological System in the Aspect of the Treatment of Patients with Visceral Leishmaniasis
( Volume 5 Issue 1,January 2019 )

OPEN ACCESS
Author(s):
Maria Nauside Pessoa da Silva
Abstract:
The advances in studies related to serious diseases constitute new paradigms to understand the processes of illness and seek other ways to reduce the morbidity and mortality of people affected, so this study proposes to seek new knowledge about the relationship between nutrients as an influent factor in the immune system related to the treatment of patients with visceral leishmaniasis. The nutritional factor can act effectively in the treatment during the infectious diseases, improving the recovery and the healing process. Of the various existing nutrients we searched for vitamin A, zinc and protein. Of the various functions of these nutrients it is pointed out: vitamin A - strengthening of the immune system and antioxidant defense, is fundamental for T cell growth and function, important for lymphocyte secretion and proliferation, cell differentiation, immunity mechanisms, hematopoiesis and coagulation system. Zinc, which regulates the function and expression of transporters of divalent metal-1-DMT1 and iron-IREG23-regulated mRNA, required for cell reproduction, differentiation and growth, tissue repair and immune defense, plays an important role in process of DNA transcription, translation and replication. Proteins present immunological protection, recognize and bind with antigens, such as viruses and bacteria, are enzyme catalysts, carriers of hemoglobin and myoglobin, protective of antibodies, fibrinogen and cytokines.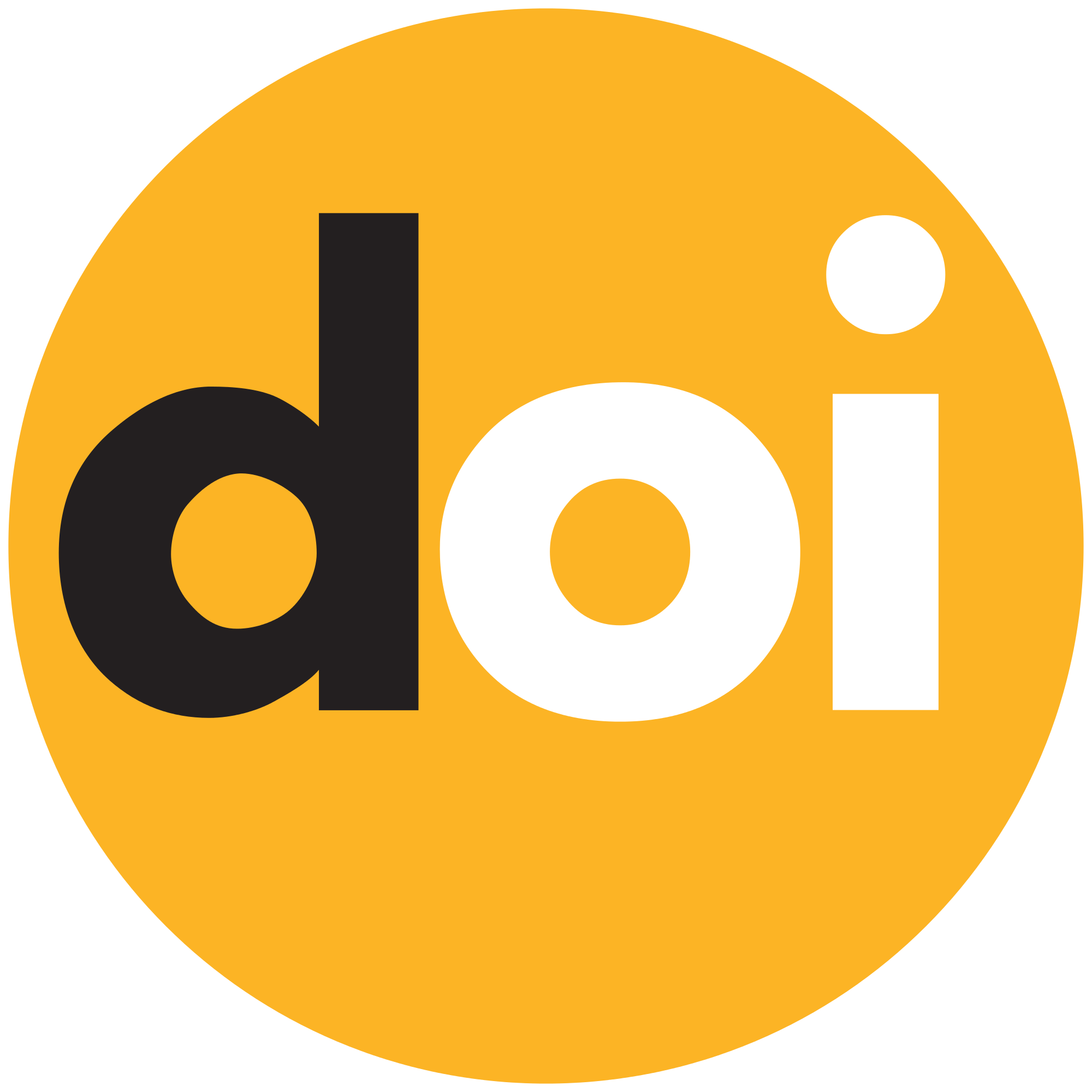 DOI :
Paper Statistics:
Cite this Article:
Click here to get all Styles of Citation using DOI of the article.