Factors Affecting Credit Officers' Performances in Commercial Banks in Ho Chi Minh City, Vietnam
( Volume 5 Issue 10,October 2019 )

OPEN ACCESS
Author(s):
Dinh Chi Thanh, Nguyen Thanh Binh
Abstract:
The Vietnamese banking system was said to obtain some significantly successful results after the banking reform in the late 1980s when carrying on the two phases of Bank Modernization projects. This development of the "backbone" brings many benefits for the economy as well as significant challenges towards the bank system, primarily commercial banks. The success and failure of a commercial bank depend much on its employees' performance; therefore, in this paper, the author attempted to explore factors affecting credit officers' performance in commercial banks located in HCMC, Vietnam. The author applied the Quantitative method to explore five main factors, such as Leadership skills, Working environment, Compensation and Benefits, Promotion policy, and Training program, which affected credit officers' performances at Commercial Banks in HCMC. As a result, leadership skills, promotion policy and training program were the most affecting factors towards credit officers' performances at Commercial Banks in HCMC. Therefore, administrators of commercial banks have to enhance their senior managers' skills, rewards and promotion policies, and update their training programs regularly for employees to catch up with the quick changes of financial market in order to serve clients effectively as well as lure new ones.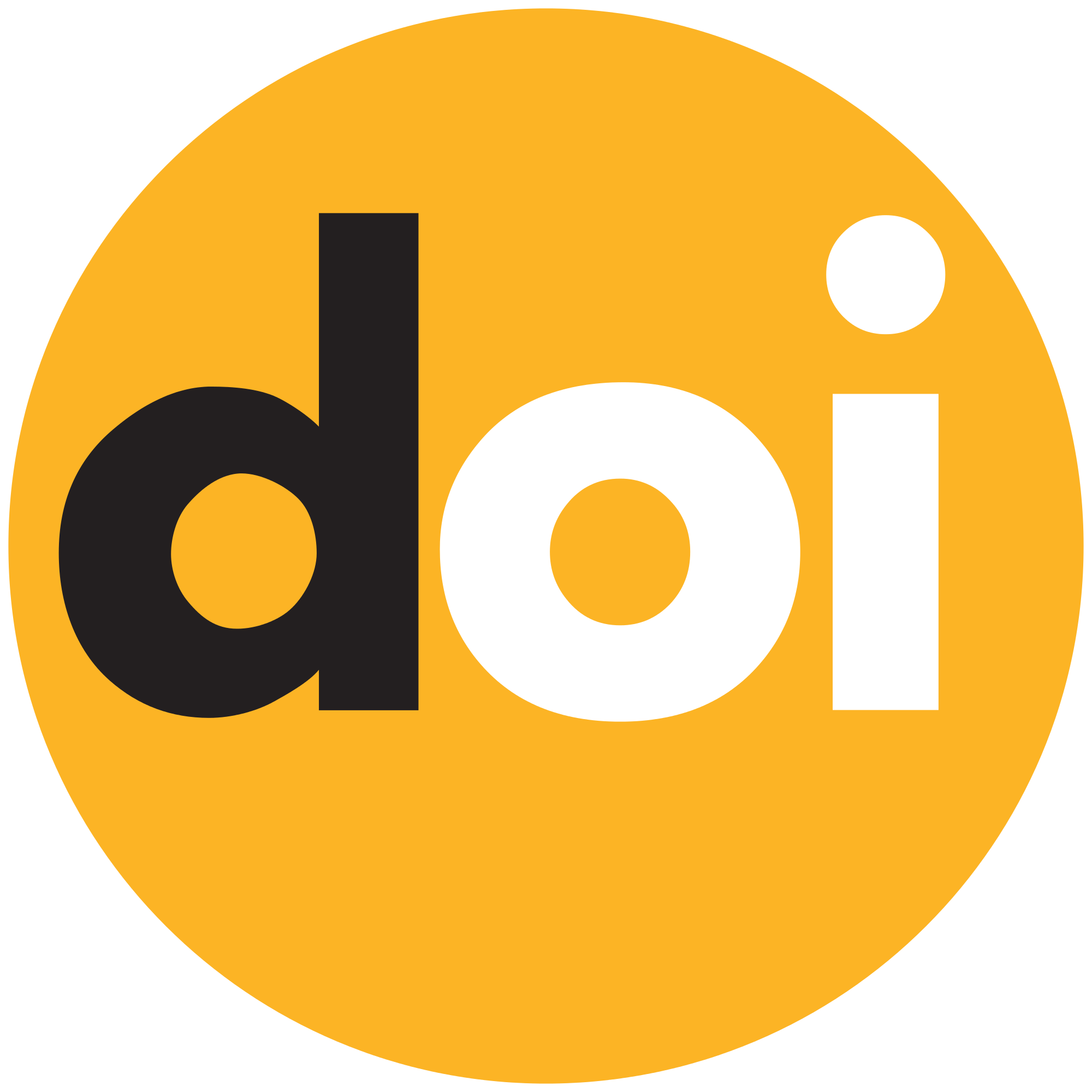 DOI :
Paper Statistics:
Cite this Article:
Click here to get all Styles of Citation using DOI of the article.