Evaluation of the Antibacterial Activity of Bark Extracts from Anadenanthera colubrine (Vell.) Brenan (Fabaceae Lindl)
( Volume 5 Issue 3,March 2019 )

OPEN ACCESS
Author(s):
Aneli Bernart Vannini, Rosa Cristina Gallassini Tonini, Tchonatan Carles Sturn, Sideney Becker Onofre, Franciele Aní Caovilla Follador, Gisele Arruda
Abstract:
The use of natural products for medicinal purposes is the most ancient practice of mankind for the cure, prevention and treatment of diseases, because they are a major source of biologically active compounds. Plants have a secondary metabolism that allows them to produce and store compounds of varied chemical nature; these are distributed differently among the taxonomic groups, have varied biological properties and ecological functions, and are characterized by their different uses and applications, such as in medicines, insecticides, herbicides and perfumes. They are also called natural products. Plants represent an endless source of metabolites that are biologically active and are an important ally of humans in their search for new molecules. This study evaluated the antibacterial activity of two hydro-alcoholic extracts from the bark of Anadenanthera colubrina. For the antibiosis essays, the extracts were diffused into agar and tested against two microorganisms, Escherichia coli and Staphylococcus aureus. Discs of filter paper (5 mm in diameter) were saturated with different concentrations of the extracts and employed. Both extracts showed antimicrobial activity against E. coli and S. aureus; the extract obtained by allowing the solution to rest was more effective at inhibiting growth. The Minimal Inhibitory Concentration for both extracts was 50%, which caused inhibition halos of 11.21 mm (E. coli) and 10.05 mm (S. aureu). The rested extract, at a concentration of 50%, produced inhibition halos that were 13.05 mm (E. coli) and 17.45 mm (S. aureus).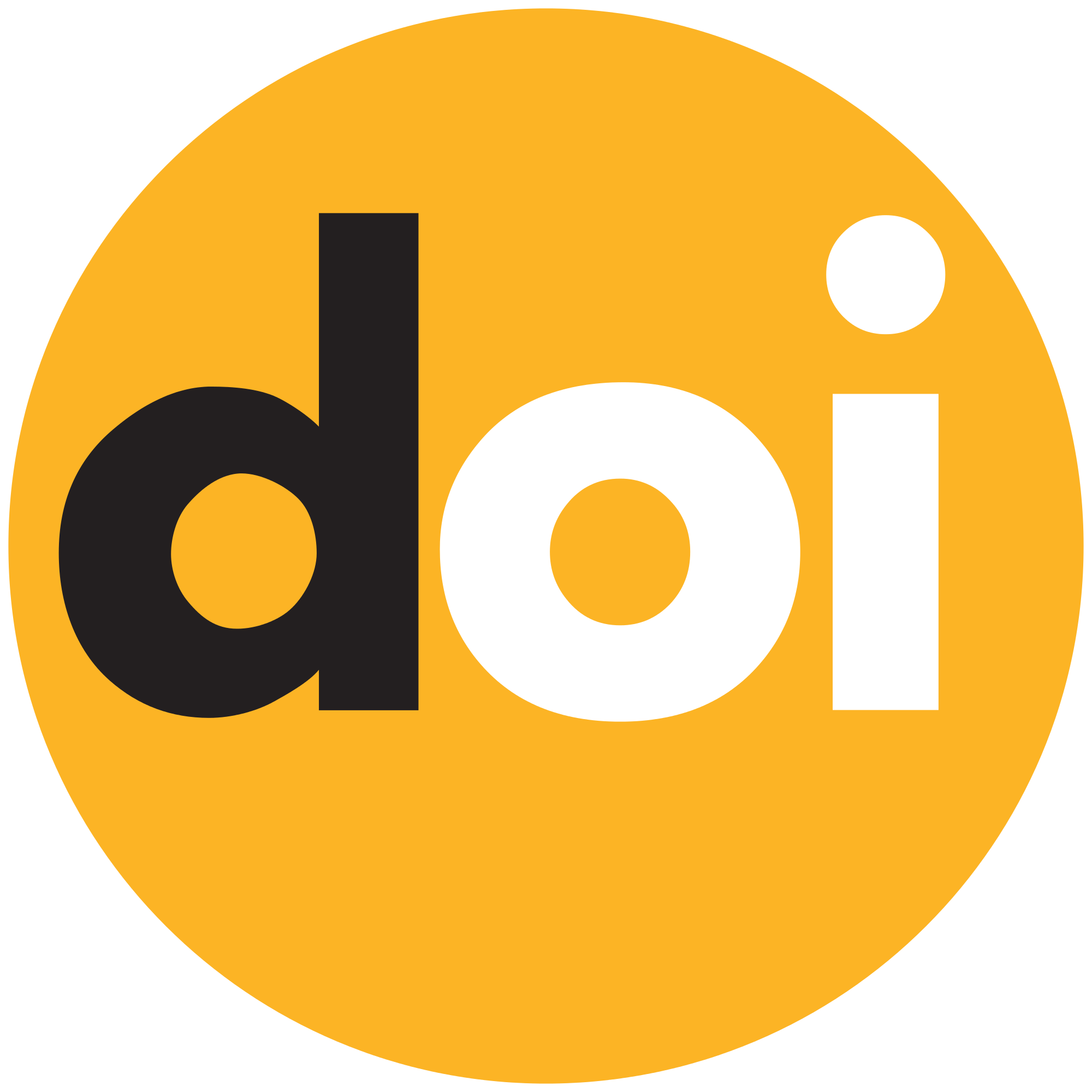 DOI :
Paper Statistics:
Cite this Article:
Click here to get all Styles of Citation using DOI of the article.