Enhancement of Damping Force of Classical Hydraulic Damper into Semi Active Damper using MR Approach
( Volume 5 Issue 4,April 2019 )

OPEN ACCESS
Author(s):
Mane Shubham S., Abhangrao Chaitanya R., Kothawale Rajdeep R., Mete Akash R., Raut Laukik B.
Abstract:
Vibration concealment can be considered as a standout amongst the most vital parameter influencing the execution of Mechanical structures and related security and solace. To diminish the framework vibration of such frameworks, a functioning vibration control system is required. the enhancement of damping force of classical hydraulic damper into semi active damper using MR approach is presented in this paper. The three unique liquids with iron particles volume division of 30%, 35 % and 40 % were set up in this investigation. It is seen that with increment in iron particles volume division and higher excitation current, damper execution improves. The damper set with thickest liquid experiences the issue of functionality at most reduced damping current. Among the 1 Degree of opportunity set utilized in this examination, the set with liquid YV2M2 with 35 % iron particles volume portion gives better execution usefulness perspective. The outcomes acquired from Damping power with MR Fluid and Magnetic Field is 40 percent more than Damping Force with customary Hydraulic Fluid.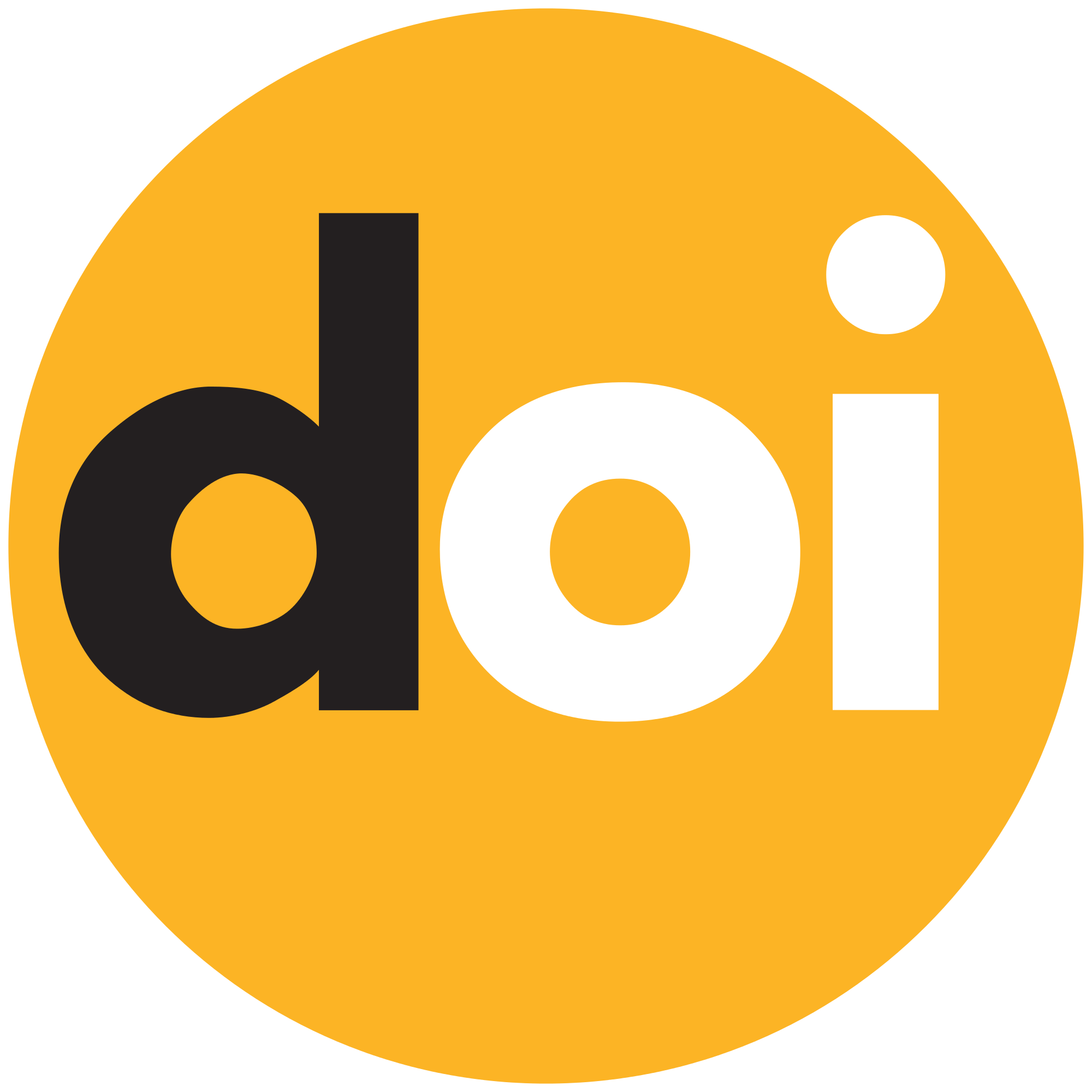 DOI :
Paper Statistics:
Cite this Article:
Click here to get all Styles of Citation using DOI of the article.