Enhanced Antibacterial Activity of Curcumin by Combination with Polyurethane Micelles
( Volume 7 Issue 2,February 2021 )

OPEN ACCESS
Author(s):
Shaomin Song, Meihui Yin, Xiaohui Wan, Daoping Yan, Min Yang, Lijiao Yang, Jicong Deng
Keywords:
Curcumin, Polyurethane micelles, Drug resistance, Targeting, Antibacterial
Abstract:
In recent years, the problem of bacterial resistance has become more and more serious. Drug-resistant strains pose a great threat to human health. Infection mortality and corresponding treatment costs have increased, causing a huge social and economic burden. The study found that curcumin (CUR) can inhibit the growth of bacteria such as Escherichia coli and Staphylococcus. In order to develop a new type of antibacterial material to treat bacterial infections, this subject designed and synthesized a curcumin polyurethane micelle (MPEG-CUR-PU). The micelles showed a pH responsive transition from a negative charge to a positive charge, while strongly adhering quickly to negatively charged bacterial surfaces at infectious sites (pH = 5.5) based on electrostatic attraction. MPEG-CUR-PU has a good selectivity for bacteria, which makes it a promising antibacterial nanodrug in biomedical field.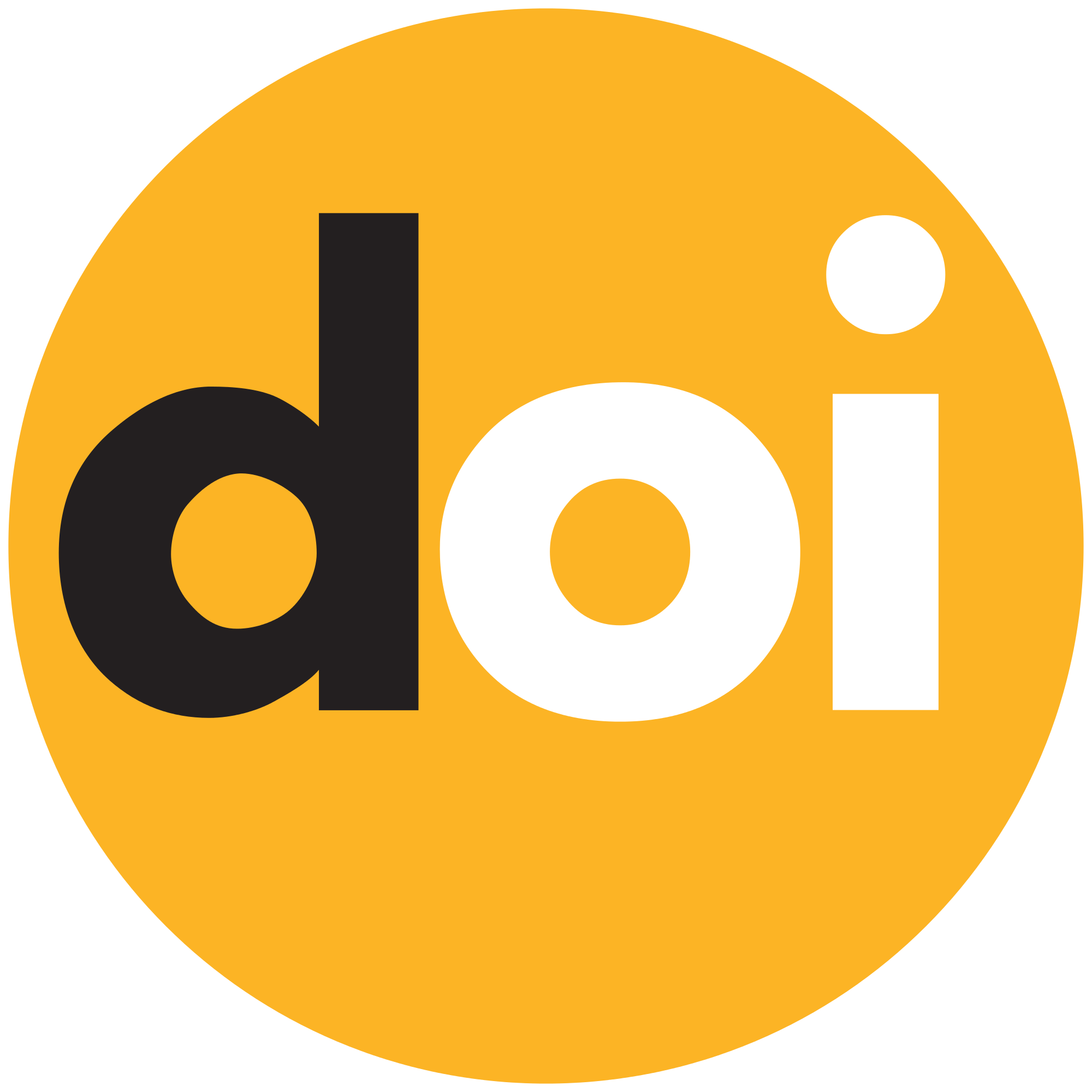 DOI :
Paper Statistics:
Cite this Article:
Click here to get all Styles of Citation using DOI of the article.