Engagement Levels of Foreign Teachers at Saint Nicholas School in Phitsanulok, Thailand
( Volume 6 Issue 10,October 2020 )

OPEN ACCESS
Author(s):
Ronnie L. Torres OMI
Keywords:
employee engagement, gender and employee engagement, teacher engagement levels.
Abstract:
Employee engagement is a multidimensional, complicated and frequently encountered challenge by companies and organizations. Engagement is not just an idea or a concept but a reality that happens in workplaces every day. HR departments have acknowledged that engagement is a great contributor to the success of the organization where employees who are engaged in their work contribute significantly to the creation of decent and pleasant working situation which consists of workforce who are ethical, responsible and goal-driven. Various authors and researchers have confirmed engagement as a boiling issue in workplaces as manifested in most articles regarding human resource management that frequently dealt with engagement as one of the top issues; although it was a new issue being studied in the academe where academic researchers focus mainly on expounding emotional concepts and its measurement, but not into gender differences. This study examined 21 foreign teachers' employee engagement levels in Saint Nicholas School in Phitsanulok, Thailand. As gender differences are assumed to be related to employee engagement, this study also delved into how men and women foreign teachers differ in their engagement levels in terms of basic needs, management support, belongingness, and opportunities for growth. The result was established and verified by computing the mean scores, standard deviation, and the use of T-Test to determine significant difference of employee engagement between genders. Comprehensive investigation of the data showed that foreign teachers are positively and generally engaged in their work. The study shows that there is no significant difference in the employee engagement among male and foreign teachers in all factors and questions - meaning, gender does not affect foreign teachers' employee engagement levels in Saint Nicholas School in Phitsanulok, Thailand. This paper offers opportunities to readers and future researchers to deeply investigate into the various factors, not only limited to gender, that affect employee engagement particularly of teachers in academic institutions.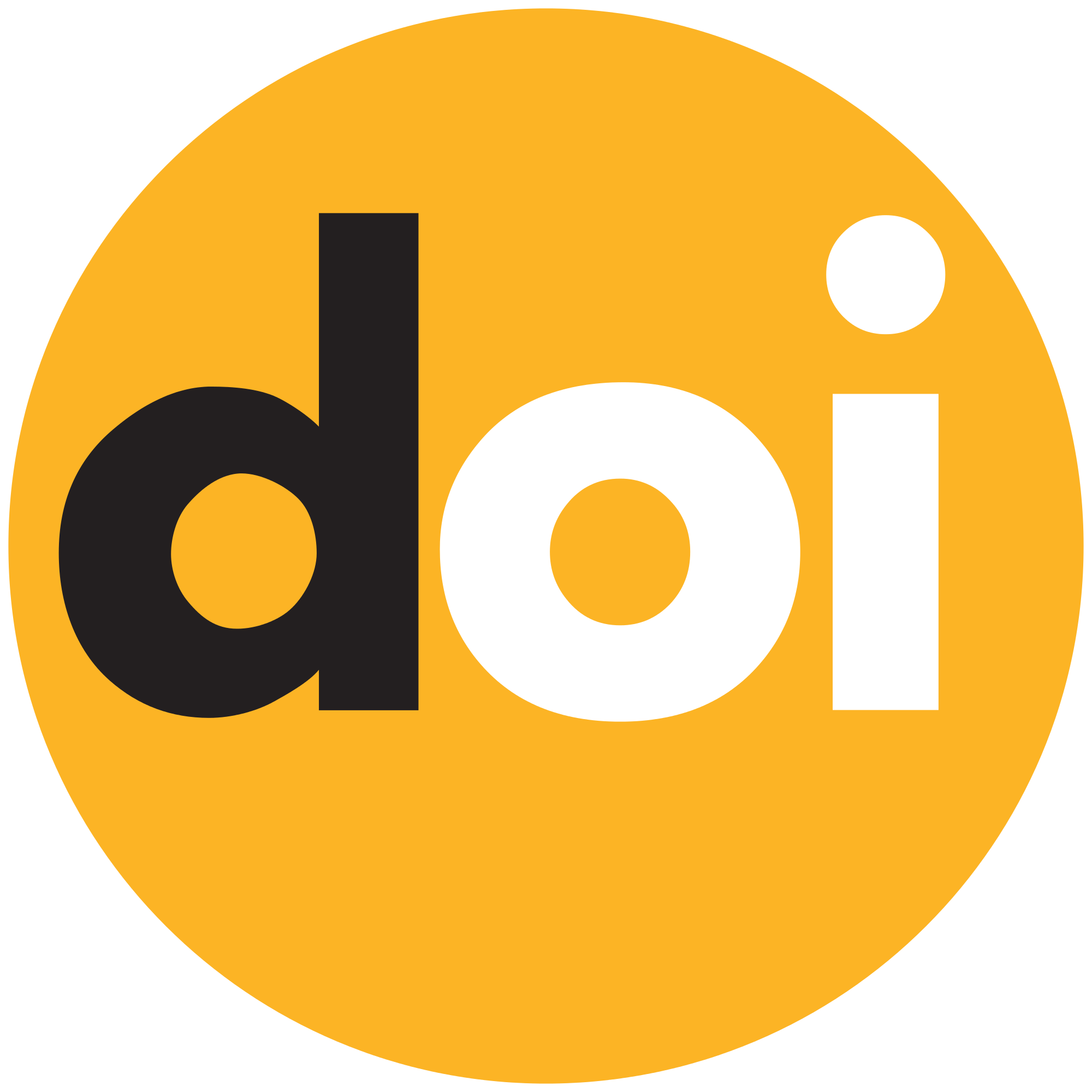 DOI :
Paper Statistics:
Cite this Article:
Click here to get all Styles of Citation using DOI of the article.