Effect of Land-farming Oily Sludge on Run-off Water
( Volume 6 Issue 8,August 2020 )

OPEN ACCESS
Author(s):
Hasan Mahdi Mohammed Al-Khateeb
Keywords:
land-farming, run-off, oily sludge, Oil and Grease.
Abstract:
Oily sludge produced as by product from oil industry represent a potential source of environmental pollution. Land-farming is one of the least expensive and easiest methods to dispose of oily sludge. However, Run-off water of oily waste land farms may represent potential pollution source and require control concern. The purpose of this paper is to investigate surface run-off water pollution that is caused by land-farming an oily sludge produced by Daura Refinery in Iraq. A homogenous loamy sand soil was divided into 24 plots of one square meter and mixed with the sludge for the upper 15 cm layer according to different ratios and intervals. The ratios were three by weight as (1:3), (1:6), and (1:10) as sludge fresh weight: soil dry weight. The intervals were weekly, monthly, and seasonally. Some plots subjected to tillage for the upper 15 cm weekly. Raw water drawn from the Tigris River was used to irrigate the plots with (40 liters) by two-day intervals throughout the experiments of this study. Water samples were collected from plots surface run-off water and tested for Oil & Grease O&G, Chemical Oxygen Demand COD, pH and some heavy metals. The results showed that the monthly sludge application according to (1:10) (fresh sludge wt: dry soil wt.) was the best application rate among the others regarding run-off water quality. No considerable run-off water (drainage) pollution by oils (3-12ppm) and/or heavy metals contained in the applied sludge. No detectable adverse effect of soil tillage on run-off quality for the monthly (1:10) treatment.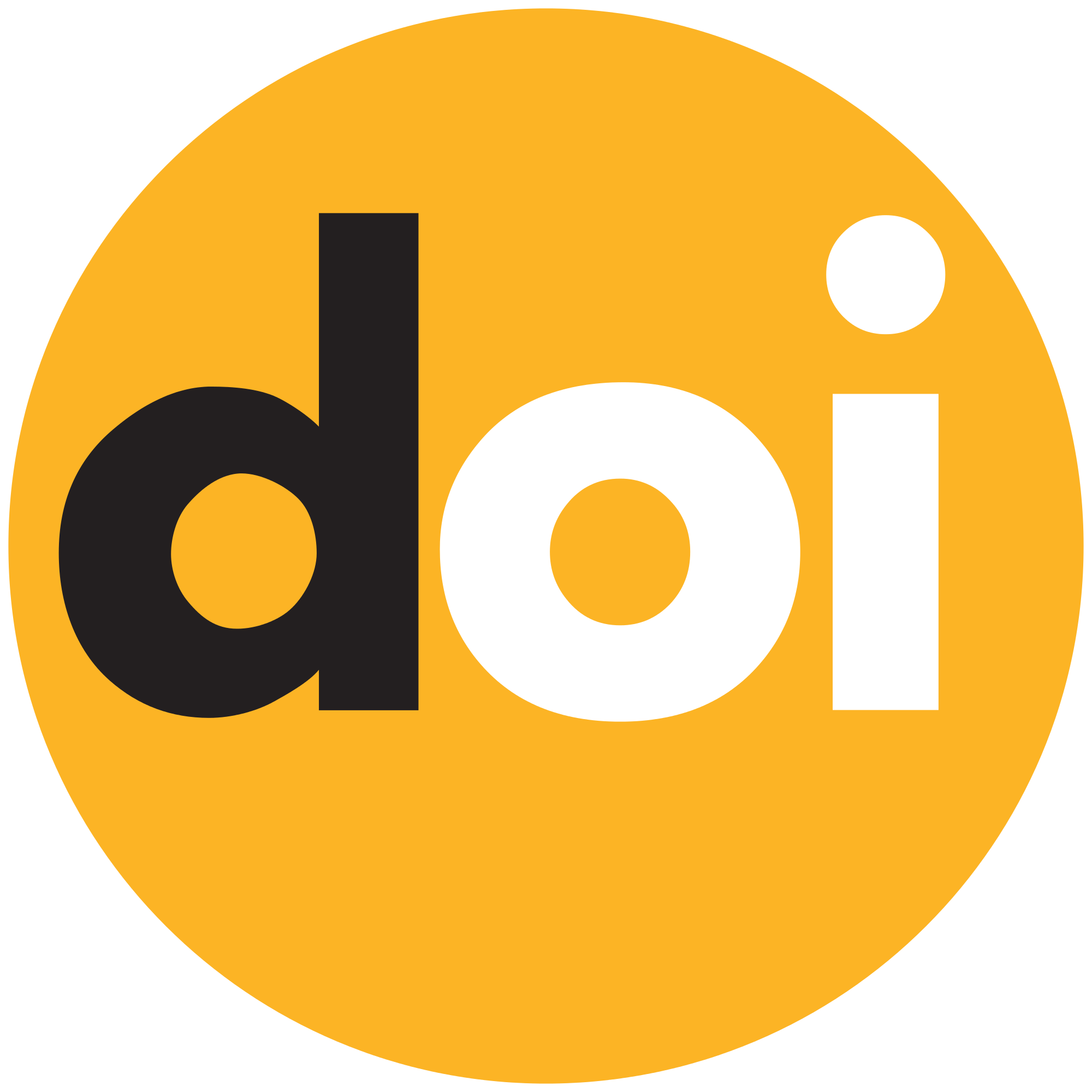 DOI :
Paper Statistics:
Cite this Article:
Click here to get all Styles of Citation using DOI of the article.