Diagramming Mythical Reality: A Qualitative Analysis of Middle Children's Identity Check, Phenomenology
( Volume 7 Issue 12,December 2021 )

OPEN ACCESS
Author(s):
Monaliza P. Cayatoc MAG RGC, Joy Anne P. Dela Cruz, Jewel Betina P. Baluyut, Keight Dainiel G. Comia, Justin Charles D. Pe, Kyle Eric C. Ruben, Richele Marianne J. Capili, Kiana Vanessa C. Ruiz, Yasmin G. Ulod
Keywords:
Middle Child Syndrome, Birth Order, Sibling Relationship, Familial Relations, Identity Formation, Child Upbringing, Maturity, Responsibility, Affinity
Abstract:
Background: Middle children are often perceived to face hardships that directly affect their upbringing. They are known to be excluded frequently or even neglected by their own family. This phenomenon is known as middle child syndrome. This study focuses on an in-depth analysis of middle children's experiences to further understand the factors that majorly contribute to their identity formation. Method: This qualitative paper utilized a phenomenological design to understand the participant's unique experiences. Data were gathered through a semi-structured interview which were then used to create four major themes. These themes and their corresponding sub themes were assembled to create the study's simulacrum. The aim of the study is to understand the middle children's identity formation pertaining to the central question: "What are the common life challenges experienced by a middle child?" Findings: This study shows that there were different traits which middle children have developed which are expressed in the themes: maturity, responsibility, and affinity.. Conclusion: The research concludes that middle children's identity formation is directly correlated to how their family treats them.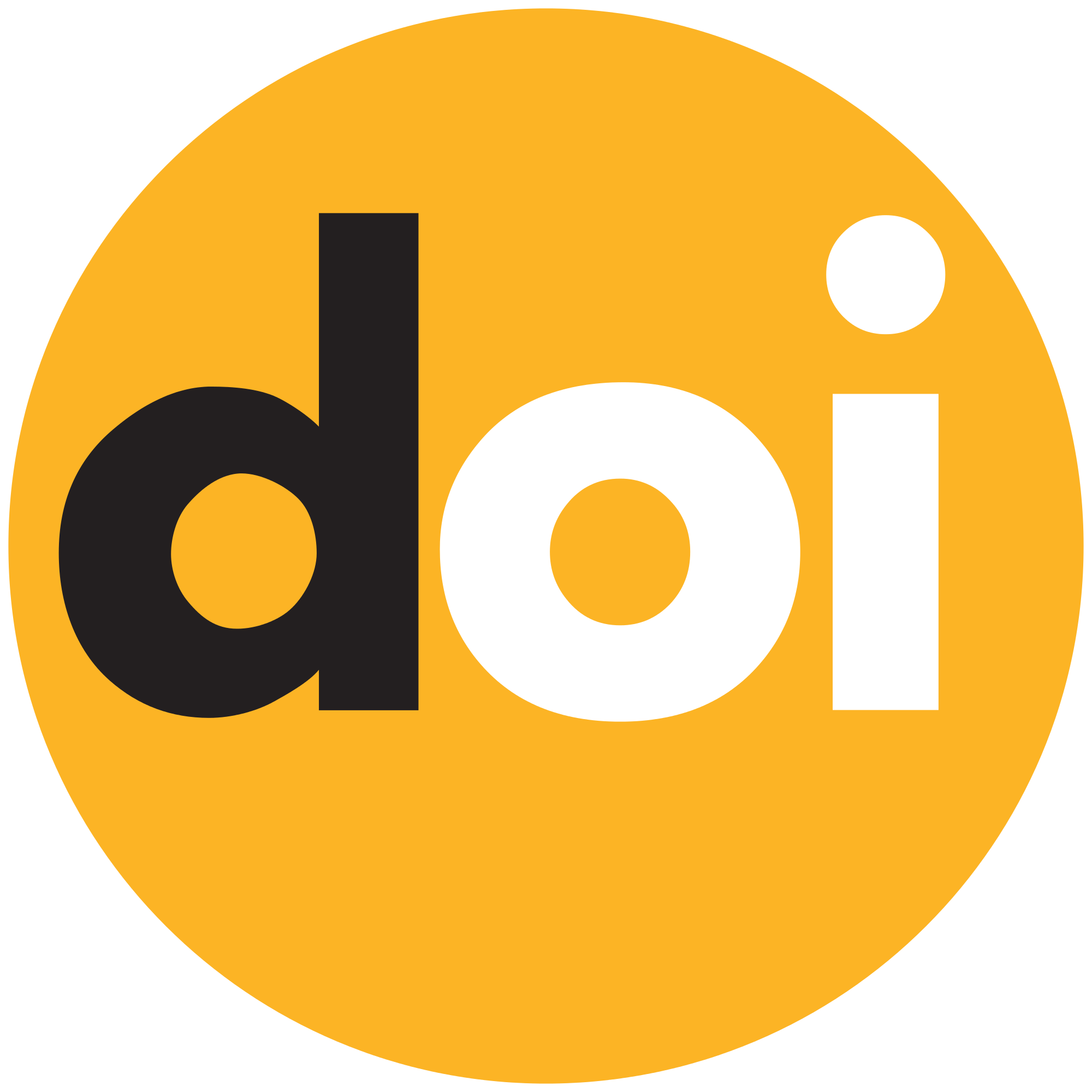 DOI :
Paper Statistics:
Cite this Article:
Click here to get all Styles of Citation using DOI of the article.