Development of a Three-Dimensional Magnifying Visual Information Display System to Support the Daily Activities of the Visually Impaired
( Volume 5 Issue 11,November 2019 )

OPEN ACCESS
Author(s):
Toshiaki Tanaka, Norio Kato, Tomoya Miyasaka, Masatsugu Sakajiri
Abstract:
There are 310,000 visually impaired people in Japan, about 80% of whom are said to have low vision. Optical aids such as magnifying glasses (loupes), monocular devices, and reading magnification systems are used in daily life. However, these assistive devices are not used widely or for many purposes. Moreover, two-dimensional visual magnification also interferes depth perception and interaction in three-dimensional (3D) space. To eliminate the impediments of low vision, better design and the provision of assistive devices in a range of settings are needed. For this research, we developed and tested wearable 3D magnifying glasses designed to compensate for vision loss and support activities of daily living in older people and those with low vision. These glasses consist of a head-mounted display (HMD) with built-in miniature cameras and are capable of performing rapid 3D magnification of objects captured by the cameras before presenting these images to the display. An HMD with built-in miniature charge-coupled device cameras has a wired connection to a control terminal and is operated by a Bluetooth remote control. The operator can also operate the control terminal from an operator terminal connected by Wi-Fi. The cameras feature two horizontally installed miniature CMOS color image sensors. The display unit has a resolution at least as good as VGA (default resolution 640 x 480) at both left and right. Adjusting screws are installed at both sides to allow focus adjustment and binocular parallax. Built-in speakers were also added to enable the use of an audio guide. It was also possible to achieve specifications as follows; image processing function modes and external input display mode. In order to evaluate the effect of the specifications by using the HMD, the Questionnaire survey of the usability of the prototype HMD was conducted in 10 participants (9 men, 1 woman; age range, 20–22 years) with visual impairment (low vision). The results showed that the 3D-HMD might be effective for the visually handicapped person and the elderly to assist the reduced visual acuity. It was suggested that the improvement in converted visual acuity using the HMD could enhance the accuracy (e.g., precision, speed) of communication aimed at the visually impaired compared with existing devices. In the future, this HMD needs to be studied in a larger sample using several reliable test methods that take less time and thus place less burden on participants.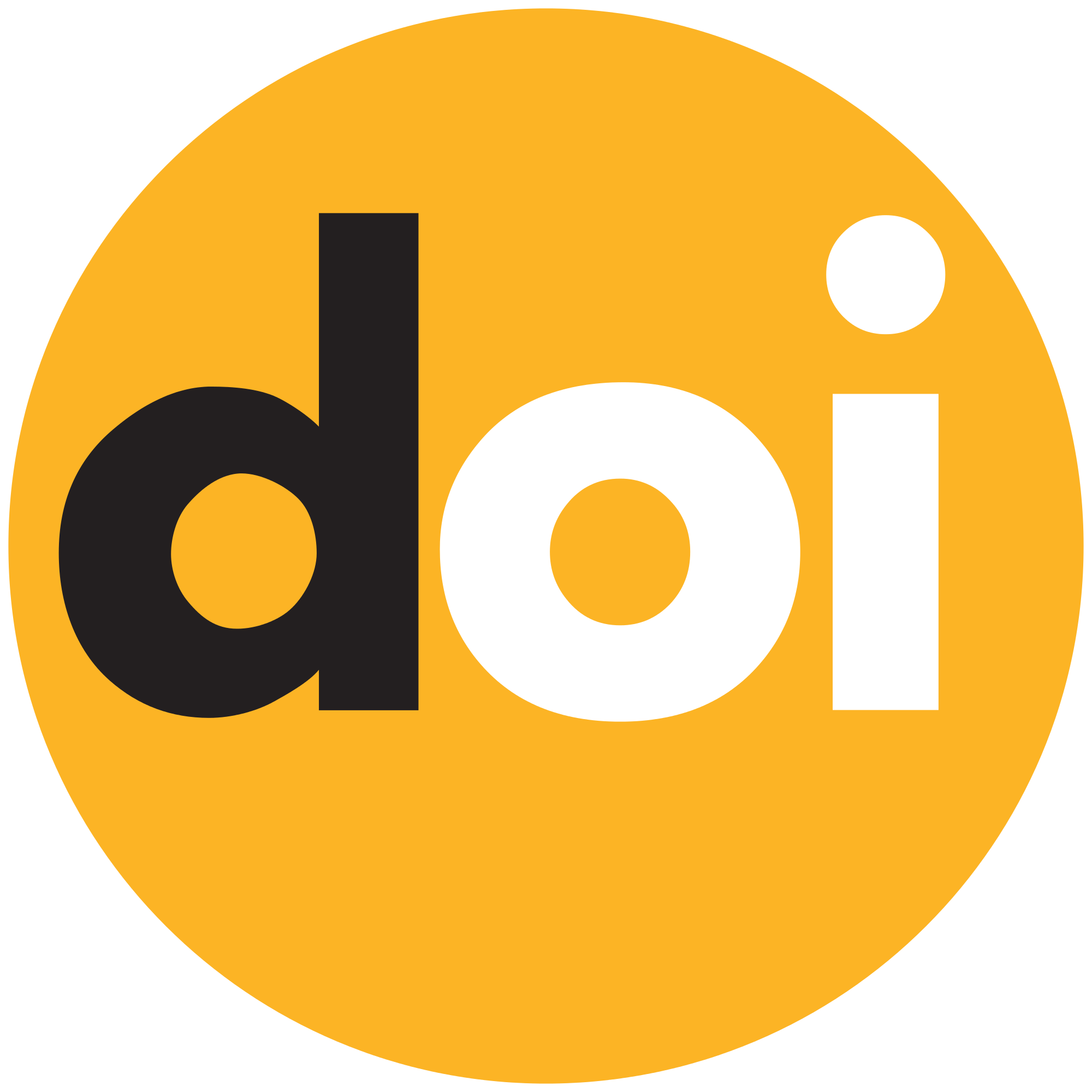 DOI :
Paper Statistics:
Cite this Article:
Click here to get all Styles of Citation using DOI of the article.