Design of a Continuous Intra-Oral Distraction Device for Mandibular Bone
( Volume 4 Issue 9,September 2018 )

OPEN ACCESS
Author(s):
Karolina Wszelak, Mateusz Łabul
Abstract:
In this paper we present example of a specific device used for distraction osteogenesis. Distraction osteogenesis (also called callus distraction, collotasis or osteodistraction) is a surgical process for reconstructing bone deformities or lengthening bones.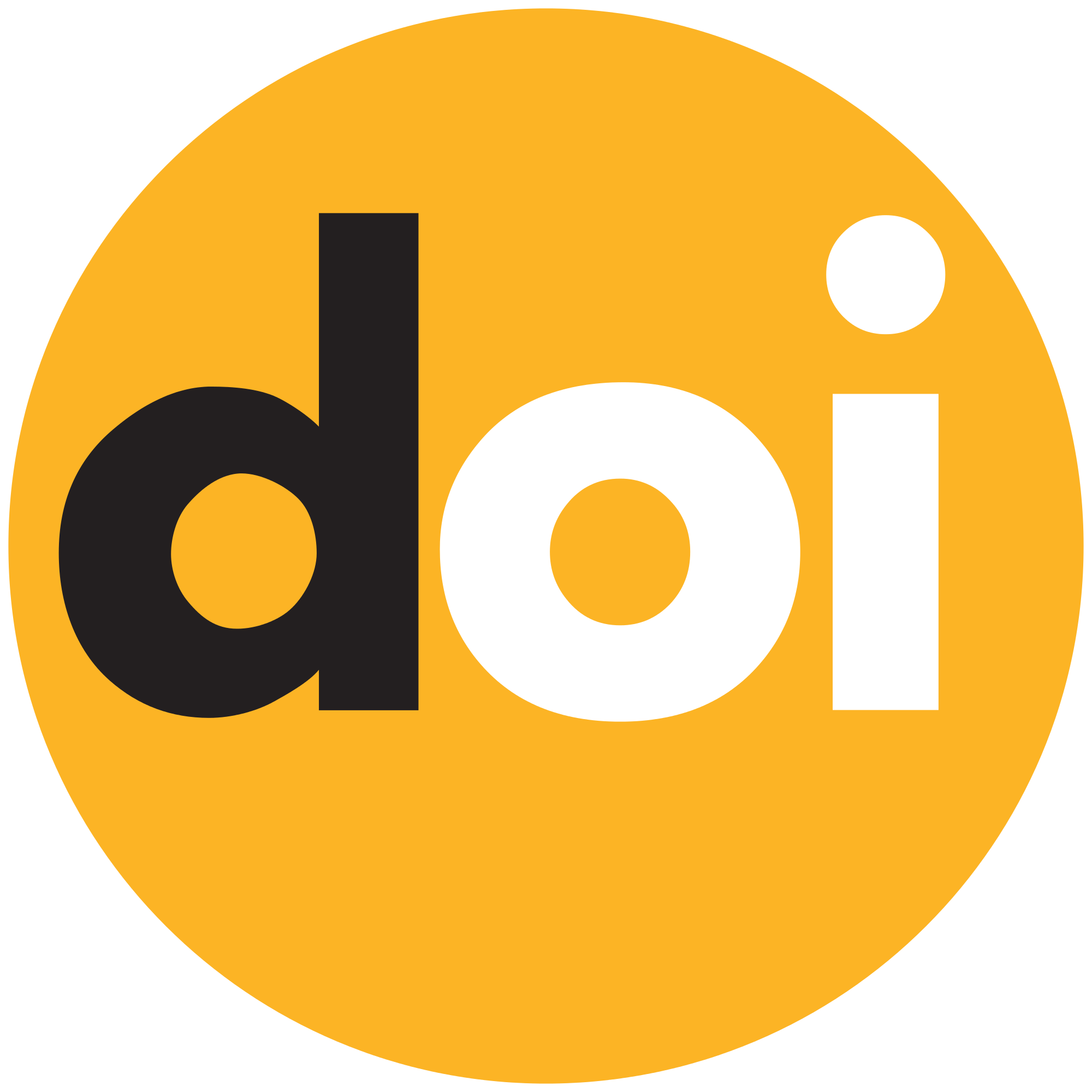 DOI :
Paper Statistics:
Cite this Article:
Click here to get all Styles of Citation using DOI of the article.