Customized Yeast to Start the Season - A Successful Experience for the Stability of Alcoholic Fermentation?
( Volume 7 Issue 12,December 2021 )

OPEN ACCESS
Author(s):
Claudia Steckelberg, Silvio R. Andrietta, Maria G.S. Andrietta
Keywords:
Alcoholic fermentation, bioethanol, Saccharomyces sensustricto, Yeast.
Abstract:
Select yeasts have been widely adopted by Brazilian distilleries to start their fermentation processes. These yeasts are isolated from industrial processes, including mainly the ones belonging to the genus Saccharomycessensustricto. These yeasts are introduced into the process by the feedstock and are capable of partially or fully eliminating the yeast used as inoculum, mainly when the yeasts used are for baking purposes. The ease with which these yeasts remain in the process in expressive amounts is associated with their ability to withstand the unique process conditions (high alcoholic content, low pH, among others). This yeast is then isolated from the process in the industrial unit and propagated in large amounts to be sold to other plants that use it to start their seasons. Another emerging alternative is when each unit isolates the yeast from its own process and propagates it to start its own fermentation. This work followed the dynamics of the yeast population of an industrial plant during three seasons using as inoculum a yeast strain isolated from their own process (customized yeast). The results suggest that the customized yeast (SM584) was able to remain throughout the seasons for the three years assessed, even if at some point it was not the dominant yeast. It is also possible to note that even when using customized yeast, the yeast population dynamics in fermentation tanks is different from one season to another.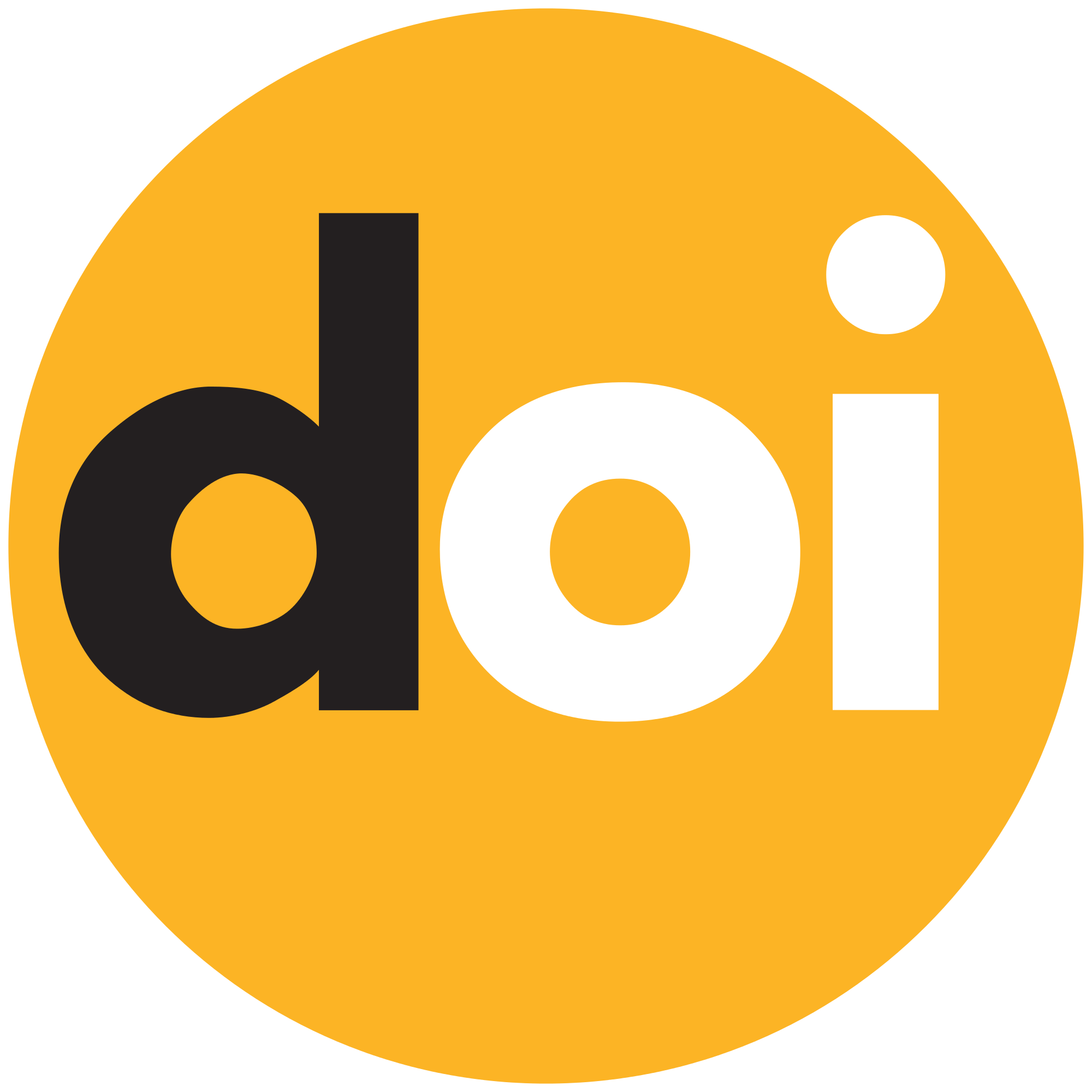 DOI :
Paper Statistics:
Cite this Article:
Click here to get all Styles of Citation using DOI of the article.