Connecting Digitally with the Gen 'Z': A Phenomenological Study on the Challenges of School Counselors amidst the Pandemic
( Volume 7 Issue 12,December 2021 )

OPEN ACCESS
Author(s):
Monaliza P. Cayatoc MAG RGC, Li Mackenzie C. De Chavez, Casper Dean D. Pineda, Alissa Cyrell T. Cuan, Jordan Louigis D. Roncal, Anroechel Nicole L. Narboneta, Daniel Carlos Tagod
Keywords:
Adjustment, Challenges, Digital Language, Ethical standards, School counselors
Abstract:
Background: School counselors will come across different generations of students with varying experiences and personalities in a counseling environment. A counselor is coming from a more direct and physical atmosphere of interaction, moving to a new digital climate made of more indirect adjustments and changes that may influence the counselor's different experiences towards moving to a new counseling environment. Methods: With five selected respondents, this research follows a qualitative phenomenological approach, using semi-structured interviews to address the challenges school counselors face in interacting with the newer generation of students. Results: This study has revealed three phases found in a cycle of counseling the Gen 'Z' expressed in the themes: exposure, purpose, and guidance. Conclusion: School counselors face challenges in self-assessment and interaction with the students owing to the digital languages of the Gen 'Z', whilst maintaining their approaches and ethical standards. Recommendation: Counselors' best practice is the continuous learning of the vast multifarious and dynamic digital languages.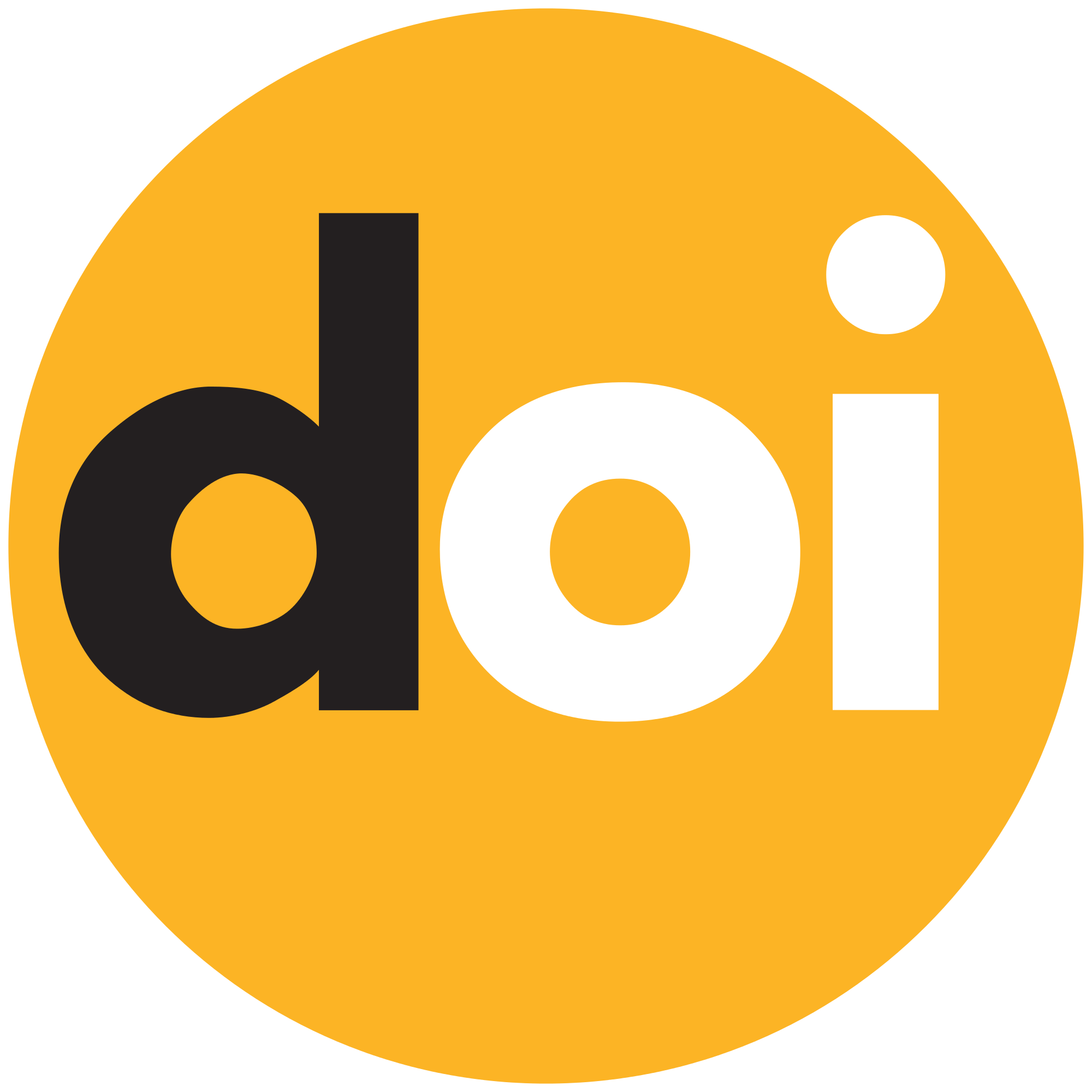 DOI :
Paper Statistics:
Cite this Article:
Click here to get all Styles of Citation using DOI of the article.