Classification of Viewpoints Related to Bus-Waiting for the Assistance of Blind People
( Volume 4 Issue 9,September 2018 )

OPEN ACCESS
Author(s):
Watcharin Tangsuksant, Chikamune Wada
Abstract:
Considering the current smartphone technology, blind individuals cannot detect oncoming buses from their smartphones. Consequently, this paper proposes the viewpoint classification for blind individuals during situations of non-congested traffic. The definition of ideal viewpoints for this research depends on two main factors, which are the suitable tilt and suitable panning of a smartphone by which it is possible to detect and recognize the bus number. This research aims to find the suitable panning of a smartphone, which related to suitable viewpoint, using the combined simplicity of image processing. The proposed concept for interpreting viewpoints is to extract essential features from the road area via images. These features comprise road length, vanishing point, and the percentage of road area. For this research, various roadside scenarios were tested under both daytime and nighttime illumination. The experimental outcome shows the successful classification of viewpoints with regard to the requirement of blind persons waiting for a bus on the roadside. These results were found to be robust and feasible for roadside scenes under various illumination conditions.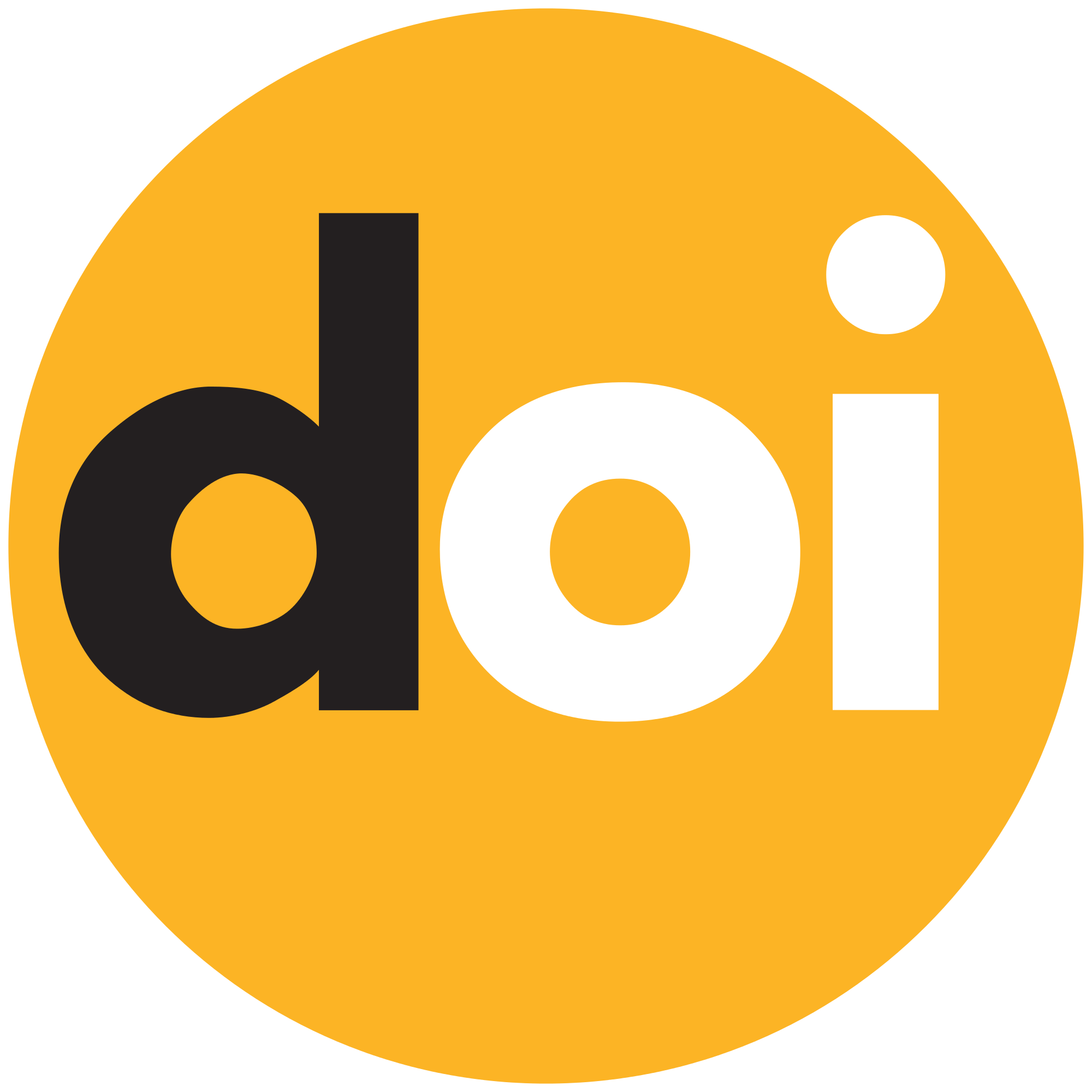 DOI :
Paper Statistics:
Cite this Article:
Click here to get all Styles of Citation using DOI of the article.