BMTC Pay – An Android Based Project on Digital Payment System in Buses
( Volume 5 Issue 4,April 2019 )

OPEN ACCESS
Author(s):
Rahul Kumar Jaiswal, Sagar Thapa, Akash Kumar Yadav, Aneev Amit, Manju More E
Abstract:
As per the current scenario, the payment systemused in buses is same old way of getting the ticket from the conductor. This is way more time taking since providing with the correct amount (change) is not possible every time. Also communication takes more time as compared to digital booking.For example; the bus conductor has to print tickets for every passenger after knowing their respective stoppage which takes comparatively more time as compared to digital payment.The main idea behind this project is to collect the fare automatically using digital payment system. It will be designed to make travelling more comfortable for the people.Carrying changes will no longer be a problem and keeping an eye on the transactions will no longer be a headache for the government as well as for the passenger.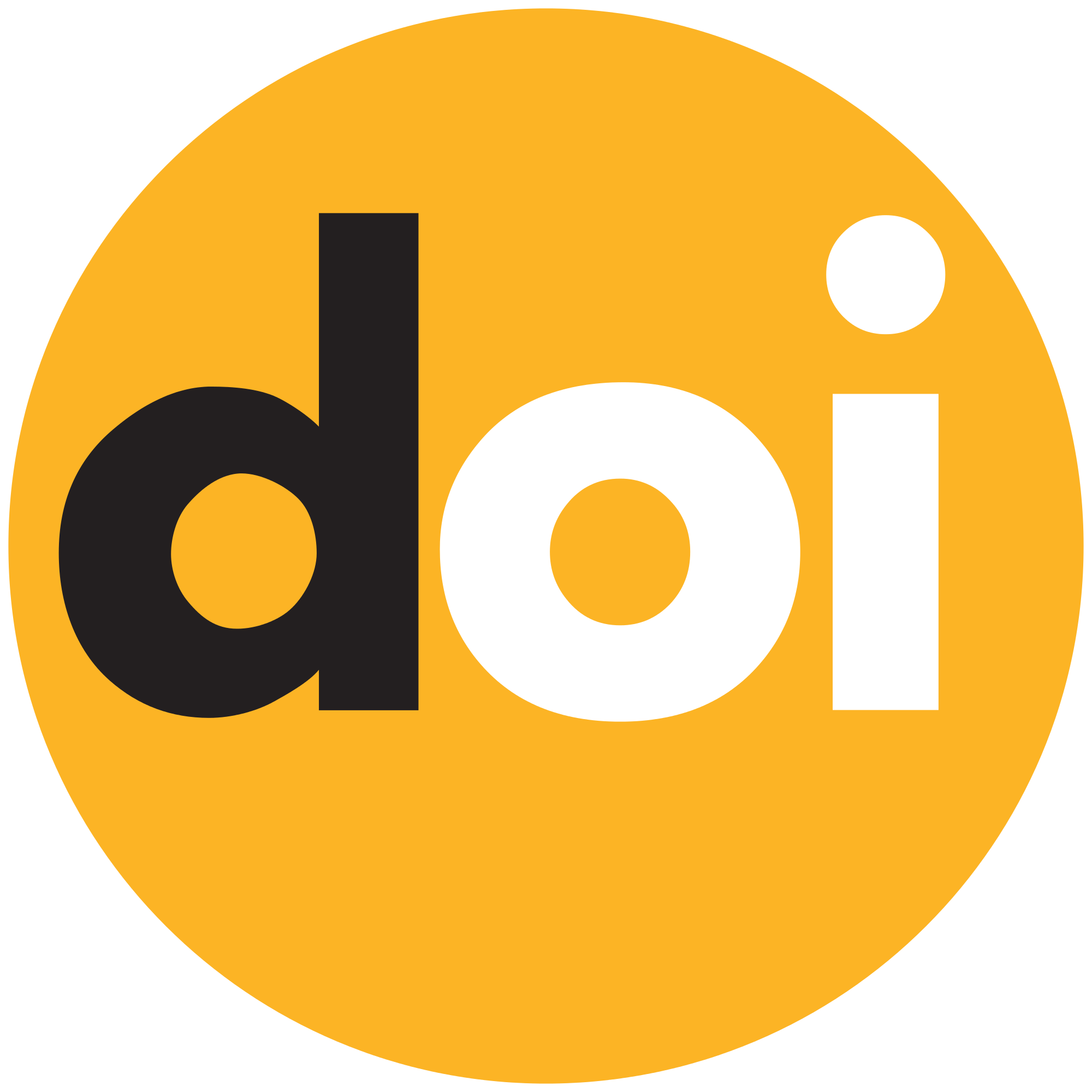 DOI :
Paper Statistics:
Cite this Article:
Click here to get all Styles of Citation using DOI of the article.