Behind Sarawak's ESL Flipped Classroom: Teachers' Perceptions and Its Hurdles
( Volume 6 Issue 12,December 2020 )

OPEN ACCESS
Author(s):
Sylvia Thomas, Parilah Mohd Shah
Keywords:
ESL context, flipped classroom, teachers'perceptions, hurdles.
Abstract:
Flipped classroom approach is design for teachers to get students prepare for the lesson before coming to class which allow pupils to take full control of their learning outside the classroom. It is a student-centered approach that integrates digital technology for teaching and learning purposes. This study was designed to investigate teachers' perceptions on ESL flipped classroom and the hurdles that they had encountered. Therefore,this study had taken place specifically in Sarawak among 71 (n=71) ESL primary school teachers with quantitative study as the research design and survey questionnaire was used as the instrument which was adapted from Aisyah et al. (2018). The findings suggested that respondents have positive perceptions towards the flipped classroom approach. Majority of respondents believe students would gain benefits in various aspects such as increase in responsibilities, discipline, participation, communication and confidence level. The second findings suggested that respondents' main hurdles and obstacles of the ESL flipped classroom are lack of facilities, lack of students' readiness and time constraints.This study is significant to shine light on the potential use of this approach into our curriculum especially in Sarawak.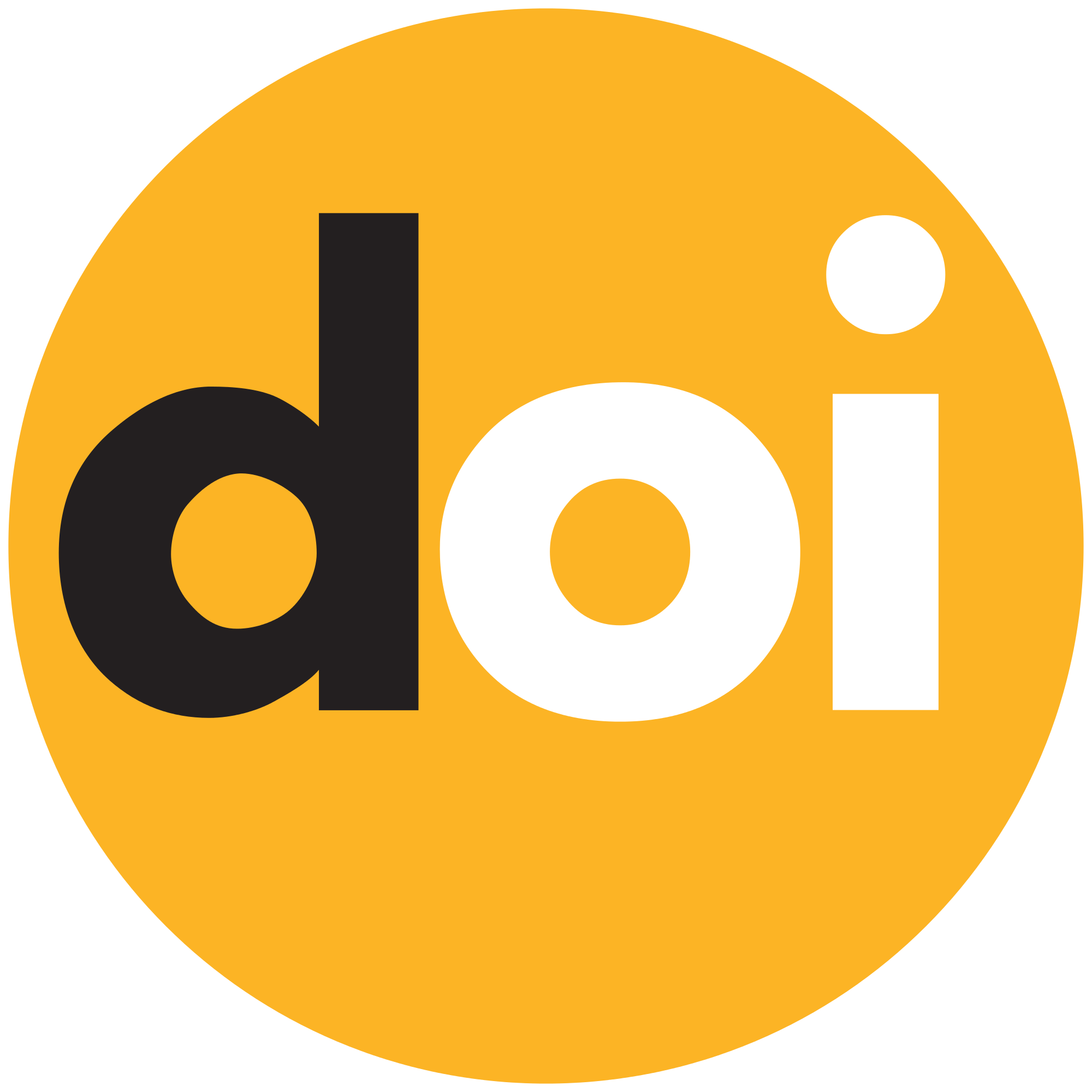 DOI :
Paper Statistics:
Cite this Article:
Click here to get all Styles of Citation using DOI of the article.