Analysis Relates to the Causes of Damage on the OOG Elevator through Failure Mode Effect Analysis Method
( Volume 7 Issue 5,May 2021 )

OPEN ACCESS
Author(s):
Fauzi Akbar, Rosalendro Eddy Nugroho
Keywords:
FMEA, the highest risks priority number (RPN), causes of damage, fishbone diagram, why-why analysis.
Abstract:
This research has a purpose to investigate the causes of damage to the OOG elevator at Terminal 3 of Soekarno-Hatta Airport. The research data was the report data from unit damage data from January 2019 to December 2019. The analysis method used in this research was failure mode and effect analysis (FMEA), fishbone diagram analysis and why-why analysis. The results from this research show that during one year period there was 49 damage from 16 elevator units in the domestic area of Terminal 3 at Soekarno-Hatta Airport. The damage data was taken by 3 unit samples as a comparison to the OOG elevator, by each number of damage was; OOG elevators 26 times, elevator plaza 8 times and elevator loading dock 6 times, from the types of damage classified through the FMEA method, it was found that the one who caused this with the highest risk priority number (RPN) of 200 was caused by human error because the car door was hit by a pallet trolly. And this data was re-analyzed through fishbone diagrams and why-why analysis to get suggestions and recommendations as for improvements to the company in order to reduce the amount of damage which occurs on the elevator unit.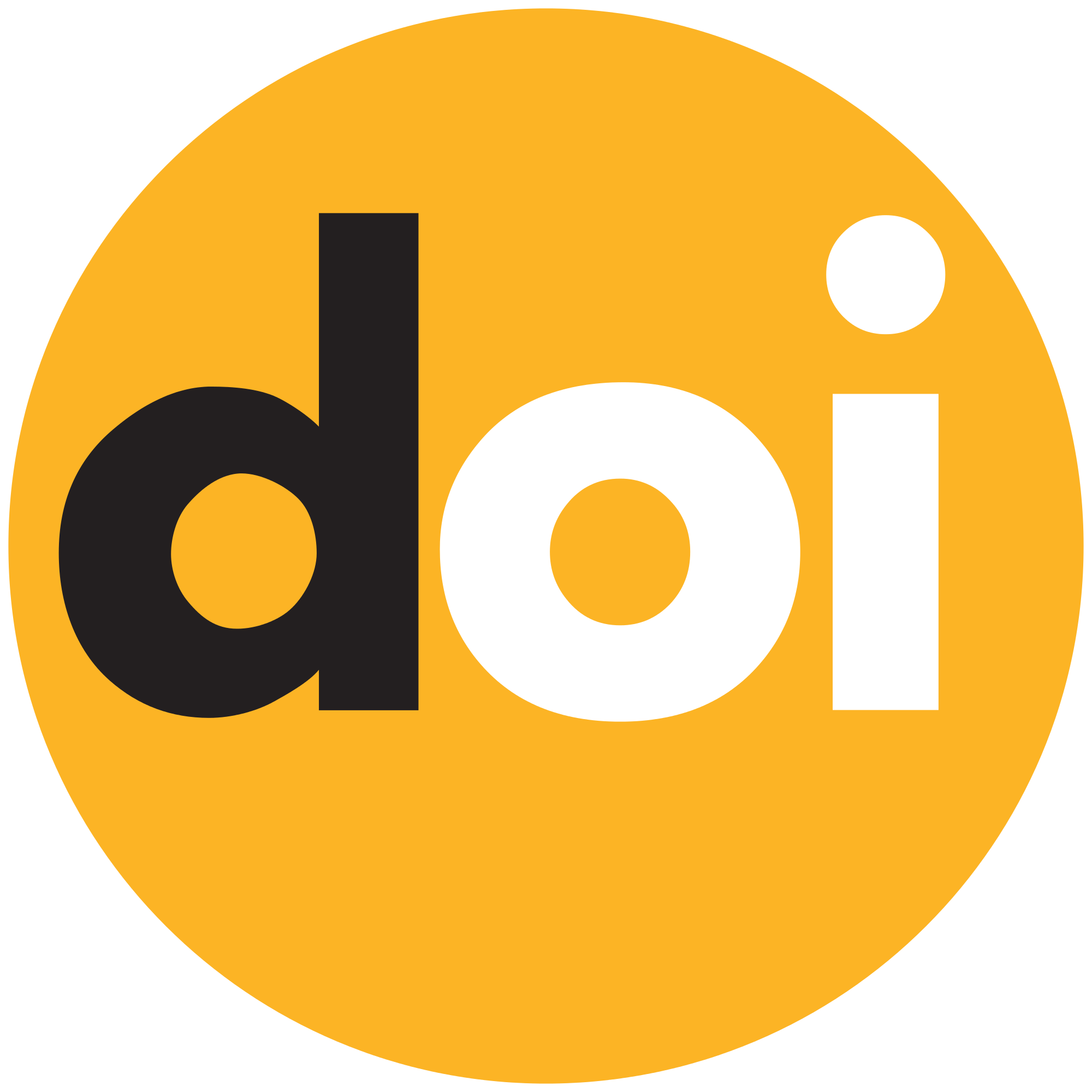 DOI :
Paper Statistics:
Cite this Article:
Click here to get all Styles of Citation using DOI of the article.