Analysis of the Oral Health Conditions in Children from a Nursery in Manaus, Amazon - Brazil
( Volume 5 Issue 7,July 2019 )

OPEN ACCESS
Author(s):
Antônio Carlos Nogueira Brasil, Núbia da Costa Pantoja, Érica da Silva Carvalho, Eduardo Jorge Sant'Ana Jorge Honorato, Ângela Xavier Monteiro, Sônia Maria Lemos, Tirza Almeida da Silva, Daniel Cerdeira de Souza, Clarissa Santana Cruz, Luziane Vitoriano da Costa, Kenne Samara Andrade Martins, Rômulo Chaves Pereira de Oliveira
Abstract:
INTRODUCTION: For this work was necessary to make an epidemiological survey of preschool children studying in Nursery Children's House, an organization of social and religious assistance nonprofit. OBJECTIVES: The aim of this study was to make an epidemiological survey and know the reality of an unofficial age by WHO to 3-5 years of age, to compare and investigate if over the years the disease get more space. Perform DMF and compare with CPODS the city of Manaus, Northern Region, the Interior and National Average between the ages searching the literature studies that showed the same age group. MATERIAL AND METHODS: We used the DMF index for tooth decay. The study population consisted of pre-school at ages 3-5 years studying in Nursery Children's House, the examinations were performed by double examiners previously calibrated with the child sitting on a chair, on the premises of their own day care under the illumination of a white light flashlight positioned perpendicular to the teeth by the annotators. Material used was mirror clinical No 05, explorer with blunt tip, wooden spatula. RESULTS: The DMFT indexes House Child Day Care found the prevalence of caries of 2.47 to 3 years, 2.17 years and 2.97 for 4 to 5 years. CONCLUSION: It was established the prevalence of caries in children of the Creche, was promoted awareness and education about oral health and compared the results with other studies and national average.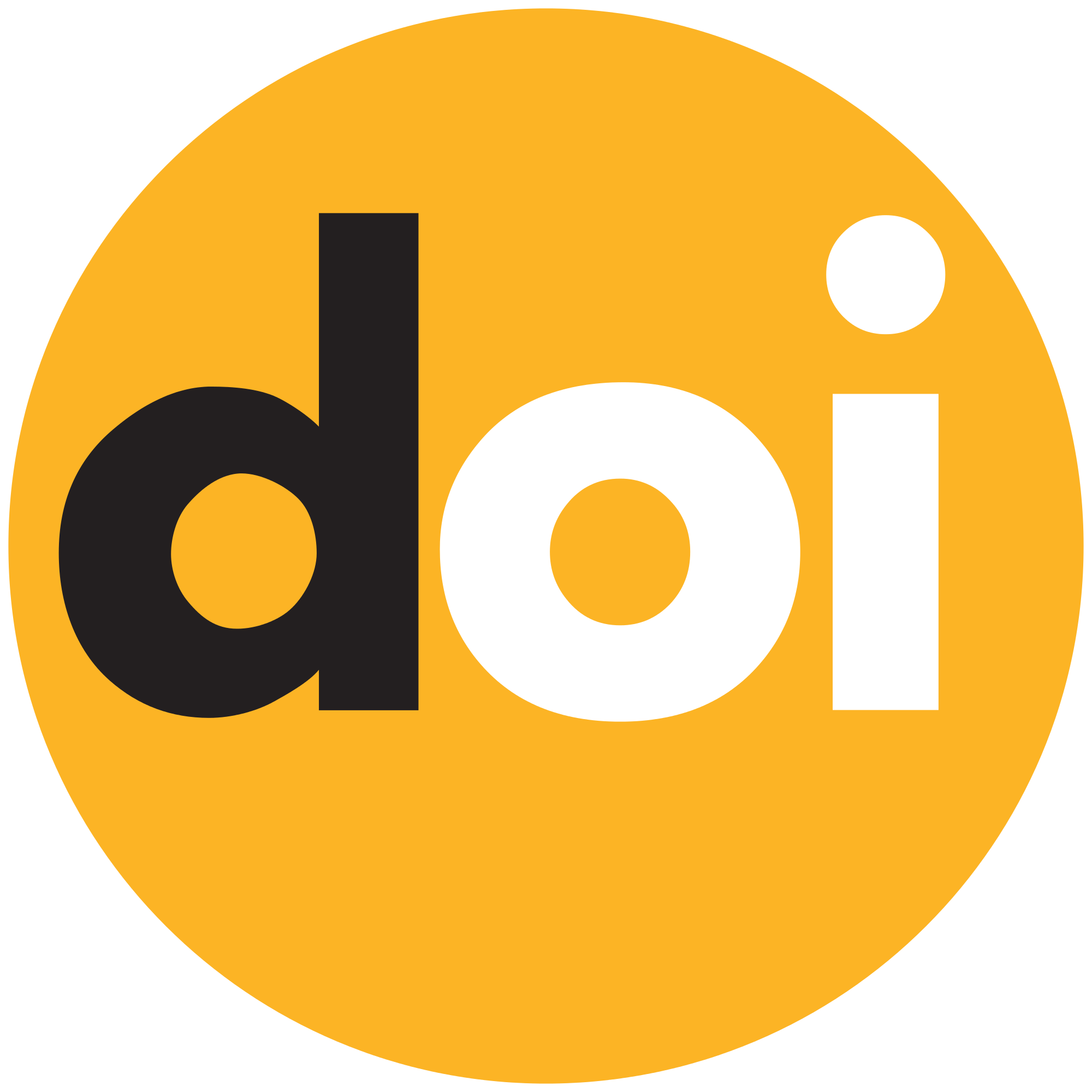 DOI :
Paper Statistics:
Cite this Article:
Click here to get all Styles of Citation using DOI of the article.