An Innovative Method for the Synthesis of Monodisperse ZnO Nanoparticles for Biomedical Applications
( Volume 6 Issue 8,August 2020 )

OPEN ACCESS
Author(s):
Zaur Berishvili, Marina Kipiani, Irakli Kordzakhia, Guram Dekanozishvili
Keywords:
Magnetron, synthesis, nanoparticles, reactor, agglomeration, plasma, target.
Abstract:
The growing demand for monodisperse nanostructured materials both for industry and for biomedical applications has led to the development of new technologies for the synthesis of nanoparticles. This concerns, for example, zinc oxide nanoparticles (ZnO NPs), the most widely used in biomedicine. However, the existing methods for the synthesis of ZnO NPs do not always meet the growing application requirements. The article discusses the technology and layout of innovative vacuum equipment for magnetron ion-plasma electrodispersion for the synthesis of ZnO NPs. The proposed method of magnetron ion-plasma electrodispersion of the bulk target material is based on the creation of a compact reactor for the formation of nanoparticles.The method consists in the formation of a flow of charged liquid macrodroplets of the target material over a sputtered target, and a cascade fission zone in the volume of a toroidal magnetron plasma, generally continuously moving above the target surface. The principle of operation of the reactor described in the article shows the possibility of creating ideal conditions for the formation of monodisperse ZnO NPs, uniform in size and chemical composition, as well as the conditions for preventing the enlargement of ZnO NPs as a result of Oswald ripening or agglomeration.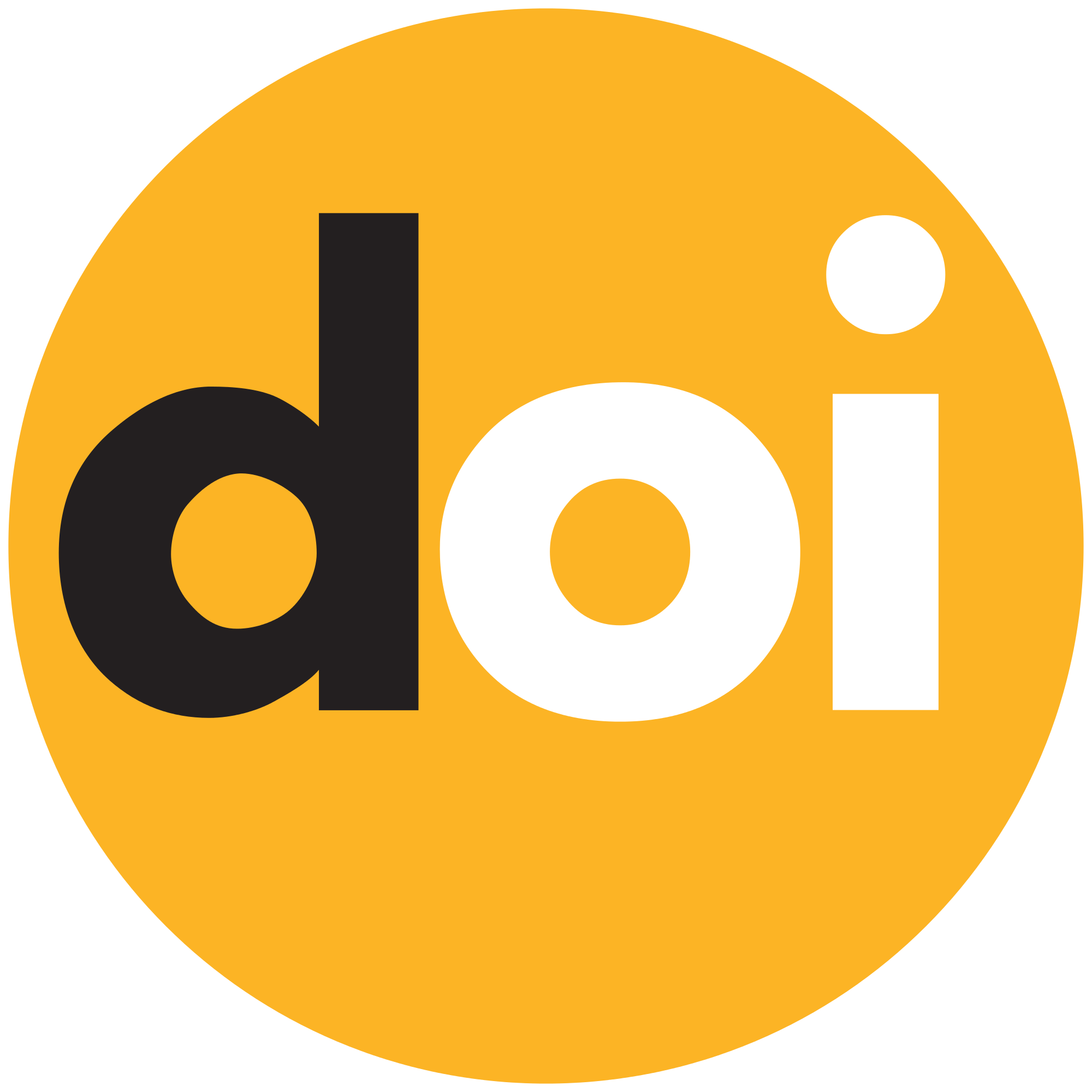 DOI :
Paper Statistics:
Cite this Article:
Click here to get all Styles of Citation using DOI of the article.