A Research Paper on Ameliorating the Lift-Off Efficiency of an Aerodyne
( Volume 7 issue 9,September 2021 )

OPEN ACCESS
Author(s):
Kavish Soningra
Keywords:
S-FLAP, Lift-off Efficiency, Aerodynes, Flight, Aileron, Lift & Drag Force.
Abstract:
In this paper, I propose a peculiar model for the aerodyne wing. The principal aim of the model is to maximize the lift-off efficiency of aircrafts and to increase the effectiveness of in-flight maneuvers. The sudden, sharp movement of a leading-edge downward-movable control surface in the main wing (called "S-flap" in the paper) could significantly help increase the lift force, the upward acting force of an aircraft, working independently of an elevator located on the tail section of the craft. Finally, the advantages of the model are discussed.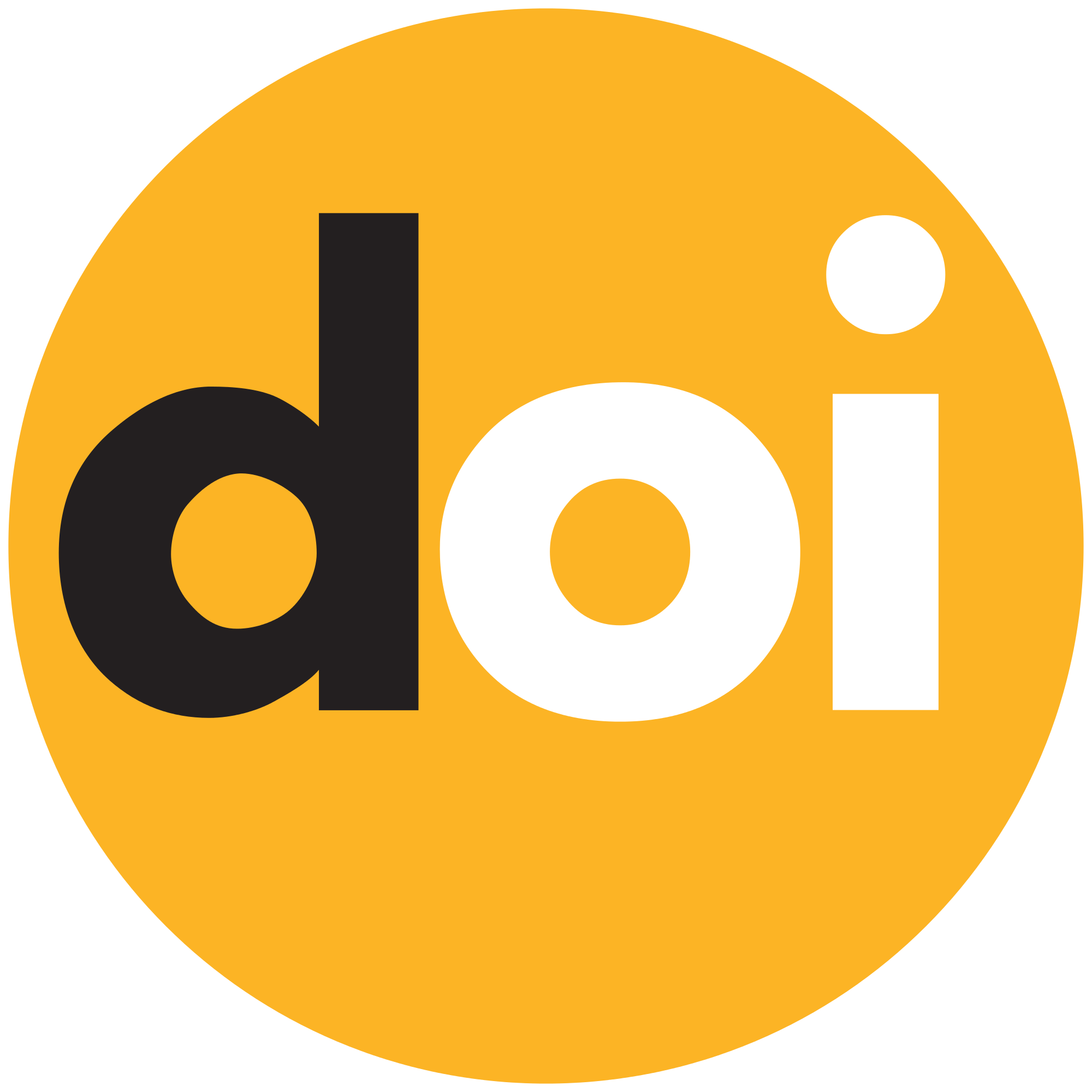 DOI :
Paper Statistics:
Cite this Article:
Click here to get all Styles of Citation using DOI of the article.