A Comparative Study of Demand Forecasting Using Winters Model and Neural Network for Automobile Sales during Lockdown in India - A Case Study
( Volume 7 Issue 8,August 2021 )

OPEN ACCESS
Author(s):
Mir Mohammed Junaid Basha, Kavya C, Prathiksha B B, Dr. Vikram N Bahadurdesai
Keywords:
COVID-19, Demand Forecasting, Automobile Sales, Winters Model, Neural Network
Abstract:
Automobiles today need to forecast the future demand of the car to assist in decision making related to capacity expansion planning. One of the forecasting approaches that is based on judgmental or subjective factors is normally used to forecast the demand. As a result, demand could be overstock that eventually will increase the operation cost; or the company will face understock, which resulted in losing their customers. Due to the automotive industry is a very challenging process because of the high level of complexity and uncertainty involved in the system, an accurate tool to forecast the future of automotive demand from the modelling perspective is required. Hence, the main objective of this paper is to forecast the demand of automotive industries have the problem of medium to long-term sales forecasting raises several requirements that must be suitably addressed in the design of the employed forecasting methods. These include long forecasting horizons a high number of quantities to be forecasted, which limits the possibility of human intervention. The problem has been tackled by the use of Holt–Winter's method, as well as neural networks, applied to sales data from five companies.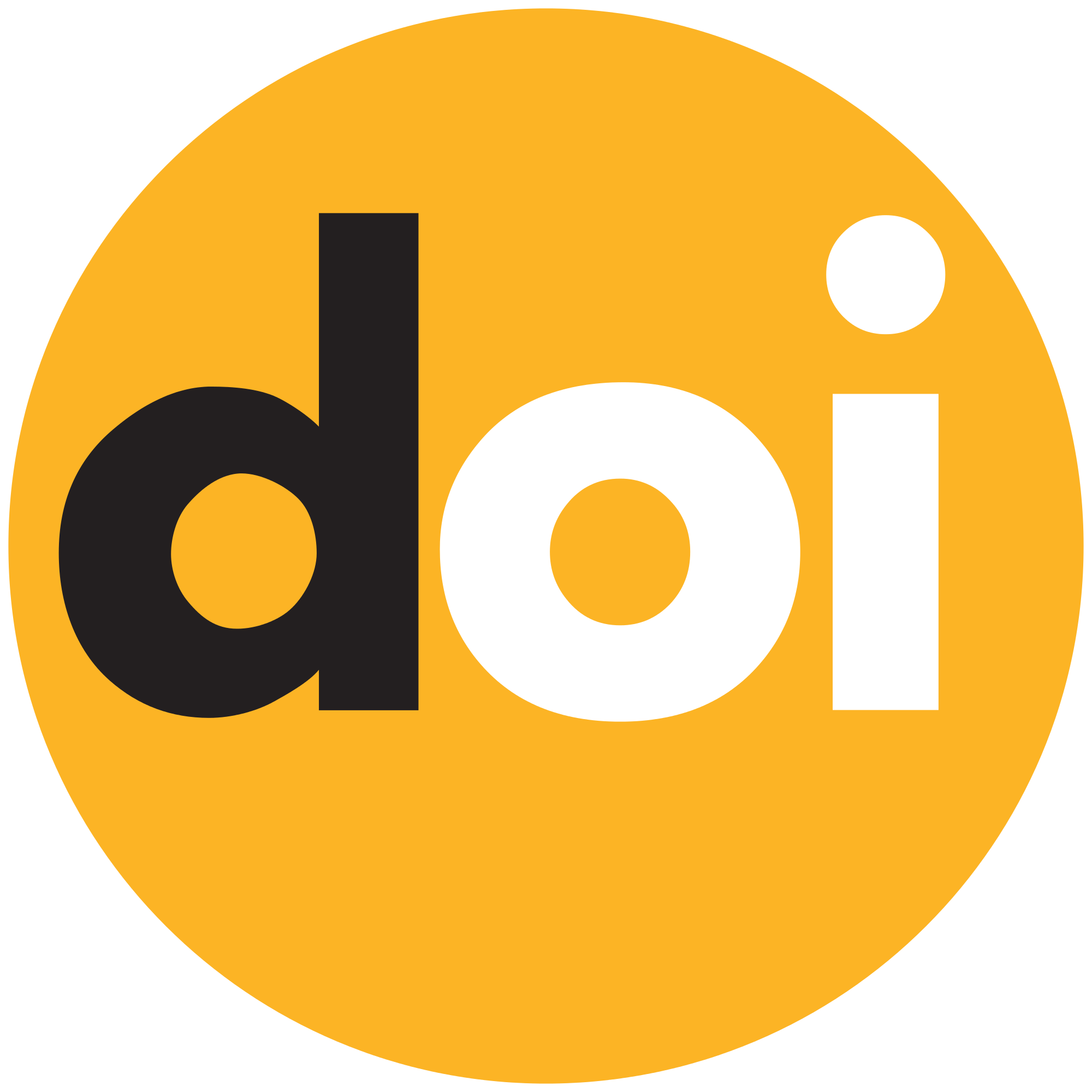 DOI :
Paper Statistics:
Cite this Article:
Click here to get all Styles of Citation using DOI of the article.