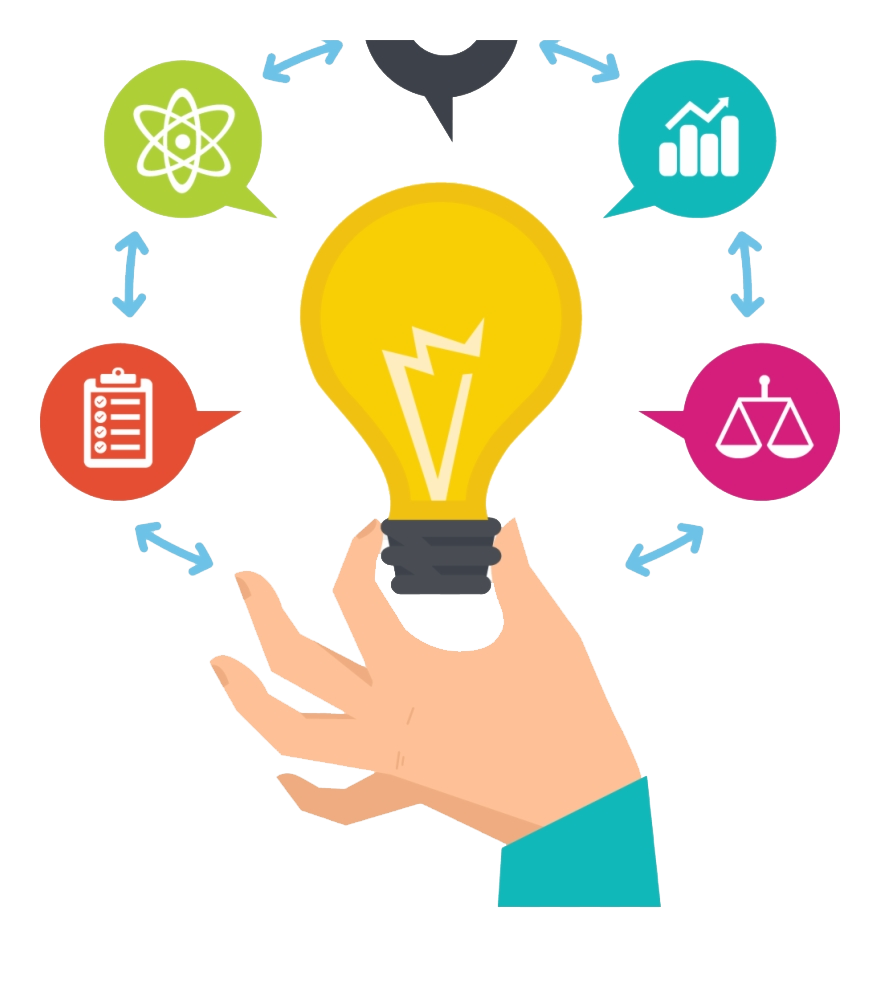 Author's Research Publication Tips
Are high-cost journals not good?
We did not say so. But to get publish the paper in such a journal, you will have to pay more fees.
Can you inform us about the best scientific journals in the world?
All the organisation determines the ranking of journals according to their own. According to us, all these journals are good: Elsevier, Springer-Verlag, IEEE Journals, Taylor and Francis, John Wiley and Sons, Sage Publications, SciELO, Walter de Gruyter, Redalyc, RMIT Publishing, Inderscience Publishers, Hindawi Publishing, Cambridge University Press, Oxford University Press (OUP) Corporation, Project MUSE, Engineering Research Publication, Revues, Emerald, Wolters Kluwer - Lippincott Williams and Wilkins, IJNTR, Biomed Central Ltd., African Journals Online, WOAR Journals, Scientific Research Publishing, Sabinet Online Ltd, Medknow Publishers, Informa Healthcare, WJRR, Thieme Publishing Group.