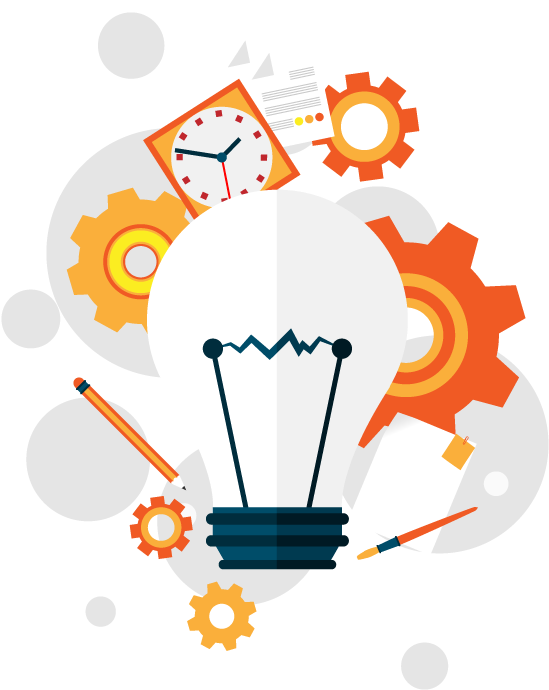 Author's Research Publication Tips
How much does it cost to publish a research paper?
Nowadays, journals that charge all kinds of fees are available, although publishing and promoting research papers is a social work, but nowadays many journals have made it a business. Many research journals charge 500 USD to 4000 USD fees for publishing a paper. Getting a research paper published by paying a very high fee is not right for a student. By doing this, the student not only wastes his money but also puts his career at stake. Publishing a research paper in the true sense costs the journal a maximum of $ 100. Despite this, they earn $ 300 to $ 3,800 from students.
Is it right to publish paper in free journal?
Not in our opinion, nowadays time has become very valuable. Everybody is short on time. Free journals sometimes take up to a year to review a research paper. But if the paper is rejected after waiting for one year, then the student's entire time is wasted. Free journals cannot do maximum indexing of your paper.